Awww, Pricey's so proud
Katie Price might have left school at 16 but her sister has gone on to great things in academia.
The glamour model's younger sibling Sophie has achieved a degree in History and Katie, 38, is so proud that she's been charting the whole thing on social media.
Fans defend Katie Price over bizarre 'reduced' bread row
Pricey posted an Instagram video with the graduate and their mum Amy on Monday and told the camera: 'Here I am with my gorgeous sister on her graduation day and Mummy! Woo, clever girl!'
Though Sophie jokingly added of her sister 'such a knob, isn't she', it looks like the occasion was a very happy one for the whole family.
Katie and Sophie posed for further photos with their parents and brother Danny, with Sophie beaming in her cap and gown.
After a stream of Price family photos Katie shared a snap of Sophie alone and proudly wrote: 'My clever geeky sister @sophie_pricey ❤️she has got her degree in History #brainy #geek 🎓🎓🎓🎓'
Awww. The glamour model's fans thought the photos were very sweet, with one commenting: 'Ahh lovely family photo!!! ❤ thata what life is all about!'
Another posted: 'Absolutely gorgeous of you all xx congratulations x'
It wasn't just the Prices in attendance for Sophie's big day. Katie's husband Kieran Hayler joined his wife for the event and popped up in a selfie with her – which was promptly photobombed by a very happy chap in the background.
'Me and hubby,' Katie captioned the picture.
As the graduation ceremony edged nearer, the blonde star couldn't contain her excitement and filmed herself and Kieran as they awaited Sophie's big moment.
But Pricey ended up getting a ticking off from her husband in the funny clip by using the wrong word to describe her sister's qualification – oops.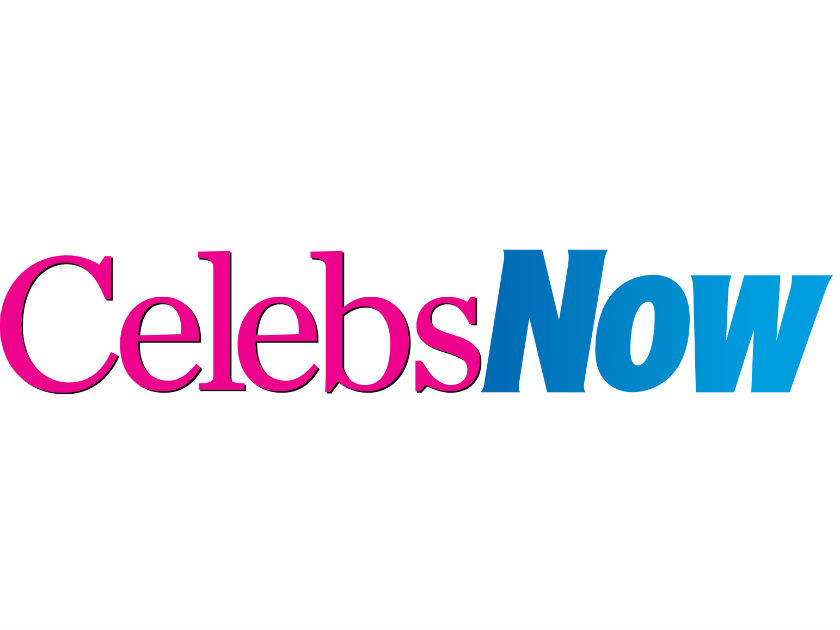 'Waiting for my sister to go on stage to get her award,' Katie tells the camera before panning on to Kieran, who then says: 'Her degree'
Katie then shakes her head and mutters: 'Whatever'
LOLs. Congrats on your degree, Sophie!
Amidst all the excitement of her sister's big day, someone VERY unexpected joined Katie and her fam to celebrate – it was none other than Derek Pountney, aka the husband of her now ex-best friend Jane who infamously had an affair with Kieran.
'My and d Besty Derek Pountney 😘😘,' Pricey bizarrely captioned the photo.
Normal service then resumed on Katie's Instagram, with more family snaps going up. Hmmm, intriguing!