Pricey has gone under the knife again
Katie Price has never been one for keeping things quiet and now she's taken this to another level on Instagram.
The glamour model revealed to her followers on Wednesday that she was going under the knife again and went on to chart her live reaction to the procedure in some very upfront videos.
Katie Price's son praised for 'beautiful' voice
This time Katie, 38, has opted to have laser eye surgery to avoid needing glasses or contact lenses and excitedly shared the news ahead of the op.
'Omg today is finally here goodbye contact lenses Goodbye glasses, hello laser eye surgery with @opticalexpressuk,' the mum-of-five posted with a selfie wearing her specs.
Then, just a few hours later, Katie reappeared on the site with a video after the procedure showing her looking a bit groggy and with large sunglasses covering her eyes.
Despite her tired looks, Pricey explained that everything had gone well and she was excited to enjoy the results.
'My eyes 👀 streaming can't see and have to wear dark glasses but will be worth it !' she wrote. 'Such easy procedure 🎉'
Katie wasn't done there either. Later in the evening she filmed herself again to share her reaction to what she'd had done and luckily it seemed pretty positive – despite her having to wear some rather unusual-looking goggles.
'Yey it's worked I can see without glasses and when I wake up tomorrow be even better 👀👀👀👀🎉🎉🎉 all thanks to @opticalexpressuk,' the blonde star captioned the footage.
In the clip she tells the camera: 'Here I am in my gorgeous goggles tonight after my laser surgery earlier.
'But I must say without my goggles on I can actually see without glasses – it's worked!'
Katie's reaction videos came after fans inundated her with questions about how her procedure had gone.
The laser eye surgery is the latest op Pricey has had done after going under the knife several times over the years, as well as having other cosmetic treatments such as Botox.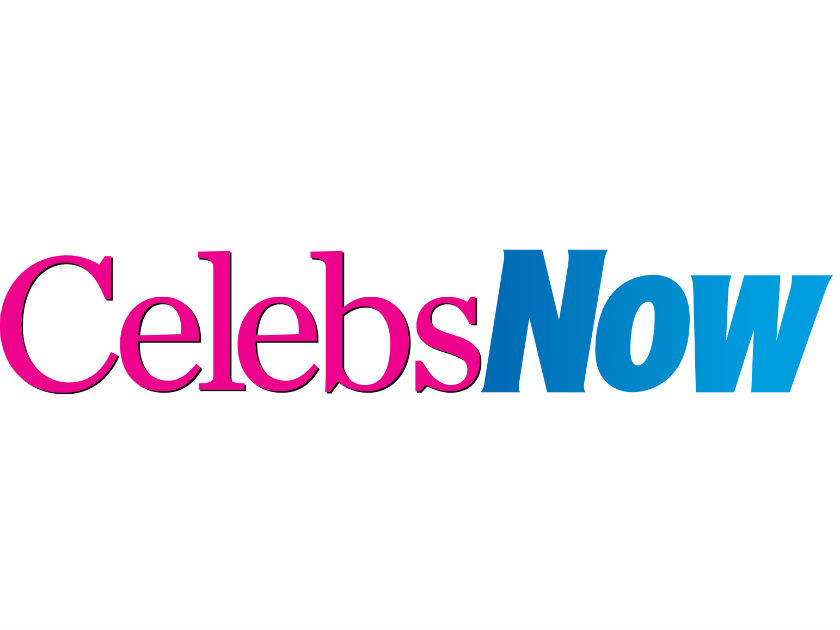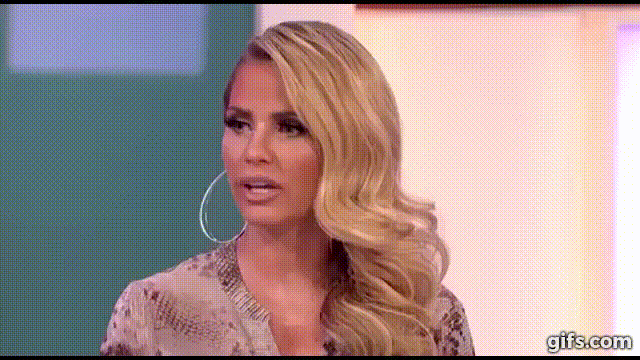 We bet Katie will be keeping us updated following this op as she adjusts to her new vision!