Katie Price's vid of Princess is ADORABLE
It's Friday and we're in the mood for a dance. We aren't the only ones though!
Katie Price has melted our hearts with her latest video of daughter, Princess, who is dancing and singing along to Chainsmokers' hit single, Closer.
Princess looks gorgeous in her school uniform with her blonde hair tied back in long pigtail plaits. Too. Cute!
Princess clearly takes after her showbiz parents; Katie and dad, Peter Andre.
OMG! Katie Price is going on tour…following the release of her new single
Fans of Katie's commented on the post, obviously loving Princess!
One user wrote: 'Lovely girl with beautiful eyes all your children have nice eyes xx,' and another added:

'Katie she's so gorgeous. Every time I see princess, she reminds me a lot of my daughter Thalia who's also half Greek & half English. 💗'
Other's commented on the fact that Princess is so similar to her parents. One follower commented with: 'She's so cute and funny sorry to mention but she's a proper mix of you and her daddy 💕.'
Yup we totally agree!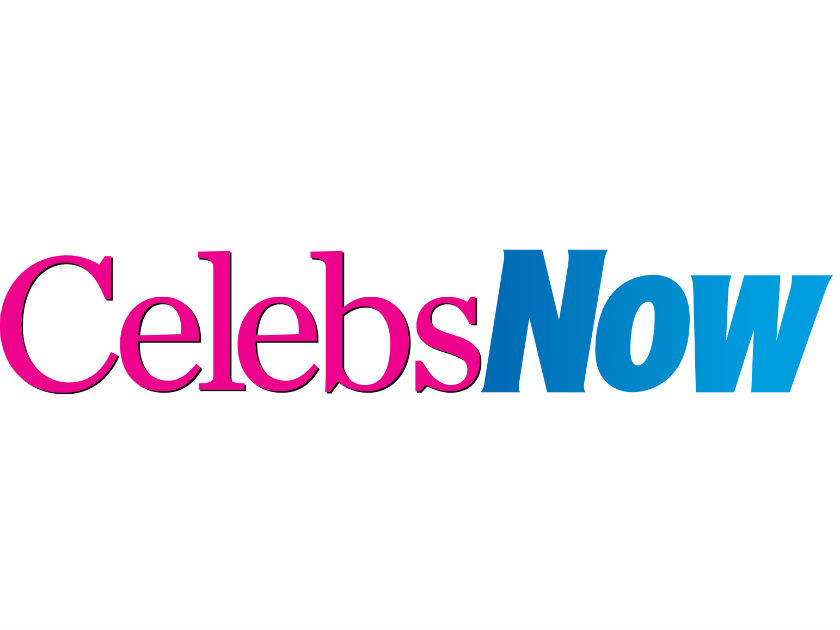 Life of a mum! Katie Price pulls out all the stops for enormous family feast!
Katie regularly posts cute pics and vids of Princess, 10, although she has come under fire in the past for sharing photos of Princess which fans didn't agree with.
Back in April, Katie shared a photo of her eldest daughter posing in a bikini and it caused quite a stir, with one KP follower saying: 'Scandalous. No problem with her wearing a bikini but it's the sudductive pose I've an issue with. And the amount of people who can see this. I wouldn't put a pic like this of my child on the web.'
Defending the photo, Katie spoke on Loose Women and said:
'The thing is, Princess has seen me and Pete do pictures since she was born. Now, some people are saying they're too sexy. If I said to Princess: 'Princess don't pose like that, that's too sexy', she'd look at me and say: 'What do you mean?"
She added: 'She doesn't know what sexy is. She's just the best.'
Either way, Princess is a proper cutie!