'The door is always open'
Katie Price has extended an olive branch to her ex, Dwight Yorke, in a series of emotional Instagram posts about their disabled son Harvey.
Seemingly touched by Friday night's Children In Need on BBC One, the former glamour model reached out to Dwight on social media, letting him know the 'door is always open' should he wish to reconnect with his son.
Sharing a sweet image of the former football in the bath with a young Harvey, the mum-of-five penned: 'Harv as a baby just found these pics. I am so proud of the person he has become.
'For any of my followers bringing a child up with complex needs I admire you its not easy but it is totally worth it.
'To who has never been there for him just remember it's never too late. The door is always open…..'
Sharing a second adorable image of Harvey as a baby, Katie added: 'So innocent I will be donating and supporting tonight for #BBCCIN #childreninneed are you?'
READ MORE: Katie Price ALREADY calling Kris Boyson 'husband number 4' after proposing to him on Instagram
Fans quickly praised Katie for the 'fantastic' job she has done raising the 16-year-old.
One commented: 'You've done absolutely fantastic!! Be proud.'
Another said: 'Harvey is a very special loving young man, you have done him proud, fantastic mother to all your children, keep up the good work.'
While a third added: 'Upmost Respect to you for giving him the option that is very big of you.'
Katie has made her feelings towards Dwight reportedly not wanting to see their son very clear over the years.
In her 2013 book Love, Lipstick and Lies, she described how Dwight met Harvey after his 10th birthday – but failed to keep in touch after.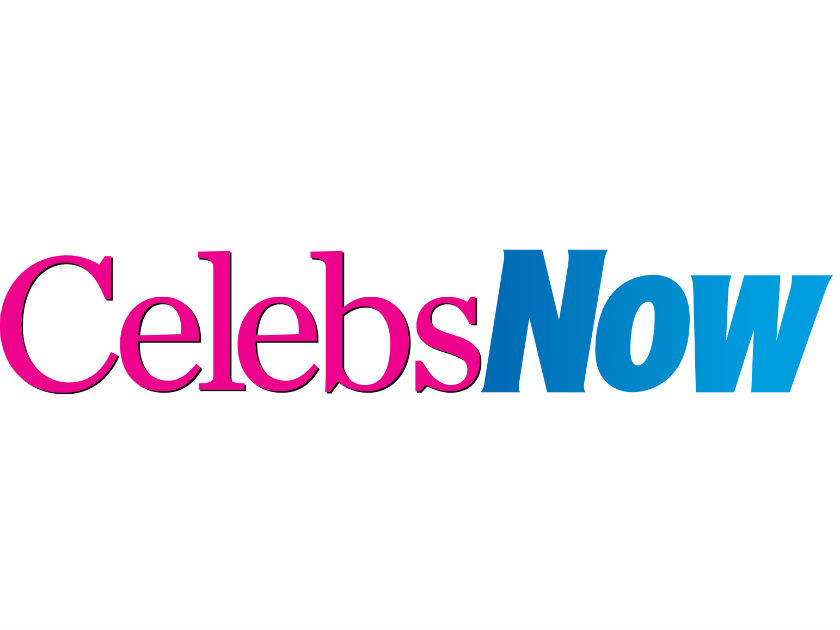 She wrote: 'It wasn't a friendly meeting and I didn't hear from Dwight afterwards. It's such a shame. All I can say is that he is missing out on a very special little boy.
'Personally, I think he is scared of seeing Harvey…Dwight should try. He would get so much love in return.'