Has Pricey overstepped the mark by sharing this on Instagram?
Katie Price has been getting all nostalgic with a series of throwback photos on Instagram and one has REALLY got her followers talking.
The mum-of-five shared an intimate photo taken moments before she gave birth to daughter Bunny, which shows her holding up her hospital gown to reveal her baby bump and naked body.
Katie Price sparks controversy with THIS picture of her fridge
Katie, 38, doesn't have any knickers on and only wears a pair of knee-high socks as she smiles for the camera.
'Omg got some throw back pictures this was me pregnant with bunny and 5 mins after this picture I had my c section,' the glamour model captioned the shot.
As ever with Pricey's Instagram snaps, a row quickly erupted amongst her fans as many were NOT impressed with this revealing photo.
'Is there any need for this??' one user commented, whilst another wrote: '#justtomuch Katie, beautiful body, but this should be kept private!!!!'
'Should have put some knickers on if you was gonna take a pic of your baby bump – classy ?? Definitely NOT,' another remark reads.
Meanwhile one Instagrammer wrote: 'No issues with the bump, you look amazing but seriously the no knickers look isn't good for the public eye. I thought you'd have had a little more dignity'
And another fumed: 'Why would any self respecting parent want to post such a private picture. I get she thinks she's a celebrity but is it right that her other kids see this.'
Yikes. Some Katie fans defended her against the backlash though and argued that she looks fantastic despite the no undies situation.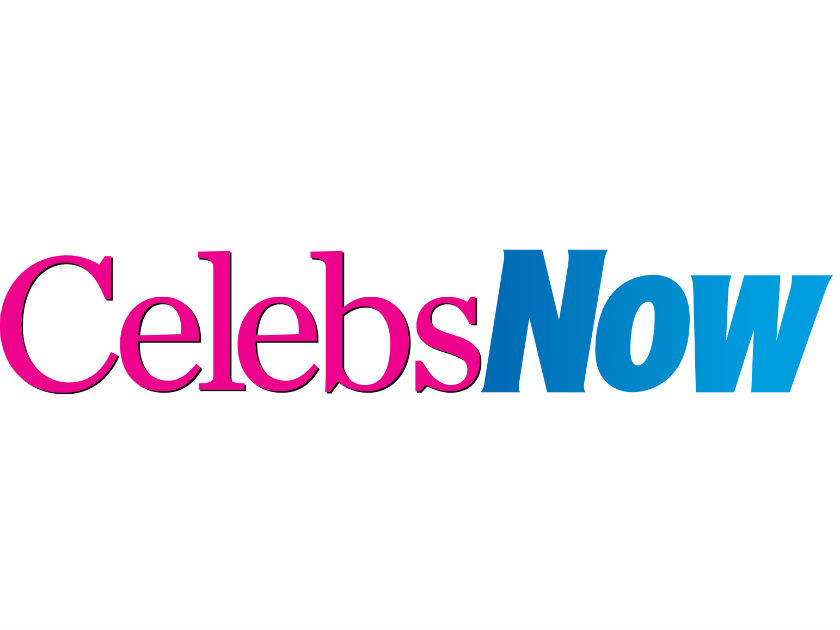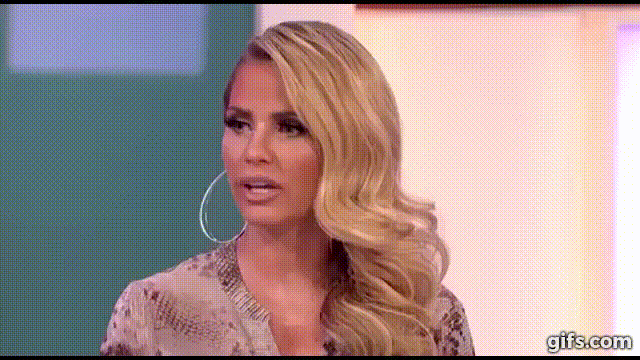 'I don't understand how this is inappropriate? It is a bump picture.. as many mums take before birth… yes she has no pants on but is it really that big a deal??' one admirer posted.
Similarly a fellow fan scribed: 'I think this is a beautiful photo of a beautiful pregnant lady looking happy & proud to be having her baby,nothing more & nothing less.'
And another added: 'Some people take life too seriously.. I looked at this and laughed… was probably tongue in cheek when this pic was taken and I'm sure we'd all love to look so good 5mins before giving birth'
All controversy aside, Katie – who wecolmed Bunny with husband Kieran Hayler back in 2014 – has also shared photos taken of the little girl following her birth as well as some old pictures of her older children Harvey, Junior, Princess and Jett.
Was Katie's nude preggo photo appropriate or not? Let us know your thoughts @CelebsNow!