Pricey's not holding back...
There's been no shortage of drama in the life of Katie Price recently and now she's hinted at even more problems in a series of emotional messages.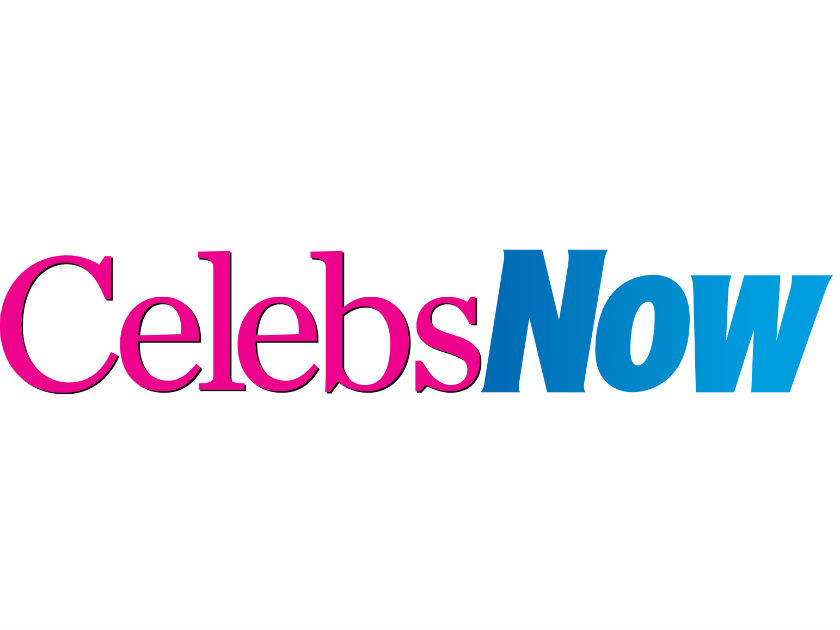 The mum-of-five went on an Instagram spree on Sunday as she shared several cryptic posts hitting out at others for 'disappointing' her and 'breaking' her heart, leading many to speculate whether she could be referring to husband Kieran Hayler.
MORE: Katie Price's former nanny Nikki Brown 'admits to sleeping with her husband Kieran Hayler'
It comes after it was reported by The Mirror over the weekend that Katie's former nanny Nikki Brown has admitted to having an affair with Kieran in new court documents filed as part of an employment tribunal.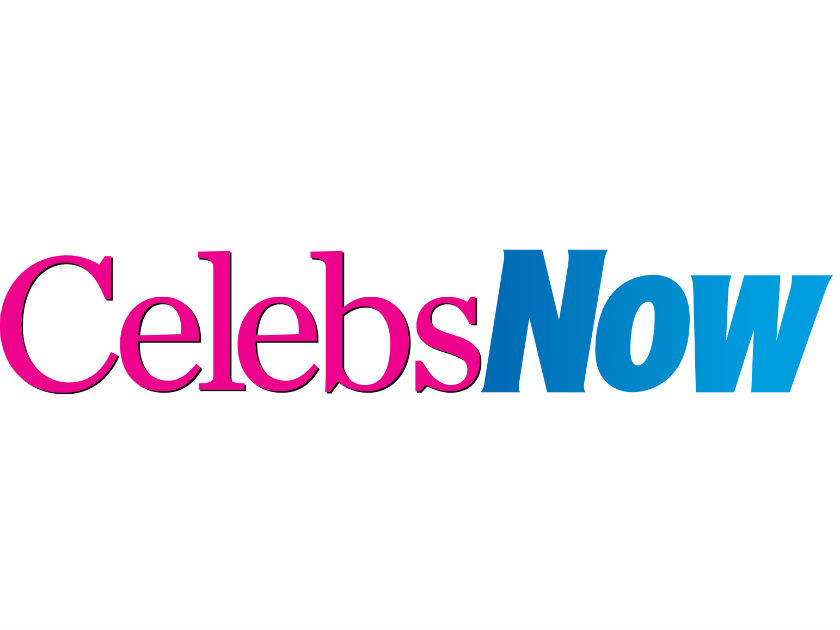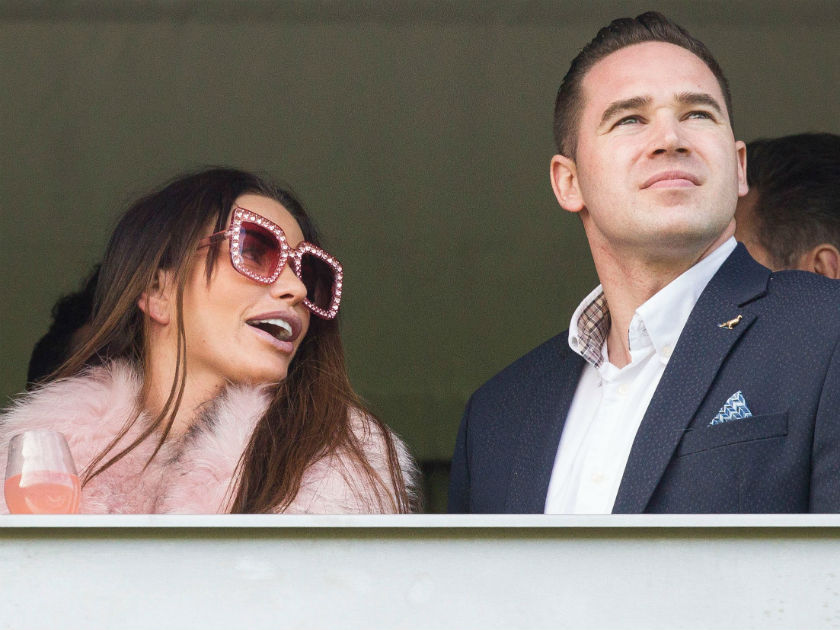 Following this Katie, 39, shared a message reading: 'I'm proud of my heart. It's been played, stabbed, cheated, burned and broken, but somehow still works.'
She went on to post a quote about loyalty which includes the line: 'Sometimes the people you love the most, turn out to be the people you can trust the least.'
The Loose Women star continued to share the messages, with one saying: 'Behind my smile, there's a story you would never understand.'
She also hinted at somebody who she's 'defended' in the past letting her down.
'Such a disappointment when you defend someone for so long thinking they are different and they turn out to be just like everyone said,' the post reads.
Her final messages urged everyone not to 'judge' and another suggests that she can decide to change 'just like that'.
The posting spree sparked concern from fans, with one commenting: 'Are you ok??? You are only here for a short time. Be Happy !!!'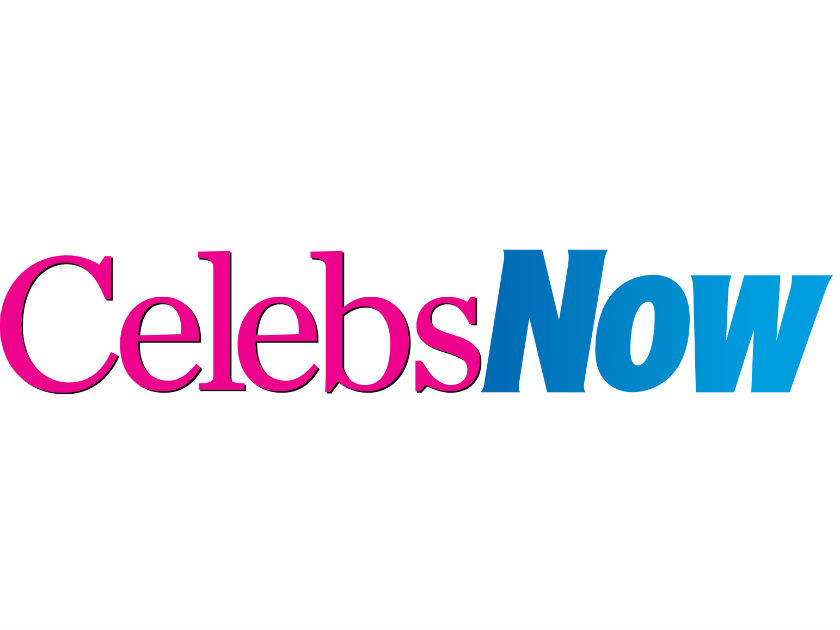 Meanwhile others questioned whether she was talking about Kieran, 30, following the ups and downs in their marriage.
'Your better then this kick.him out and try to move on,' one fan wrote, whilst another said: 'I hope you realize you don't need him. You're such a strong and independent woman and most of all a great mother to your children.'
As well as accusing him of an affair with Nikki last summer, Katie previously exposed Kieran's affairs with two of her former best friends, Jane Pountney and Chrissy Thomas, back in 2014.