Pricey has finally revealed one of THOSE screenshots...
Katie Price has just reignited her feud with Love Island's Chris Hughes in spectacular fashion by sneakily flashing one of THOSE texts he apparently sent her on her way out of the ITV Gala after an awkward run-in with him.
The glamour model was seen holding her phone with a screenshot of one of the alleged 52 messages she claims Chris sent her – which he has always denied – clearly showing on the screen as she exited the event on Thursday night.
MORE: Katie Price suffers shock allergic reaction after getting new teeth
In the exchange shown it appears that the user who goes by the name of Chris Hughes is telling Katie, 39, about some problems.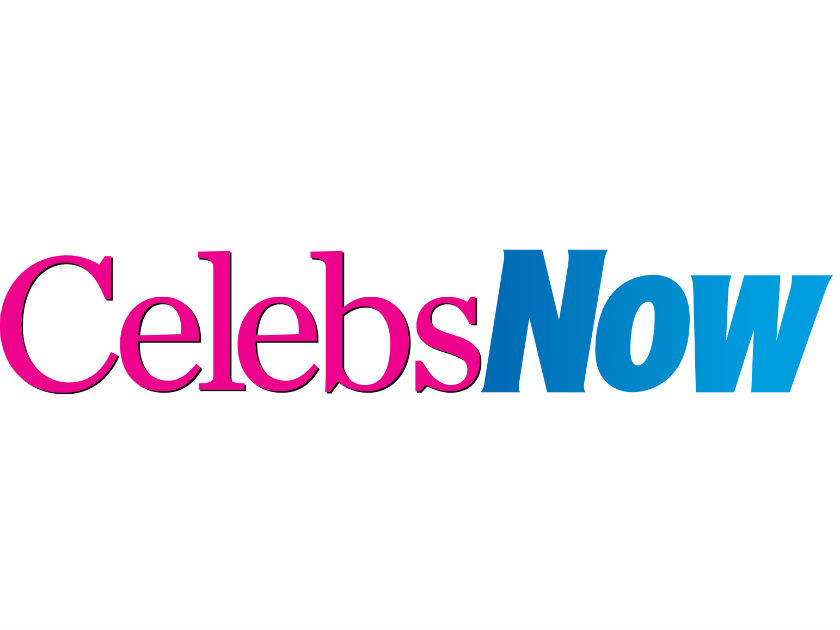 'Oh no why are you having a hard time are you OK anything I can help with xx,' Katie says in the messages, with the response reading: 'Just personal stuff xx Something I don't want to bother you'
Pricey then seems to ask if it involves Chris' girlfriend Olivia Attwood, who he has been dating since they reached the final of Love Island this summer.
'Stuff with work? Olivia? I'm good at giving advice,' Katie answers back, leading to the reply: 'Olivia just loves all the media attention and me personally hate it sometimes it's too much.'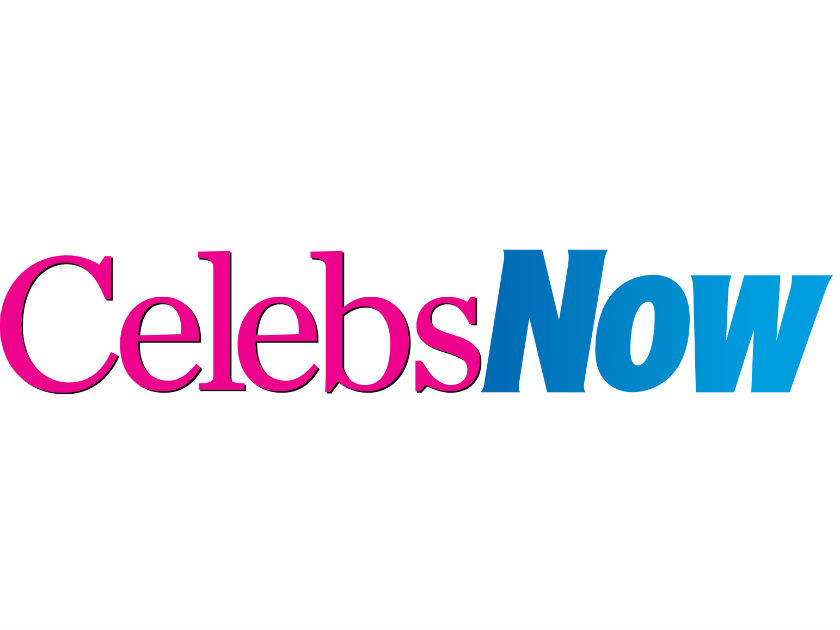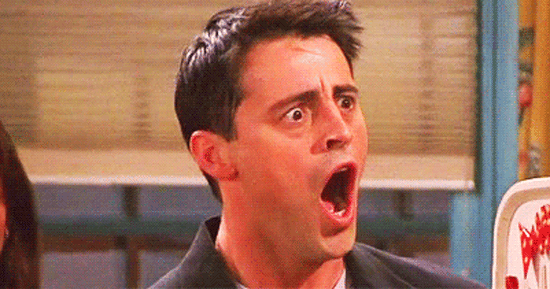 Chris, 24, has previously claimed that the messages are from someone pretending to be him and continues to deny that he ever replied to Katie's texts.
The reality star hit out at Katie in an explicit rant after she reportedly revealed the secret screenshots in October, with Chris tweeting at the time: 'No one deserves your s***, and I ain't one to take it. You f*** lives. You have MY number, you can see I haven't ever sent you s***. You're washed up and you stink.'
It all came after he posted screen grabs of messages from Katie in September following her claim she hadn't sent any flirty texts, and he also said that he'd never sent her any back.
Whilst Chris and Katie have both so far kept quiet about Pricey's explosive decision to show one of the alleged exchanges with Chris after the ITV Gala, it sounds like Katie refused to keep schtum during the event itself when Chris took to the stage…
It's been reported that Pricey shouted 'text messages' at Chris – who attended the bash with Olivia – as he and Love Island BFF Kem Cetinay were called up, causing a VERY awkward atmosphere in the venue.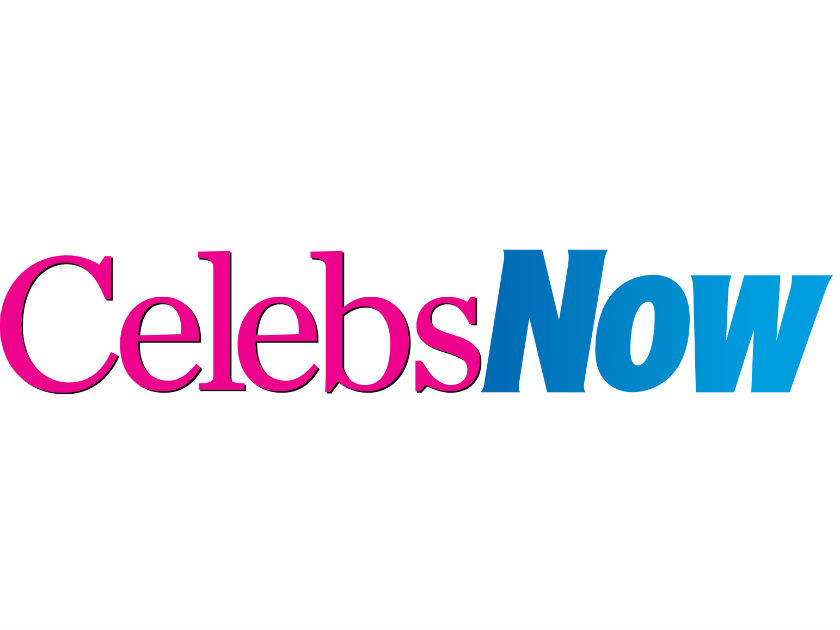 'The room – which was full of some of the biggest names in TV and top ITV producers – went completely silent and they started shifting awkwardly in their seats,' an insider alleges to The Sun. 'And just when everyone thought the incredibly awkward moment was over, Katie shouted it again.
'At this point Chris went as white as a sheet because everyone could clearly hear what Katie was shouting. It was so tense and awkward – you could hear a pin drop in there it was so bad.'
Olivia was also said to be 'pretty upset' about it all.
Blimey, just when we thought this had all died down…