Pricey's done it again...
It wouldn't be another day in the world of showbiz if there wasn't a new controversy bubbling in the comment fields of Katie Price's social media.
And the TV star and entrepreneur has done it yet again with a new picture of her feet in some slider sandals, as some fans have expressed their disappointment in the use of real animal fur.
More: Katie Price shares photo of son Jett – and he's the spitting image of dad Kieran Hayler 
Read: All the Latest Celebrity News 
Mum-of-five Katie took to Instagram on Saturday (22nd April) to document her look as she set out on a journey in the car.
Taking a picture of her lower half sitting down, fans can see the occasional Loose Women panellist wearing lace-up leggings and pink furry sliders, with a pink designer bag to match:
'Off on road trip,' Katie writes alongside the post as a simple caption, before tagging in company '@realfurslides' as a plug to where she got her shoes from.
However, it's this very admission to wearing real fur that has landed Katie in hot water with plenty of fans – and as always, they've been far from quiet in expressing their dissatisfaction.
One user placed her preference for real fur as a comparison to her campaign against online bullying, sparked by the cruel words from trolls about her son Harvey, who has learning and sight difficulties: 'So many people have supported your campaign for Harvey, who cannot fight back against bullies – it's a shame you can't take a stand against this barbaric industry and stick up for animals who have no voice too. Unfollowing.'
'Wearing real fur? That's disgusting!! I thought you were better than that, having a cruelty free make up range and then you wear real fur?!' reads an upset comment from another.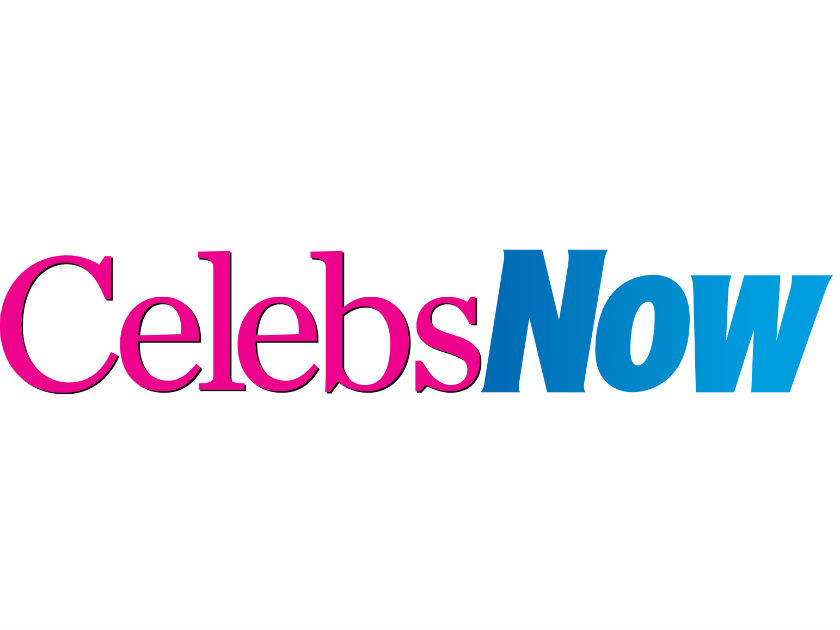 This is not the first time that Katie, 37, has come under fire for fur-related sartorial choices; in November 2016, her wearing of a coat made from raccoon fur had her followers angered in a similar fashion.