Blimey, Pricey sure doesn't hold back
Katie Price has form when it comes to causing drama on Instagram and now she's gone and done it again – by filming herself having a 'BUM LIFT'!
The glamour model decided to have the non-surgical procedure done in the comfort of her own home on Sunday and shared a video of mobile specialist Shane Cooper performing the LipoFirm Pro treatment on her bottom.
Katie Price DENIES that her marriage to Kieran Hayler is over
'Here I am on a Sunday having a bum lift with Shane Cooper,' Katie, 38, tells the camera in the footage.
She then focuses on her tush and modestly yells: 'Woah, look at that arse! Woo hoo!'
Blimey. Katie didn't stop there either and shared a very upfront close-up after photo of her bum in just a pair of tiny white knickers.
'So pleased with the first treatment @shanecooperuk #nofilter,' the mum-of-five told her followers.
Katie's honest posts received a mixed response from fans, with many praising her for being so matter-of-fact about what she'd had done.
'Proper down to earth,' one admirer called her, whilst another joked: 'It's weird, but I love it'
Others were less impressed though and criticised the star for her revealing post-procedure picture.
'Omg….. don't go from family life to bottom without warning! Careful what you post,' one follower said.
Meanwhile a shocked Instagram user commented: 'God give it up already woman, why do always feel the need to flash everything ,you don't do yourself any favours'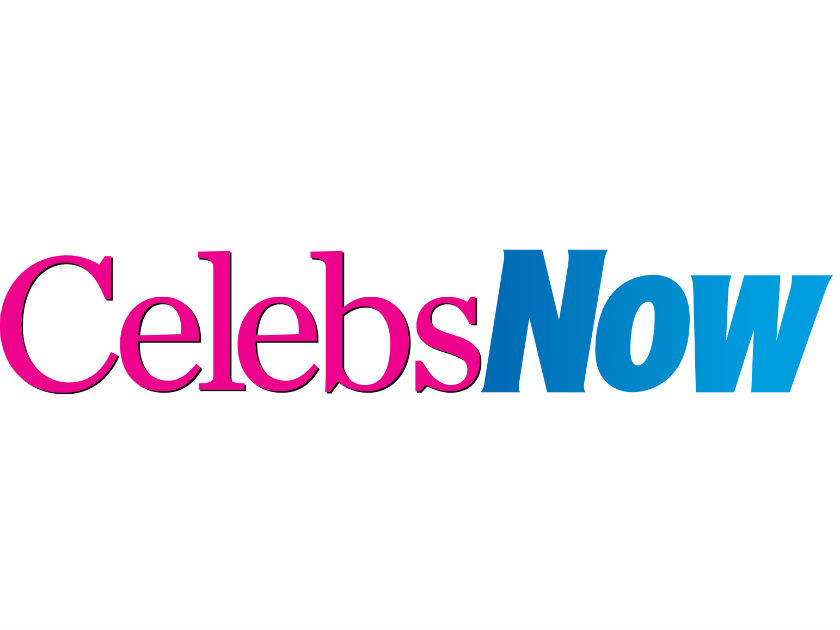 Katie's never been one for shying away from admitting what she's had done and she didn't stop at a 'bum lift' on this occasion either.
The Loose Women panellist also had a tightening procedure done on her thighs and underwent a facial treatment too.
Despite the criticism, Katie seemed happy with what she had done and her family have given their approval too.
In one video clip posted during a facial, Katie's eldest son Harvey – who suffers from multiple disabilities including blindness, autism, ADHD and Prader-Willi syndrome – is seen telling her that she looks 'so beautiful'.
Awww.