Katie's family and friends lash out 
at her after Harvey is once again subjected to cruel jibes
Earlier this year Katie Price launched an anti-online-bullying campaign after trolls targeted her disabled son Harvey. But Now can exclusively reveal friends and family have accused Katie, 39, of accidentally giving the bullies ammunition.
During a recent holiday to Cyprus with husband Kieran Hayler and friends, Katie shared a slow-motion video of Harvey, 15, jumping into the pool. While most of the comments on Instagram were positive, some used it as an excuse to abuse Harvey, who suffers from 
a number of disabilities, including 
Prader-Willi syndrome, and is registered blind.
MORE: Kerry Katona shows touching support for friend Katie Price after fresh Kieran Hayler cheating scandal
READ: The latest celebrity news and gossip
'Katie's mum Amy couldn't believe it when she saw Kate had posted the video,' says a source. 'She got on the phone and told her to use her brain. After the things that have been posted online about Harvey, Amy can't understand why Kate is offering him up on a plate.'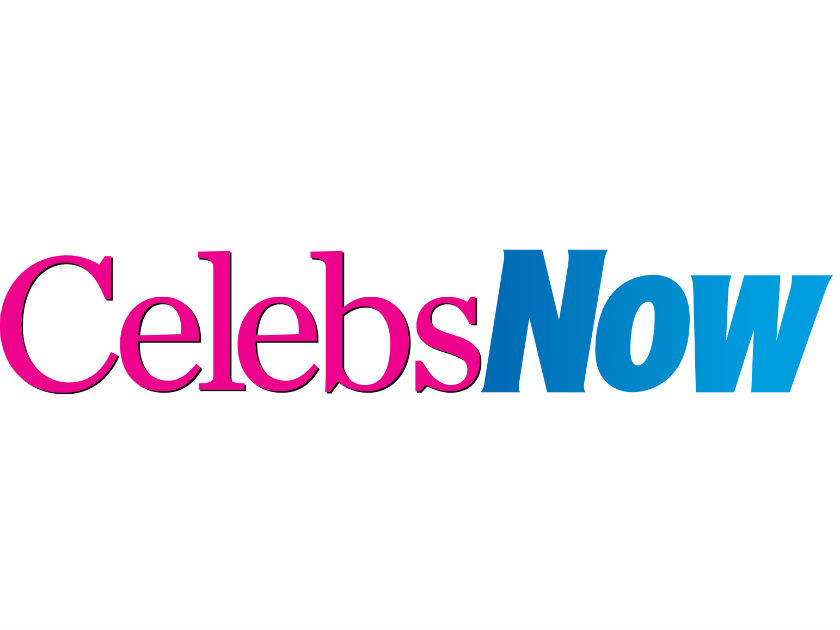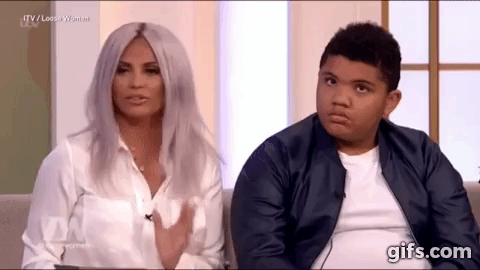 She'd never willingly do anything to harm her children, but Kate refuses to hide Harvey away and is determined to take down every troll who dares to mention him on social media.
Our source adds: 'Kate won't listen to the advice and insists Harvey should be shown off as much as her other children. She's right, but she must understand pictures and videos of Harvey need to be handled differently.
MORE: Katie Price opens up about how her kids have been affected after accusing husband Kieran Hayler of a year-long affair with their nanny
'Her response is: "I'll always be criticised, I can never win, but these sick people will get what's coming to them."'
In April Katie took Harvey onto Loose Women to reveal the petition she'd set up to officially make online abuse 
a crime – a debate that will now take place in the Houses of Parliament.
Fans have questioned Katie's motives in the past, with 
one tweeting: 'The fight against trolls is just fantastic but I wish Katie would stop bringing Harvey on Loose Women. It 
just encourages 
mean comments.'
But Katie won't back down. Our source says: 'From the moment she found out Harvey was different she says she made a vow to protect him – and anybody who says anything negative can do one.'