This will make your day

Katie Price had melted everyone's hearts by sharing an adorable clip of her son, Harvey playing the piano.
In the video, the 15-year-old – who was born blind and suffers from Prader-Willi syndrome – can be seen playing the very emotional song, 'Heaven' by Bryan Adams as his proud mum looks on.
And if that wasn't adorable enough, Harvey – whose dad is Dwight York – then tells Katie he's learnt the impressive tune 'for mummy because he's missed her'.
'Go on baby bear, make mummy so proud! And you play it without reading the music don't you? You play it by ear don't you?', the Loose Women presenter can be heard encouraging her son before he starts playing.
The mum-of-five captioned the video: 'Harvey playing his keyboard to me this morning #bless #tryssohardformummy #soinnocent #wouldntharmafly.'
MORE: Katie Price postpones ALL remaining tour dates amid terrifying kidnap threats to son Harvey
And naturally her 1.7million followers flocked to praise Harvey on his piano skills, as one gushed: 'This bought a tear to my eye bless him'.
'What a beautiful boy- made me cry', said another.
While a third agreed: 'Omg sobbing, he's the cutest boy', and a fourth added: 'Beautiful! Bless his creative & talented soul!'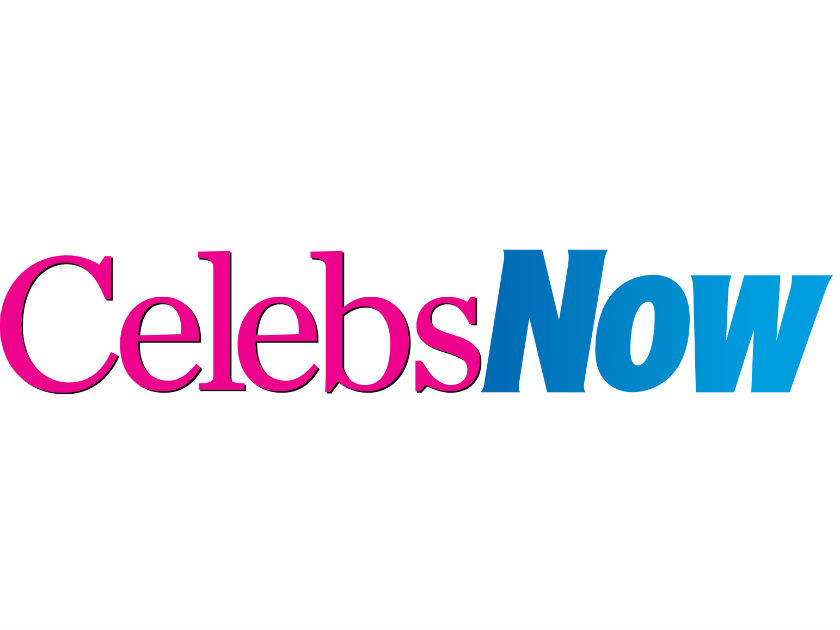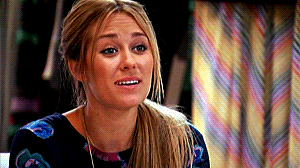 Katie's adorable Insta clip comes just days after she was forced to postpone all her remaining tour dates following a terrifying kidnap plot against Harvey.
The former glamour model was due to appear in Birmingham, Folkestone, Hays, Brighton, Southampton, Newcastle and Southend, with her Live With Tour finishing on December 16.
But the star – who's also mum to Junior, 12, Princess, 10, Jett, 4 and Bunny, 3 – has postponed them after she allegedly received an email threat from blackmailers demanding £50k or Harvey's face would be 'smashed in.'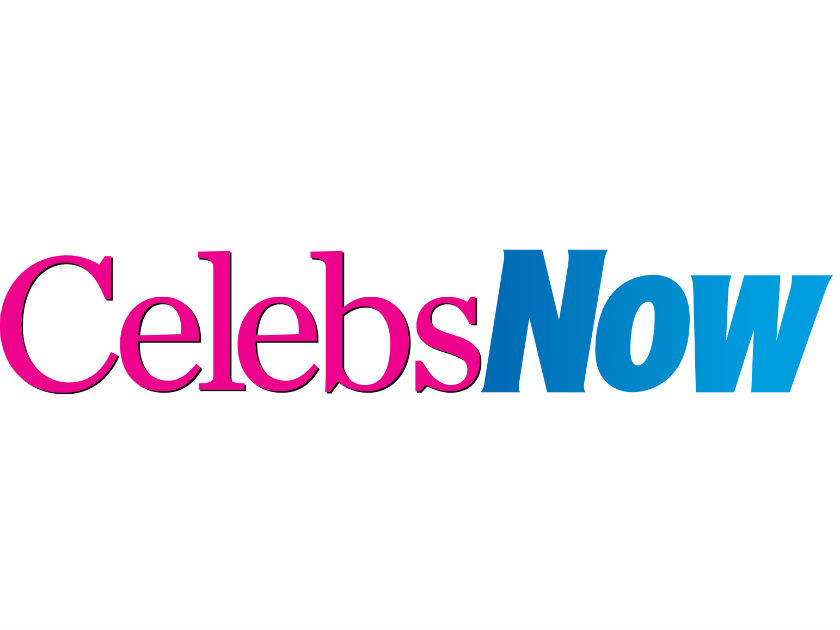 Earlier this month, Katie was also forced to cancel shows in Manchester and Wimbledon, as she wrote on Twitter at the time: 'Due to sudden unforeseen circumstances unfortunately the show for tonight in Wimbledon is cancelled. To my fans I am sorry I won't be there.'
Let's hope all this is sorted very soon!