Fans MOCK Katie Price after bizarre TV interview about her teeth
Katie Price was interviewed today on Good Morning Britain by hosts Piers Morgan and Susanna Reid.
The mum-of-five was supposed to be on air to discuss the alleged kidnapping threats made against her 15-year-old son Harvey.
'OMG sobbing!' Katie Price reduces fans to tears with VERY emotional Instagram video of son Harvey
However, viewers were left baffled when she chose to talk about her new teeth in what they described as a 'bizarre' and 'pointless' interview.
The former glamour model has cancelled all the remaining dates of her upcoming tour, and postponed them until next year due to the threat made on her eldest child.
Yet the 39-year-old began by saying, 'I've got luminous teeth; my mouth is full of ulcers. I'm going to get my laser done in the morning.'
She touched briefly on Harvey's safety by saying, 'These past few months have been the worst ever. Finding out my mum is dying, the kidnap threat and the Kieran thing.'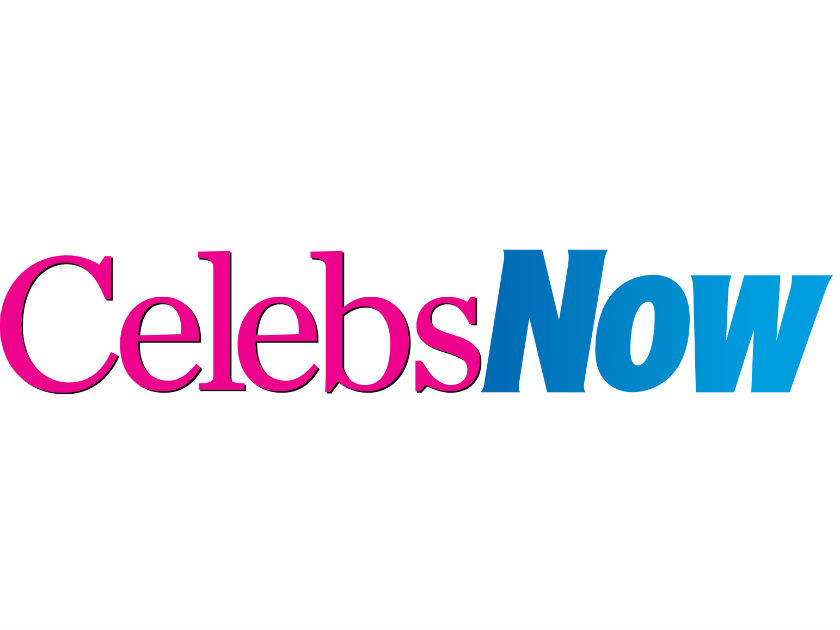 She reasoned, 'It's emotionally so much to take. With the tour because I have to talk about everything, I've moved it to next year.'
However, fans weren't buying it, with many of them taking to Twitter to vent their anger.
One user commented, 'So worried about her son being kidnapped but off to Turkey for her teeth second time in 2 weeks??' [sic]
Whilst another added, 'Cancelled tour because of threats to Harvey but is going to Poland to have her teeth done, and oh yes, she has a book out.' [sic]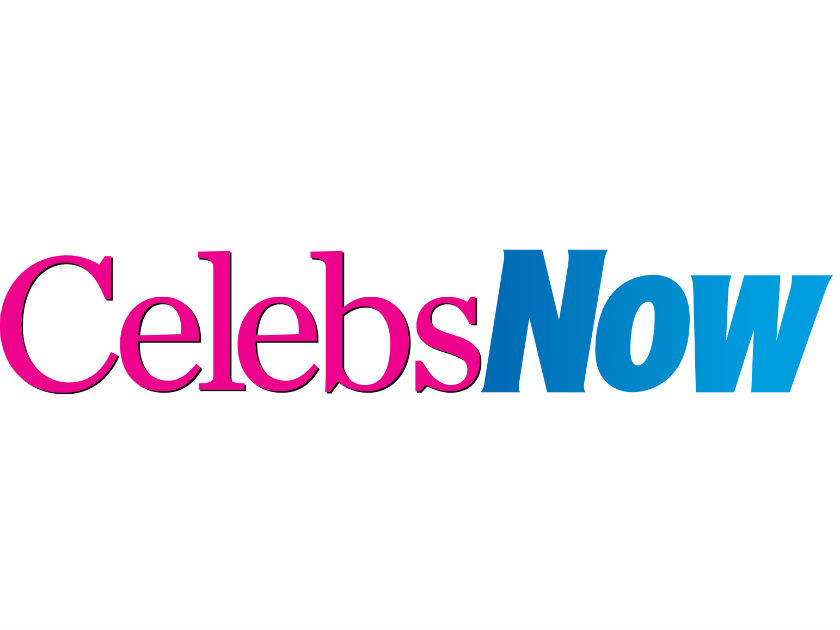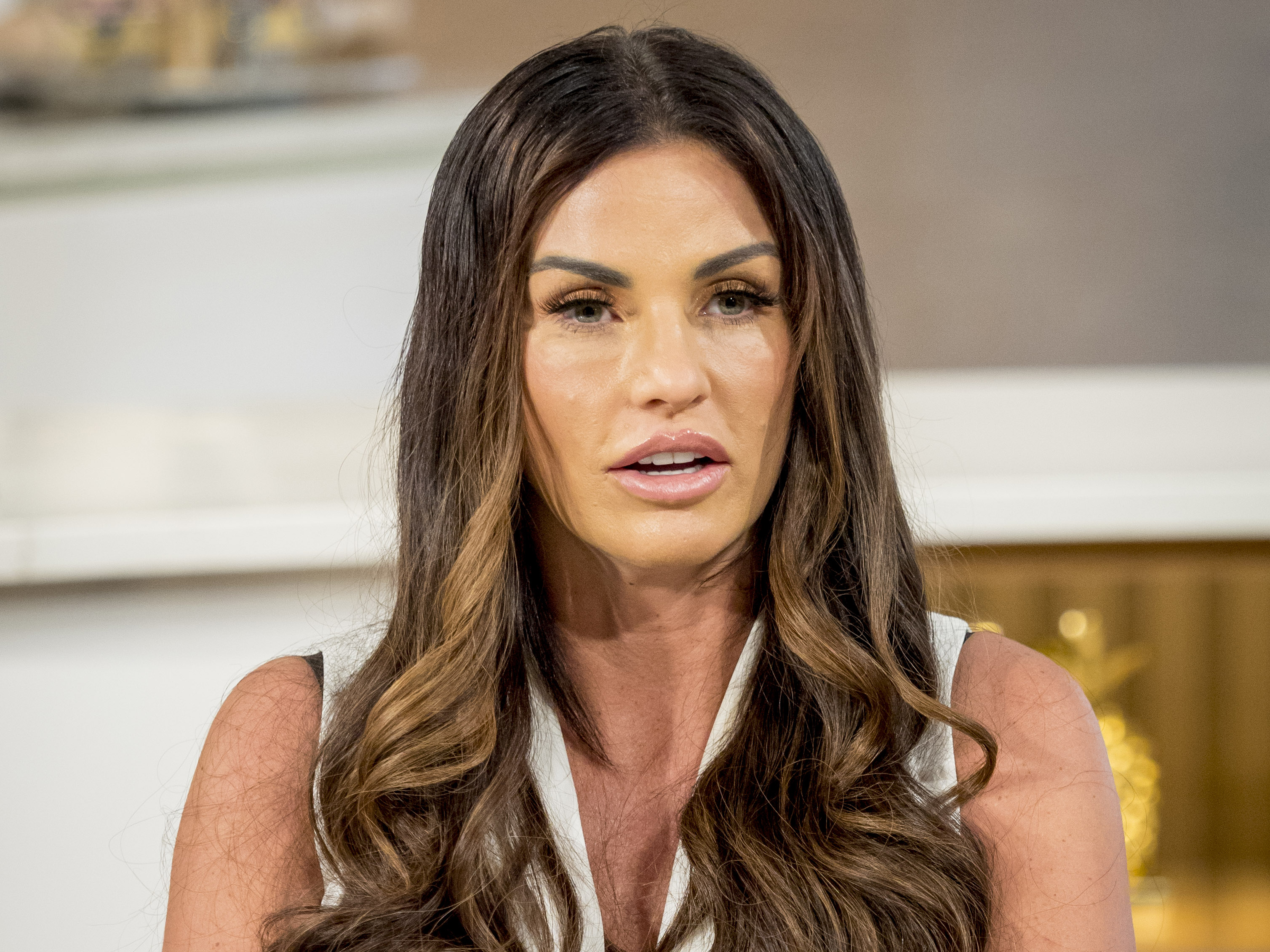 Moreover, she refused to answer whether she and husband Kieran Hayler had spilt up or not after discovering in August that he had been unfaithful again.
When pressed on the subject she retorted, 'What do you want me to say? Hi?
People want to know if I'm still with him or not, they want to see a removal van in front of the house.'
The wacky interview didn't end there, and Katie was later snapped leaving the ITV studios with a dressing gown over her head.
The drama rumbles on…
Words by: Julie Ann Trainor