This looks painful!
It looks like Katie Price's husband Kieran Hayler has been in the wars after he unveiled a seriously nasty-looking injury on Tuesday.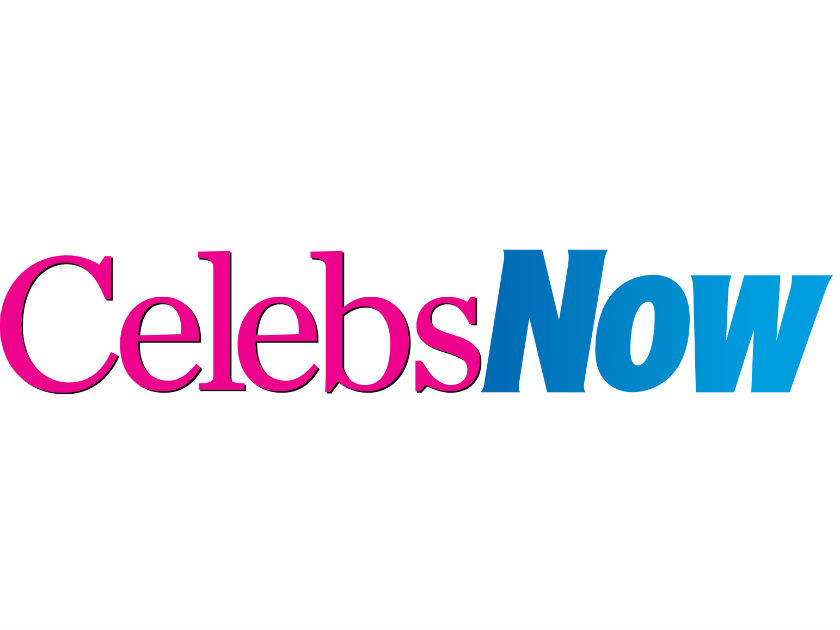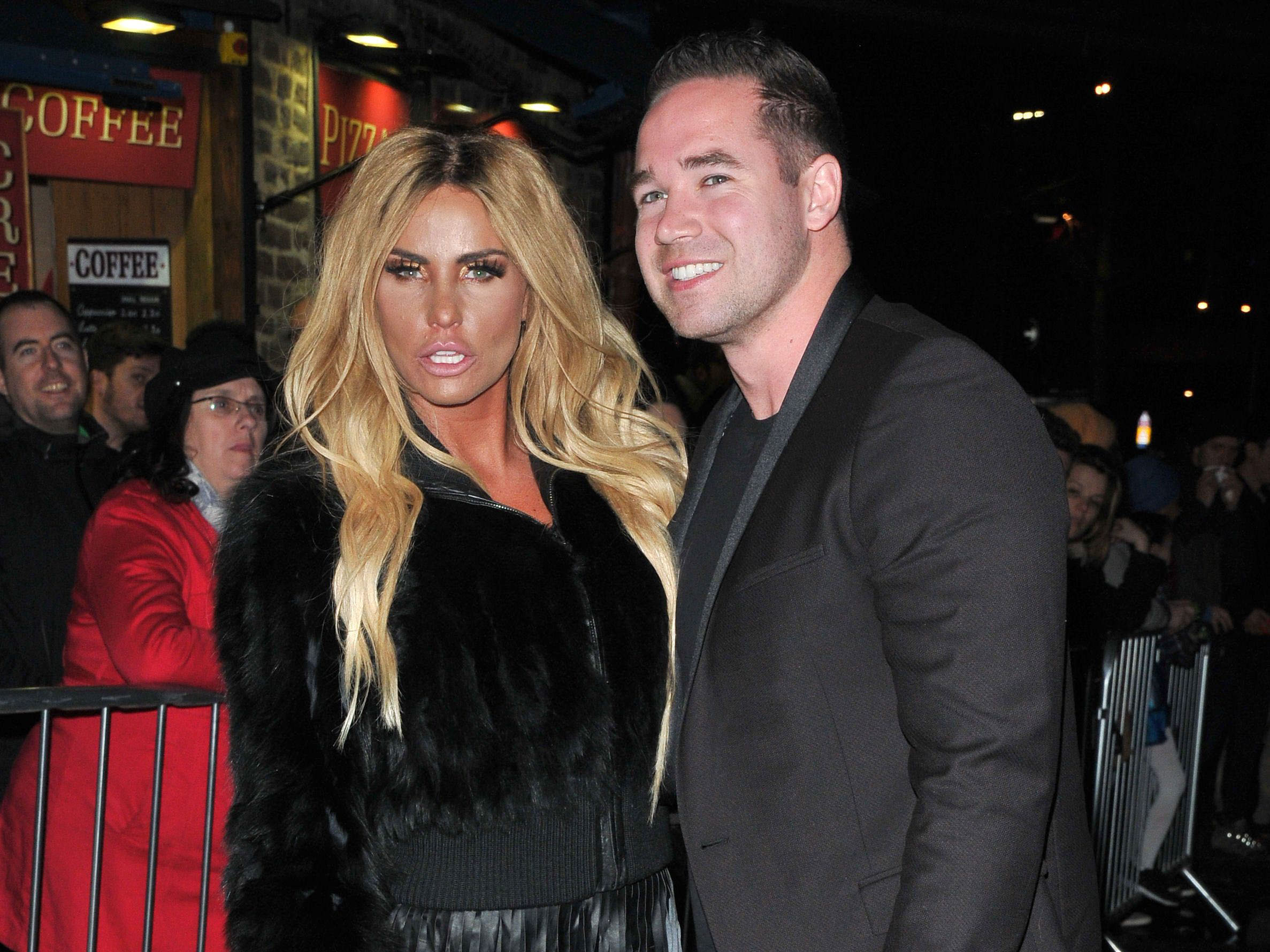 The 31-year-old took to Instagram to show off his blood-stained face to his followers while explaining the unlikely way in which he managed to get hurt.
In the snap, Kieran can be seen looking glum while blood trickles down from his nose and lip and a dark cut can be seen just below his eye.
Giving the reason behind his injuries, the dad-of-two wrote: 'Football training was brutal tonight'.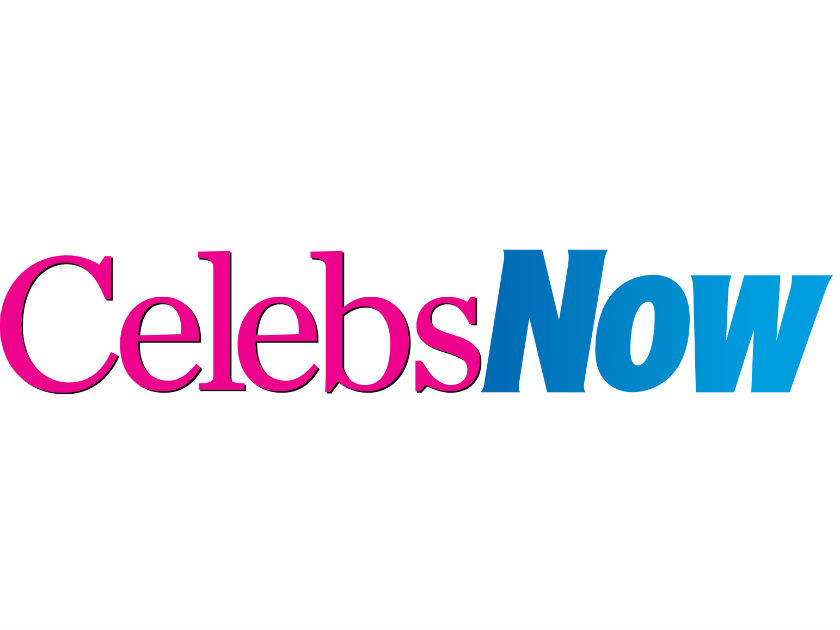 While Kieran didn't reveal exactly how he managed to graze himself, we reckon he might have collided with another player during the session. OUCH!
More: Message for Kieran Hayler? Katie Price emotionally hits out about having her heart 'broken' in cryptic posts
Meanwhile, Kieran's wife Katie has also been working up a sweat as she prepares to run the London Marathon on Sunday 22 April 2018.
Mum-of-five KP has so far raised a total of £280 on her Virgin Money fundraising page which she'll be donating to the British Lung Foundation.
The charity is close to her heart since her mum Amy was tragically diagnosed with the incurable lung disease (idiopathic pulmonary fibrosis) last year.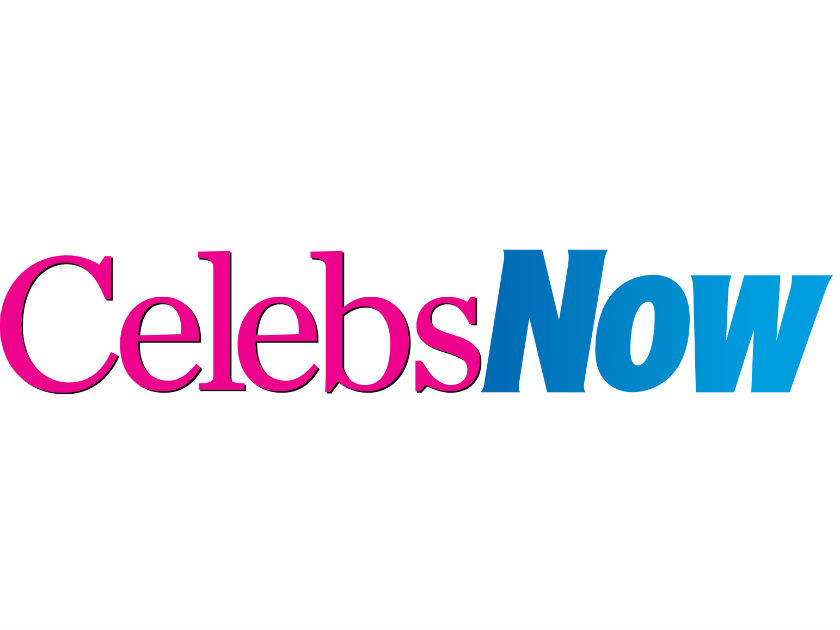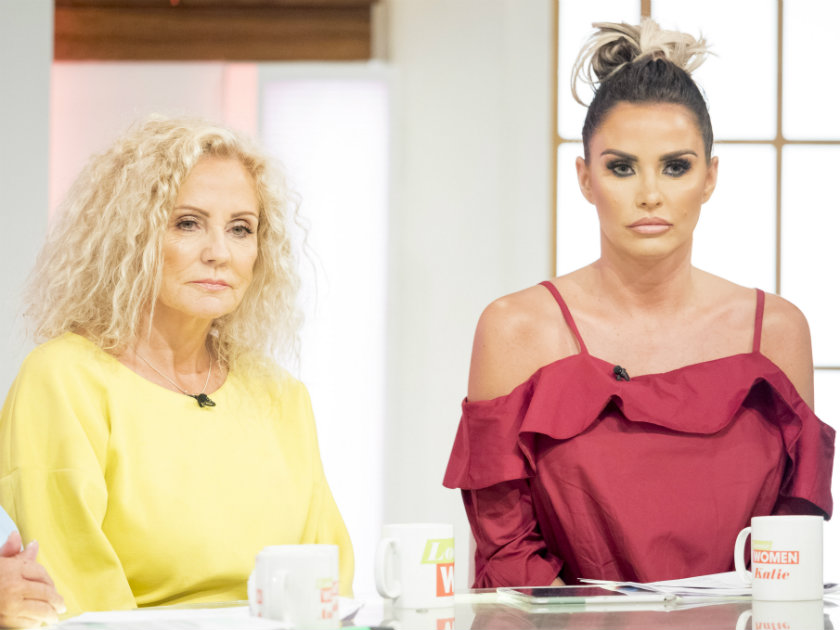 And in preparation for the big day this weekend, Pricey – who also completed the marathon with ex husband Peter Andre back in 2009 – opened up to Now about struggling to prepare for the grueling 26.2 mile run she's about to face.
'In 2009 I trained up to about 14 miles and my knees were knackered', the Loose Women star told us in an exclusive chat.
'I learned a lot from that time. It wasn't my fitness that struggled with; it was my head – like seeing one mile, two mile… In my head I was thinking, 'Oh my God, I've got another 23 miles'. That was the worst thing for me.'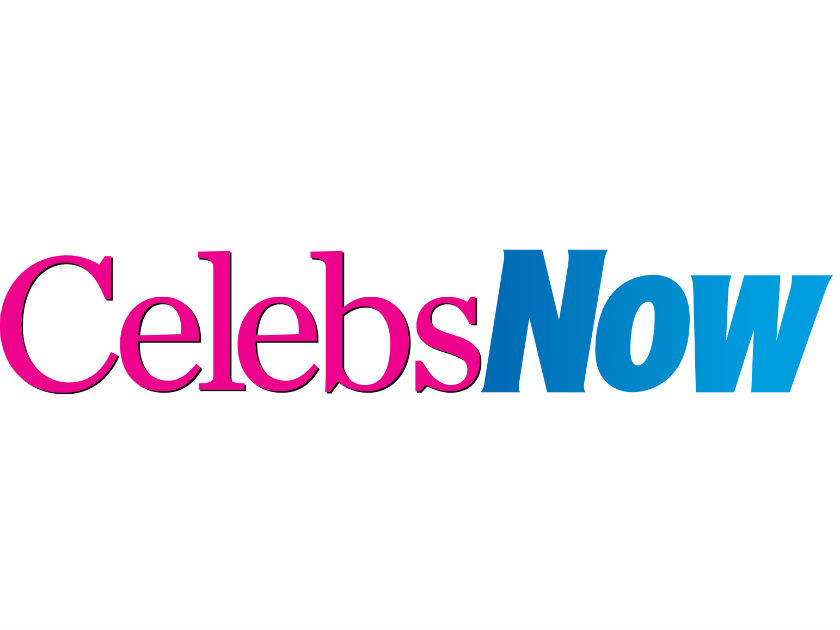 Revealing she'll stop at nothing to complete the race, Katie added: 'I've got really bad problems with both knees.
'I haven't done the excess training that I did before because I'd rather my knees went on the day and I struggle then and just get it done than destroy them before I've even started.
'I'll literally crawl over the finish line!'
Pick up this week's copy of Now magazine to read our full interview with Katie Price.