Are these two finally back on good terms?
Katie Price and her ex Kieran Hayler have had quite the rollercoaster ride lately.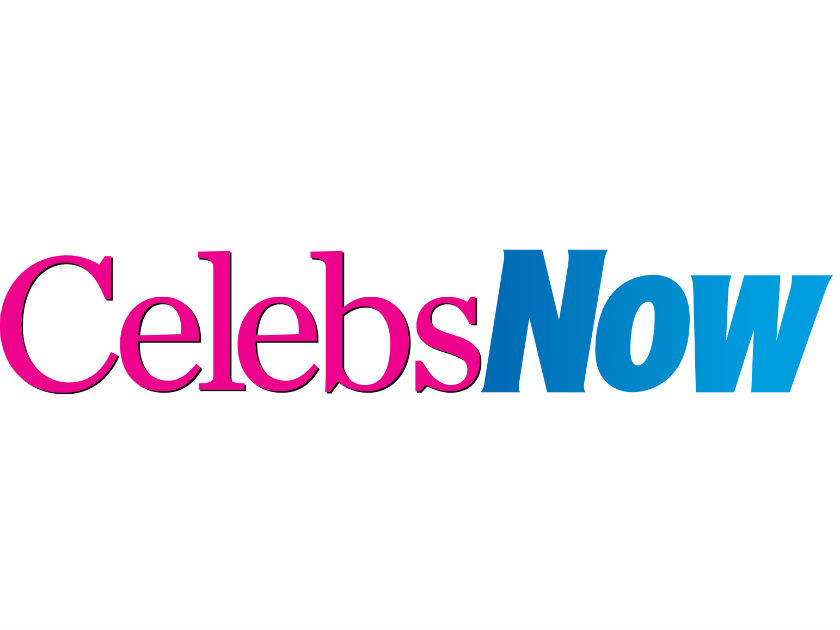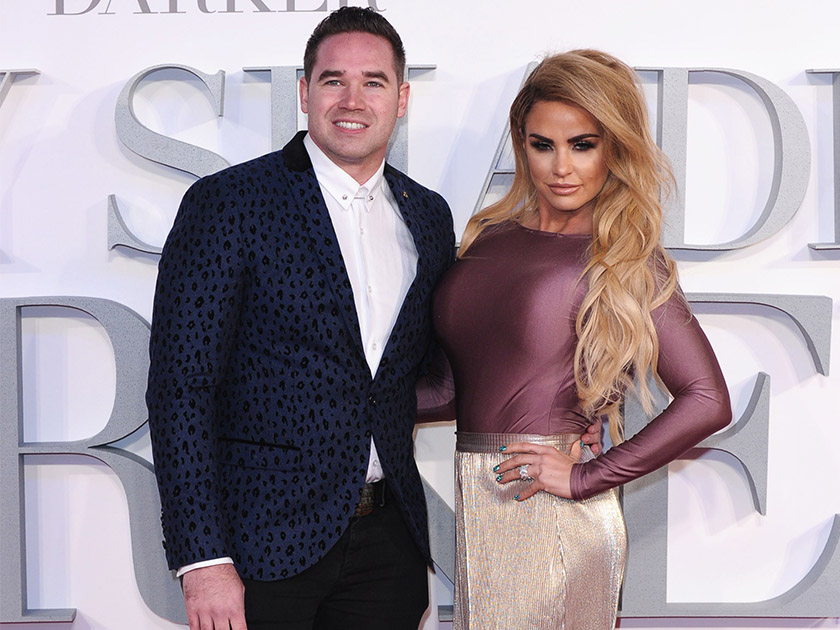 The pair – who share kids Jett, five, and Bunny, four – split earlier this year after it was claimed Kieran had been cheating on his wife with their children's nanny.
More: Katie Price admits 'I hate myself' as she claims she's put on weight and feels 'gross'
And the former couple didn't exactly part ways on good terms, as they were seen throwing a load of insults at each other in an episode of Katie's reality show My Crazy Life a few weeks ago.
But it looks like things are finally back on track as they have now been snapped hugging as they met to swap the children.
In photos obtained by The Sun, mum-of-five KP can be seen laughing and joking with her husband after coming face-to-face in a car park.
This comes after 31-year-old Kieran reportedly agreed to let his ex have their children over Christmas – on the condition that she changes the reason for their divorce from adultery to irretrievable breakdown on the legal papers.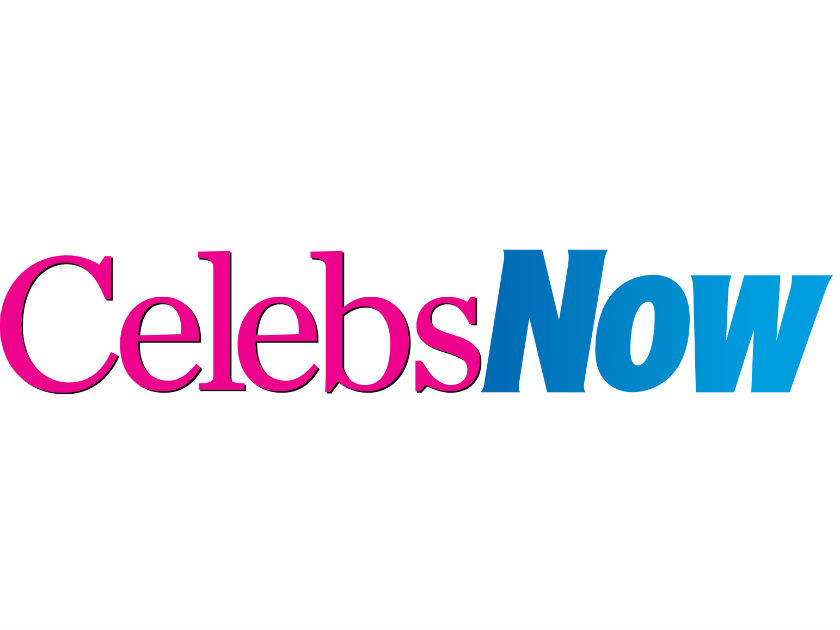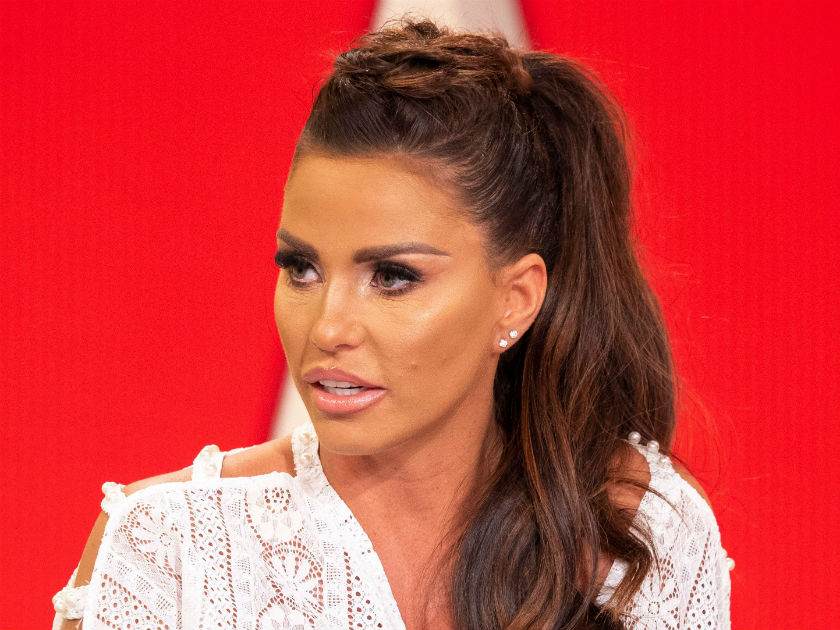 An insider told The Sun: 'Kieran is adamant that he doesn't want adultery on the divorce papers because of his children and up until now Katie has sworn blind that she will make sure it is on there.
'Originally when she threw him out, she was in a really bad place and had no choice but to agree to the children staying with him. No matter what he's done in the past, he's an excellent father and she's faced a struggle to win back her kids.'
The source continued: 'She knew that she had no chance of changing Pete's mind with letting her see Princess and Junior, but she always thought she had a chance of swaying Kieran.
'So now they've agreed there will be no mention of adultery on the divorce papers in return for her having Bunny and Jett on Christmas Day afternoon.'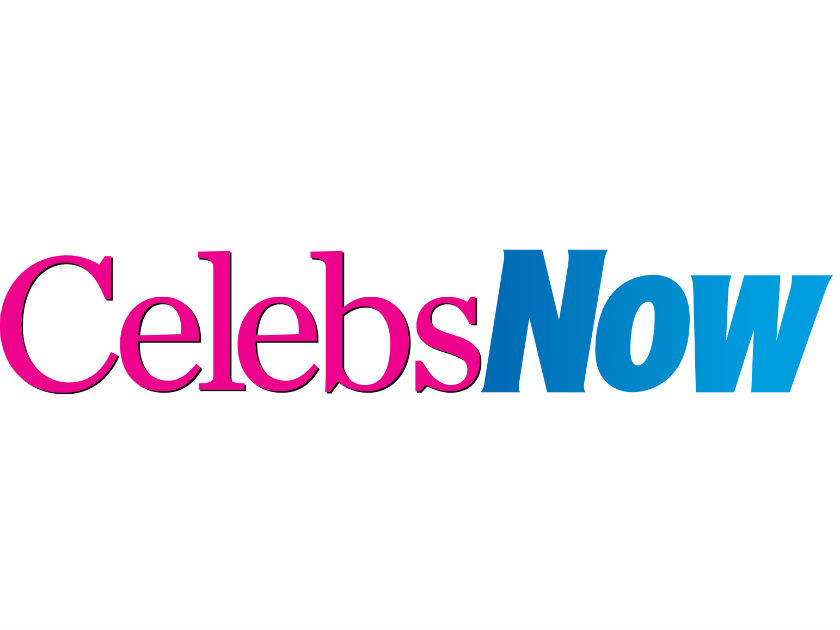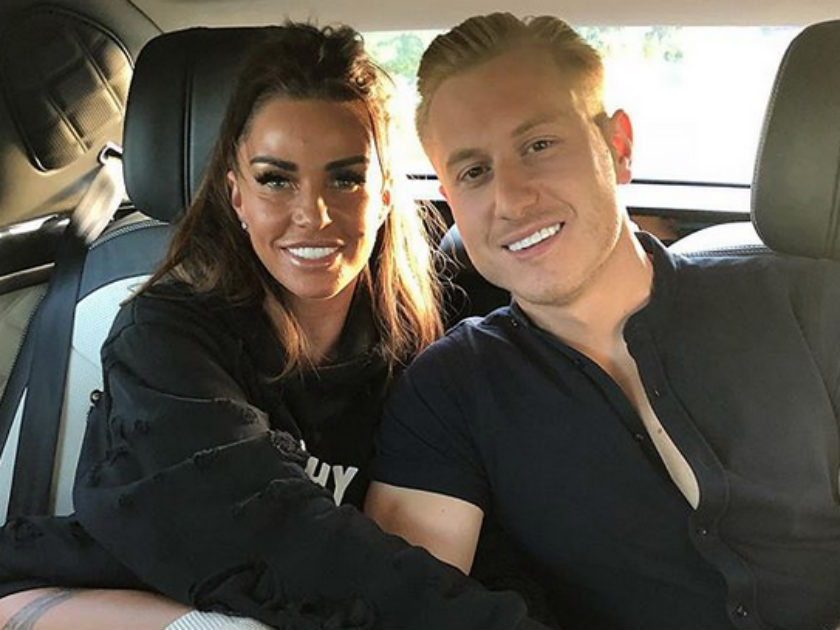 Meanwhile, Loose Women star Katie has seemingly confirmed she's rekindled her romance with ex Kris Boyson as they were pictured at an airport together.
Katie and Kris split back in August and she briefly started seeing toyboy Alex Adderson.
But KP was spotted landing in Glasgow with the 29-year-old yesterday – appearing to confirm once and for all things are back on.