It's been a tough few months for Katie...
Katie Price has revealed that her estranged husband Kieran Hayler is still living with her because he is struggling with his mental health.
The 39-year-old admitted that despite announcing their plans to divorce in August, she has let Kieran – who revealed his sex addiction last year – stay in the family home to help him sort through his 'deeper issues'.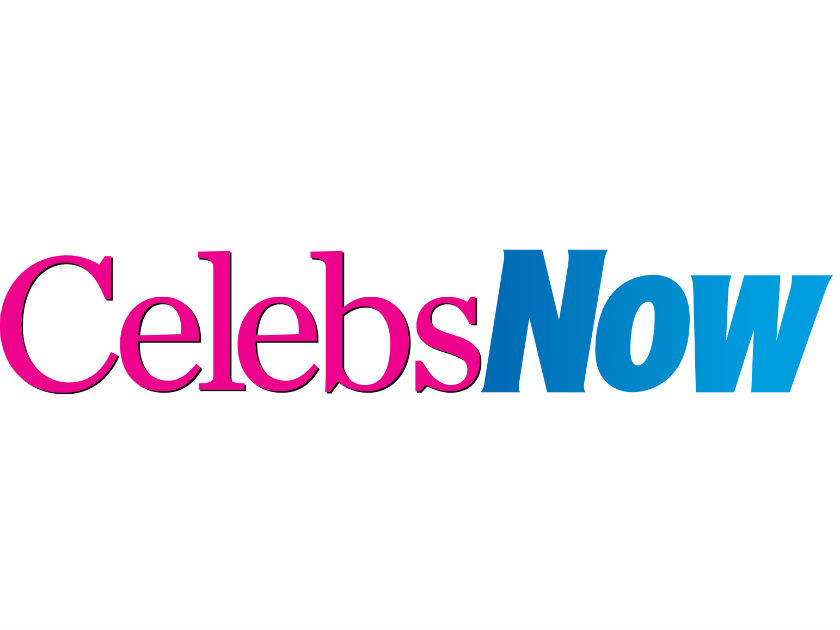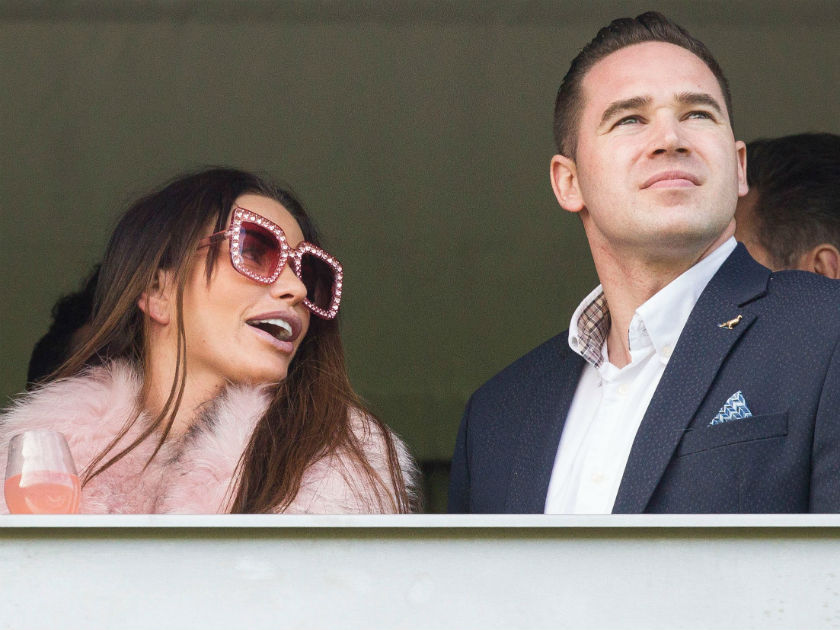 However, reports have claimed that the couple have since reconciled, although Katie remained firmly tight-lipped about the status of their romantic relationship during an interview with OK! magazine.
'I'm sick to death of having to justify myself,' she told the magazine. 'People are always speculating about whether we're together or not, and yes, he's obviously in the house.
'He's got mental health problems, he's sorting it out. He's got deeper issues.'
Katie revealed she was ending her marriage to Kieran last summer following his affair with the family nanny, Nikki Brown.
This came after his previous infidelities with Katie's former best friends Jane Pountney and Chrissy Thomas.
MORE: Katie Price breaks silence after horrifying carjacking attack while in South Africa with two of her kids
Despite supporting Kieran through his mental health struggles, it was reported last week that Katie has finally decided to 'distance' herself and divorce him – with a source revealing she was no longer going to be filming with him for their reality show Katie Price: My Crazy Life.
Meanwhile, the former glamour model has confessed that her children were left terrified by her 'puffy' appearance following a botched face-life in November.
'Princess and junior were scared when I removed the bandages – I looked like a puffy alien!' she OK!. 'Everyone was like: "What have you done to your face?" I absolutely hated it and it was getting worse and worse.
'I was being absolutely crucified for how I looked and I'm not surprised – I looked dreadful.'
But after forking out for more surgery to correct her face, Katie says she is now finally happy with her appearance.
'I think I look my best now, I love it. I'm really pleased with it.'