The TV star will return to our screens with an exciting fly-on-the-wall series
Katie Price is making her reality TV comeback with a horsey new project.
The 37-year-old will star in Katie Price's Pony Club on the TLC channel, a six-part series following her as she launches a young pony club featuring kids Junior, 10, and Princess, 8.
Katie Price hits back at Instagram bottle row
Pricey's son and daughter will be joined by four of their closest pals and the group will tackle a different form of riding each week in preparation for a posh polo event in the series finale.
Katie and the kids – along with their 'fiercely competitive and outspoken' mums – are ready to take on the 'elitist' world of pony clubs and the former glamour model is VERY excited about it.
'I've not done a reality show for four years and I'm so excited to be doing this with TLC,' she says in a press release.
'This really is a dream come true. It brings together my biggest passions – my family, my friends and my animals.
'Expect a lot of pink, a lot of noise, much chaos and a fair few feathers ruffled along the way!'
Ooh, sounds like fun! As well as lots of horsey exploits we'll also get a glimpse into Katie's hectic home life in the programme.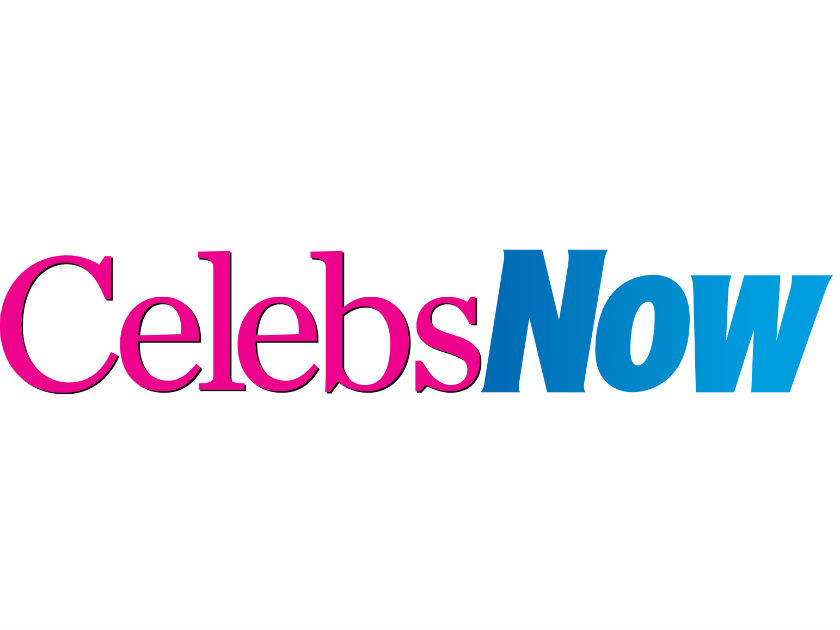 The young pony club team will be based at her West Sussex home, where her huge menagerie of animals live as well as her five children and husband Kieran Hayler, so they'll certainly be a lot going on.
'This is a brilliant horsey romp that will reveal a fascinating, and previously unseen, side of Katie,' says Clare Laycock, VP, Head of TLC & Investigation Discovery.
'Through her kids, friends and love of horses, the series brings a great reality peek into the extraordinary life of one of the country's most popular and well-known personalities.
'This is a passionate project for Katie and we're incredibly excited to add the original show to our summer line up.'
Katie has always been a horse lover and even has own her range of equestrian products.
She's clearly passed that passion on to her children, having recently posted several pictures and videos of Princess showing her riding skills.
And it sounds like it's not just her pony abilities that Princess has inherited from her mum but also her way with words…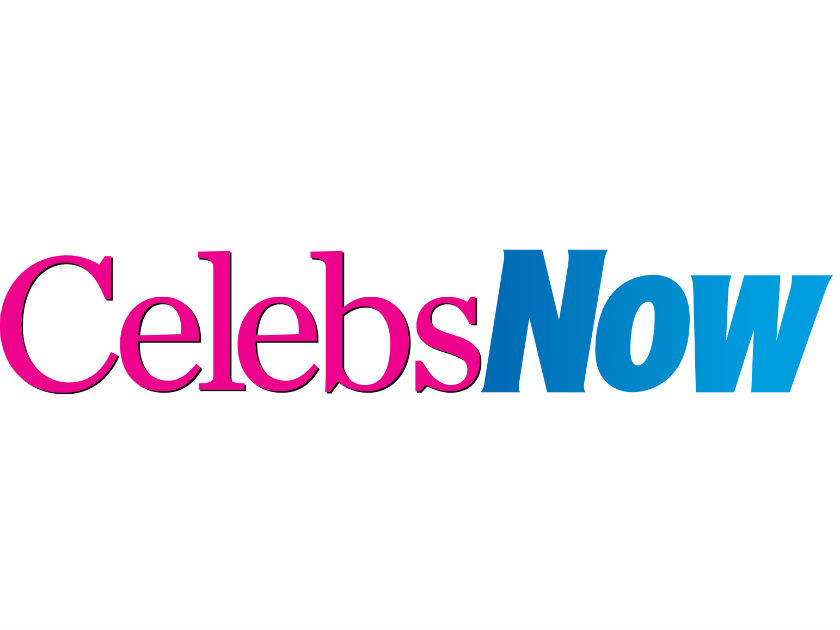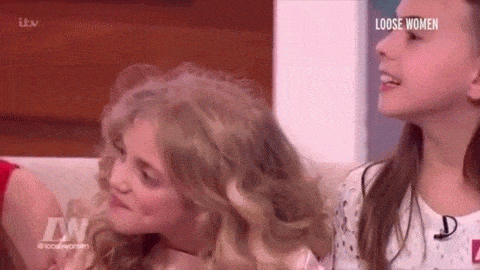 Mark Procter, Acting Head of Factual Entertainment at Discovery Networks International, says: 'This is a series that offers an accessible window into an extraordinary world, it features great characters, genuine jeopardy and some laugh out loud mother and daughter banter that will make it must see TV.'
We. Can't. Wait. Katie Price's Pony Club will air on TLC in the UK and Ireland this summer.
Anna Francis