It turns out the reality star doesn't care what anyone thinks...
If there's one thing Katie Price is good at – it's sticking up for herself.
And that's exactly what the former glamour model has done after online trolls slammed her following a LIVE performance of her brand new single on Loose Women.
It may have been seven years since Pricey last took to the stage to belt out a song, but on Wednesday afternoon the mum-of-five was back on our screens singing her debut single, I Got U.
Read: All the Latest Celebrity News 
And if you missed it – there was a catchy beat, big notes, and some VERY enthusiastic backing dancers…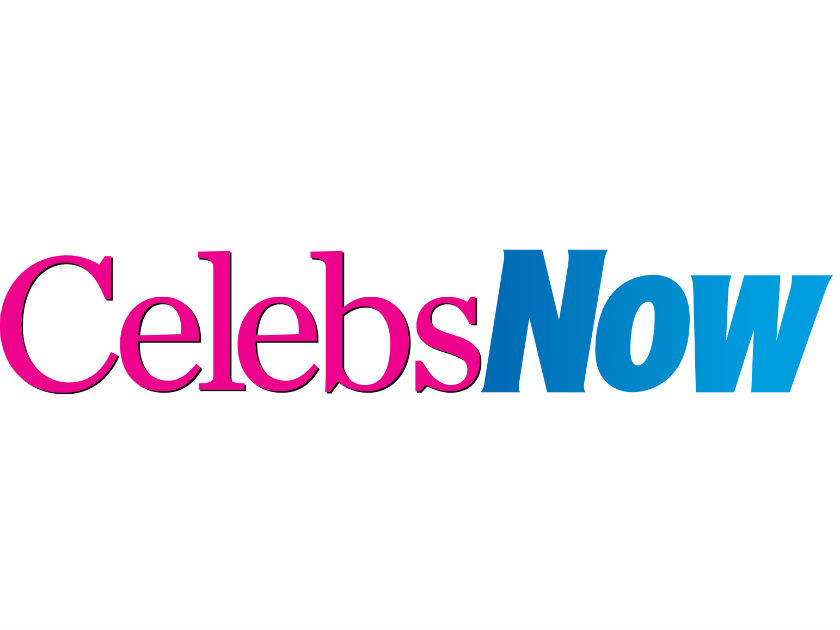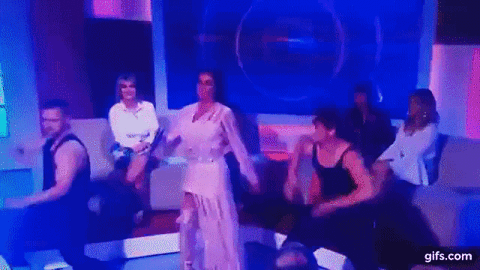 Despite putting her all into the rendition, it's fair to say not everyone watching at home was impressed by Katie's vocals, with fans at home slamming 'uncomfortable', 'cringey' and just straight up 'dreadful'. Ouch!
More: Awkward! Katie Price to come face to face with THIS famous ex live on TV
But in true Katie Price style, the reality star has now hit back at her critics and said she 'doesn't care' what they think.
Sharing a message on Twitter with her 2.14million followers, she wrote: 'I enjoyed myself living my dream I can't win if I sing live or mime but I don't care.'
And former X Factor star Craig Colton – who actually wrote the song – also stuck up for Katie and blamed technical problems for a few shaky moments.
He wrote: 'Singing when you have inner ear difficulties is very hard for even for most professional. Singing live and carrying on is a professional.'
And fans were quick to stick up for the star, with one writing: 'You were fab.. more balls than anyone criticizing and actually a catchy summer tune Xxx'.
With another agreeing: 'I thought your voice was awesome, it takes guts to sing live, let the haters hate, at least they are talking and listened too your song!'
It seems like the nation truly is split… What did you think of Katie's new tune? Let us know @Celebsnow!