Talk about a self-esteem killer...
Katie Price has admitted that she thinks her kids are ugly when they're born.
No really, she actually said that.
While talking on Loose Women, she told everyone that she definitely does think her kids are beautiful now, but when they first pop-out, they're not lookers.
Talking to the ITV panel, she said: 'I love my kids but they are so ugly when they are born. I love my children, of course I do! But when they are born…'
The former glamour model added: 'If you have a baby and you think they're ugly, don't worry. It'll get better.'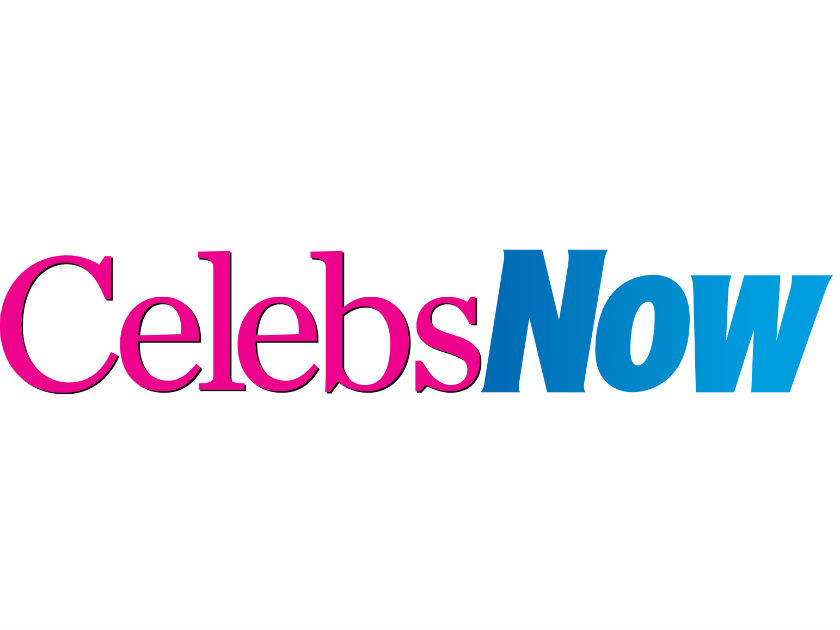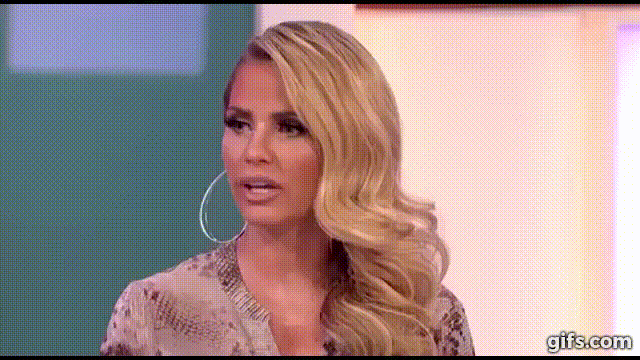 READ THE LATEST CELEBRITY NEWS
The mum-of-five clarified about Junior and Princess: 'They were so ugly – but they're not now they're older. It's like Bunny. At the minute, she looks like something out of The Grinch. She is cute but…
'I got her ears pierced – not just to make her look more like a girl but I did do it. She still doesn't look like a little girl though.'
Good job her kids don't go to school with hundreds of people with internet access…
MORE: Peter Andre shares emotional video of his wedding day – as Katie Price teases her own
Anyway, Katie Price also told informed viewers why she'd been off ill from so many engagements. While most fans assumed another baby was on the way, it was actually because she got food poisoning.
'I just had sushi that I bought at a train station and basically, it was coming out at both ends!'
Nice. Can we all agree this episode's a write-off?
@TomCapon