After new shots showing Kieran Hayler looking not-so-slim it seems he isn't the only man who has piled on the pounds when with Katie Price
We may sound a little harsh but if history is anything to go by Katie Price's men always fall into a donut-shaped trap every time they date her.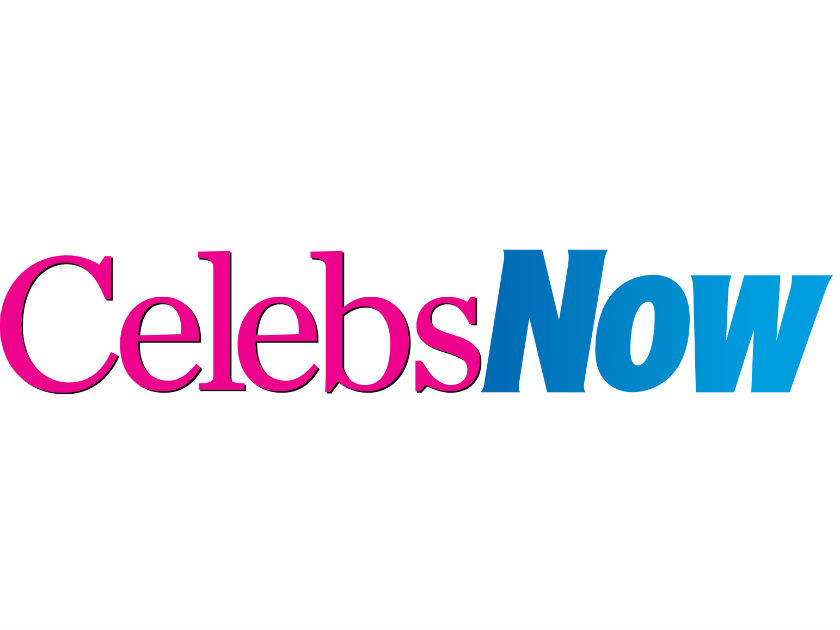 In recent pictures of the mum-of-five and her husband Kieran Hayler on holiday in Barbados, while fellow beach goers gawped as Katie used her boobs as flotation devices, others were quick to note that Kieran had a set of moobs to rival that of his wives.
Body critics of Kieran were quick to comment on his dad-bod saying he was like a 'Lardy Brit abroad' and 'OMG he is so flabby!'.
But it seems Kieran isn't the only guy to have piled it on while with junk-food loving Katie. Check it out…
Kieran Hayler
Three years ago Kieran was a toned male stripper with a six-pack to rival Poldark's Aidan Turner. Check him out…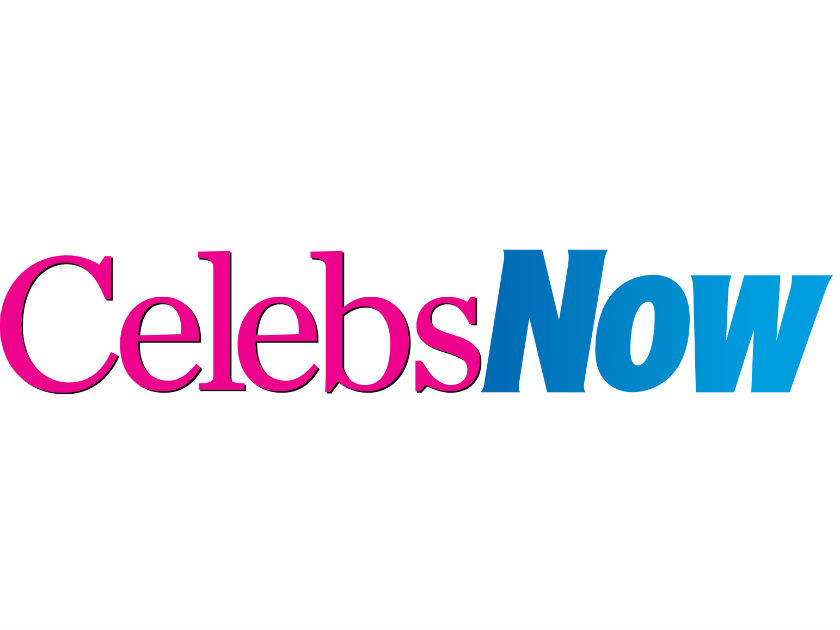 Today he has a softer appearance, with rounded tummy and podgy face. Katie recently revealed Kieran 'never works out' and is reported to spend his time growing vegetables and cooking family dinners.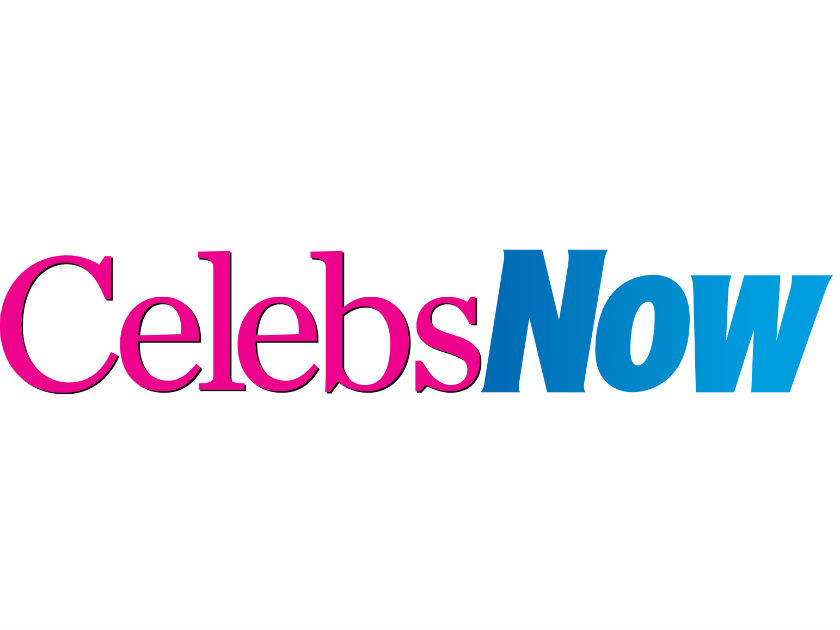 Dane Bowers
When Katie first met him back in 1998, Dane was a slim boy band member who'd been propelled to fame with Another Level.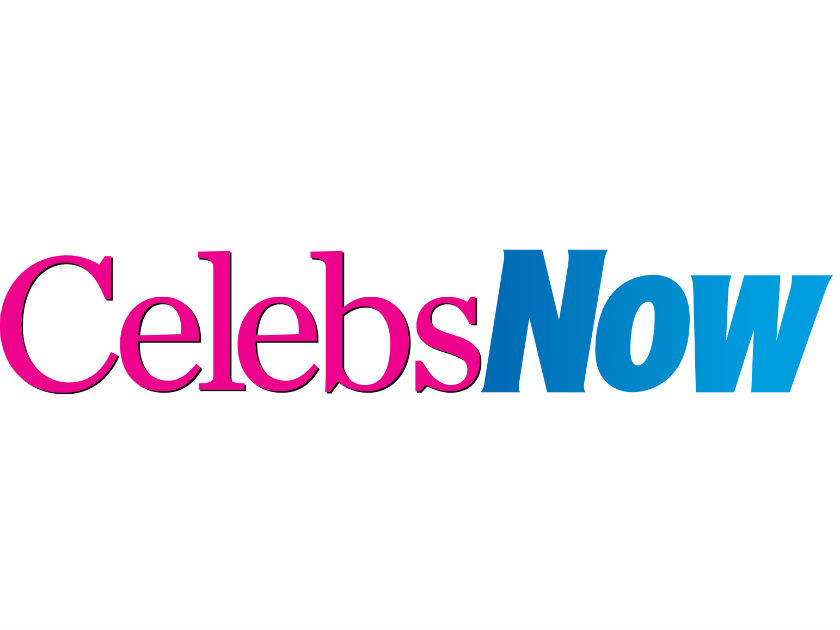 However, by the time the couple parted ways in 2002 he was looking a lot rounder and, as Katie said to fellow contestants in the Celebrity Big Brother house, 'no six-pack hero'.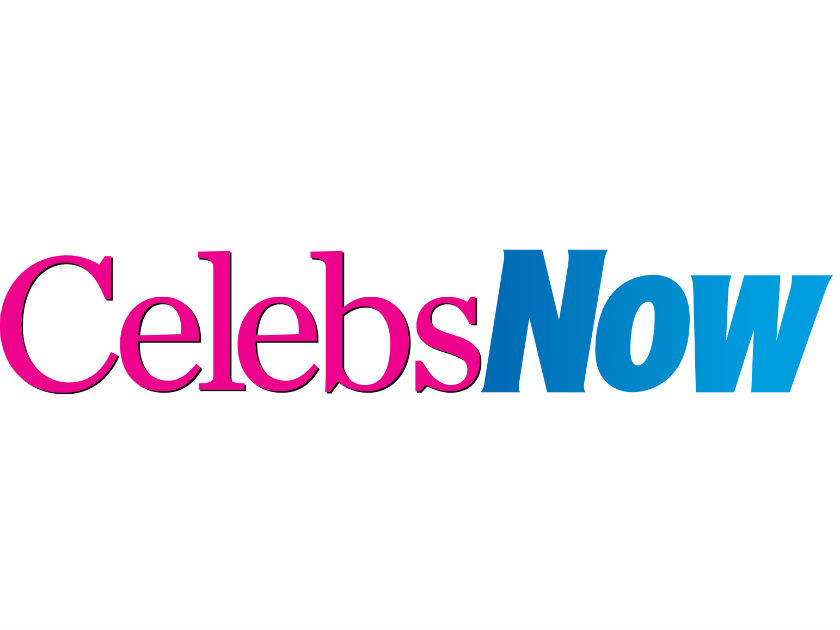 Peter Andre
When they first met on I'm A Celebrity – Get Me Out Of Here! back in 2002 the singer was adored by millions of teenage girls for his eye-watering eight-pack.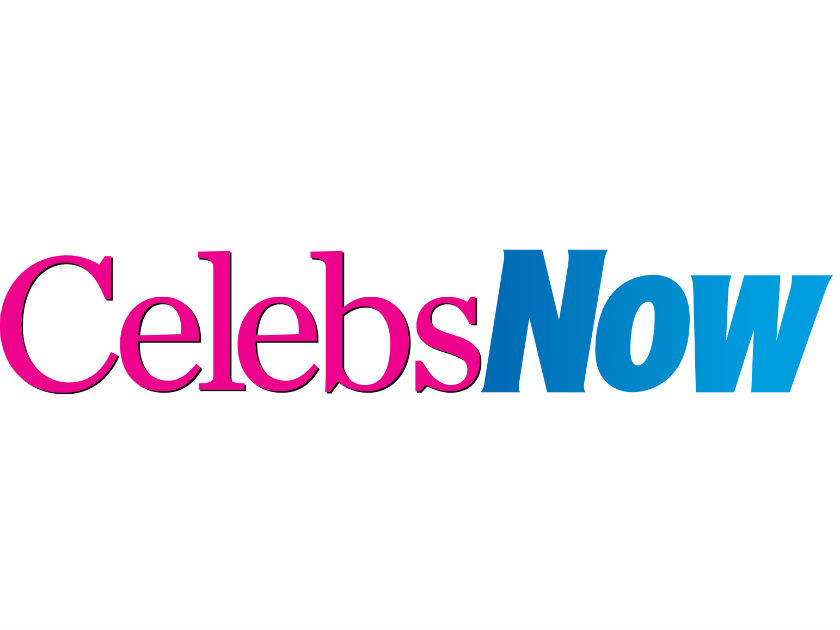 But by the time he and Katie married in 2005, she described him as a 'sweaty fat Greek'. Now married to Emily, a doctor, Pete, 43, weighs the same as he did at 22, when he first found fame.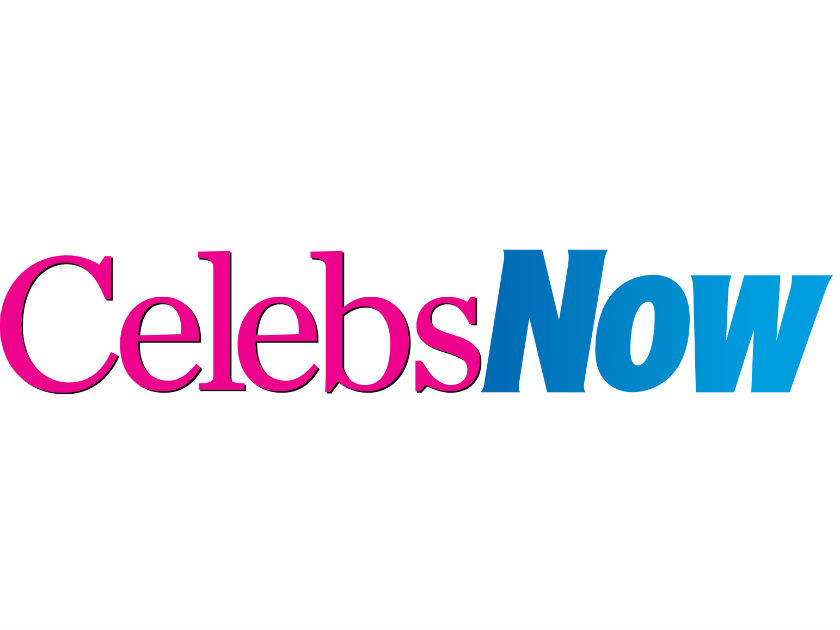 Alex Reid
During his brief marriage to Katie in 2010, fit cage fighter Alex saw his body swell – but not with muscle. At the time he topped the scales at a hefty 15st – much heavier than his healthy fighting weight of 12st.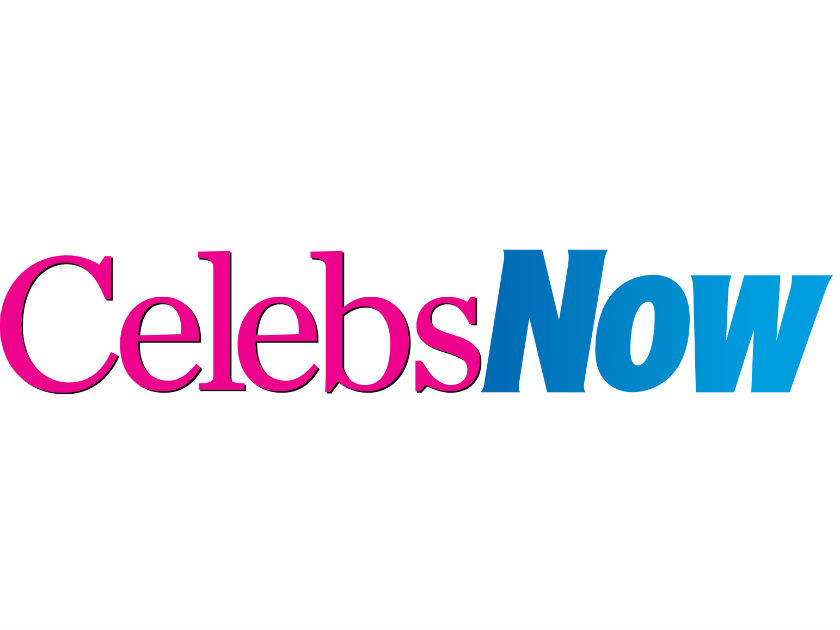 These days he seems to have remembered his dedication to fitness.