Nikki previously denied Katie's claims of an affair
Katie Price's former nanny Nikki Brown has admitted to having an affair with her husband Kieran Hayler in new court documents, it has been reported.
Last year, Loose Women star Katie, 39, sensationally accused Nikki, 40, of having a sexual relationship with 31-year-old Kieran – something she was quick to deny.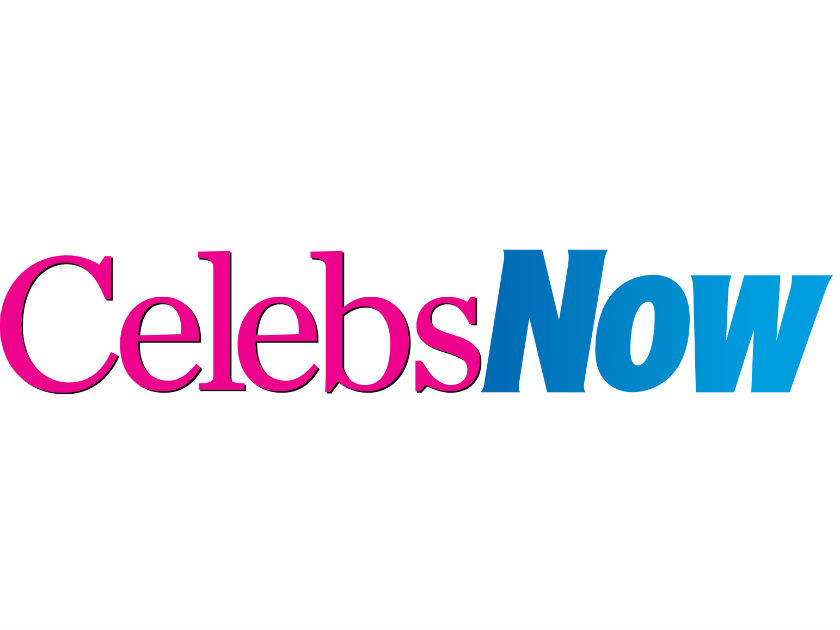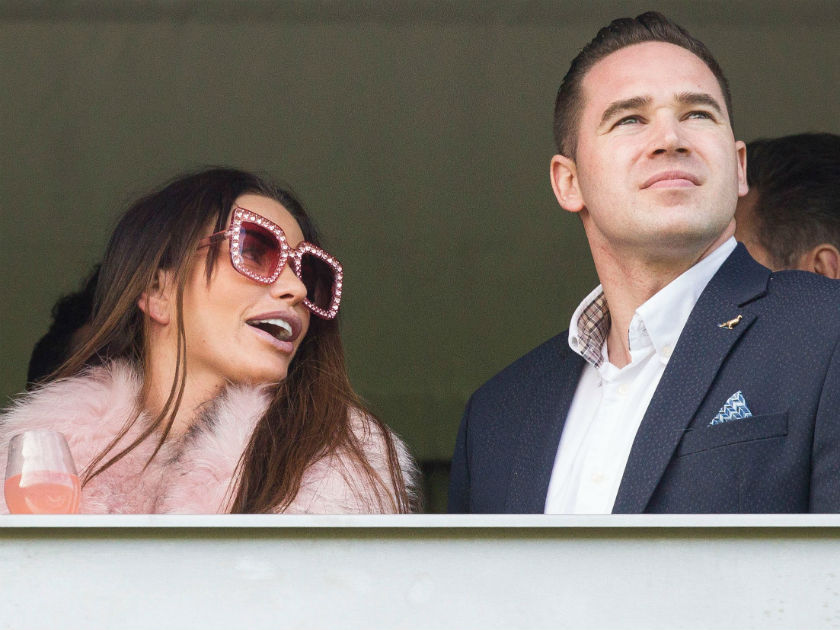 But the Mirror claims, in new court documents filed as part of an employment tribunal, Nikki admits to Katie's accusations.
MORE: Katie Price's bodyguard talks to Now after South African kidnap scare
READ: All the latest showbiz news and gossip
A source said: 'Nikki claims Katie owes her thousands of pounds, which Katie disputes. As part of the tribunal, Nikki is admitting for the first time that the affair took place, confirming that they slept together on three or four occasions. It could be an explosive hearing.'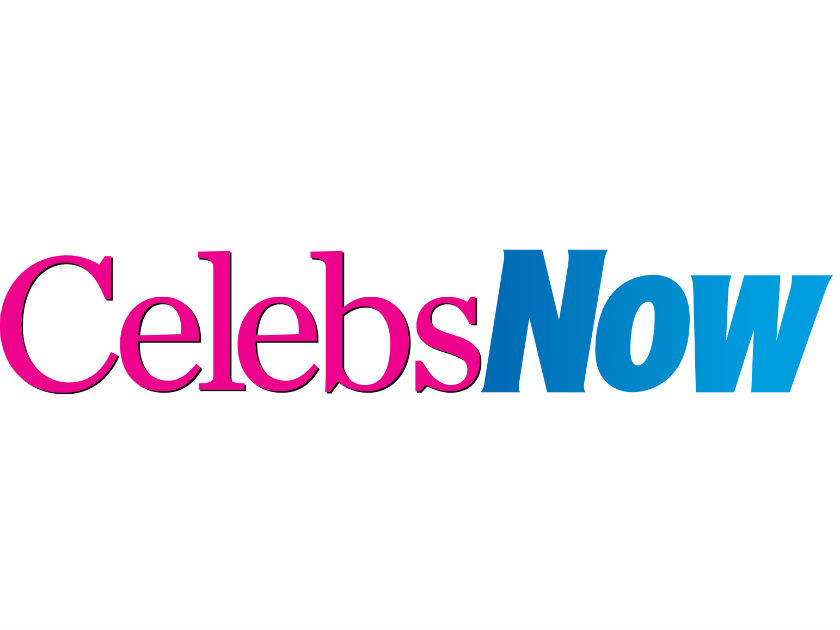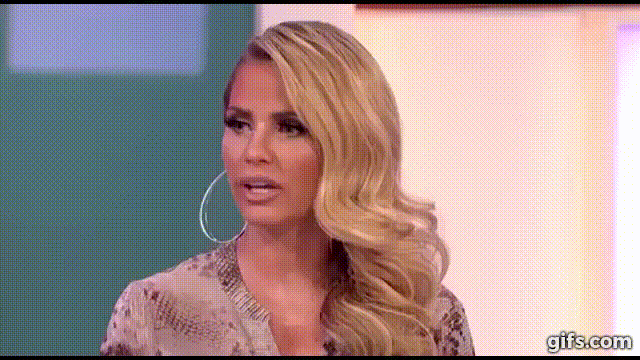 Making the initial revelation to The Sun, Katie said: 'I was gutted. For a year I was basically paying her to f*** my husband. Kieran told me they were f***ing all over my house for a year.
MORE: AMAZING PICS! See Katie Price's most outrageous outfits ever as she announces she's running London Marathon dressed as a giant lung
'They had sex everywhere, except in our bedroom. They even did it in the kids' bathroom. When I confronted him he denied it at first, even when I said she'd admitted it. I was crying, asking, "How could you do this to me again?"'
In May 2014 Katie exposed Kieran's affairs with two of her former best friends, Jane Pounteny and Chrissy Thomas.
Despite initially claiming she was divorcing Kieran, Katie later admitted she'd forgiven him after he agreed to attend therapy sessions for sex addiction.