Do you love or hate Pricey's view on which party to vote for?
Katie Price has decided to get all political following the general election results by revealing which party she's backing.
It seems that Pricey isn't a fan of the serious options available though and has instead jokingly called for an S Club party in a light-hearted Instagram post.
Katie Price sums up mum life in Instagram post and it's SO relatable
Katie, 39, shared an image reading: 'So sick of hearing about the Labour party… Conservative party… Everybody knows there ain't no party like a S Club party'
The post is of course a reference to the lyrics of S Club 7's 1999 hit S Club Party.
It seems that Katie isn't alone in fancying a bit of S Club over serious politics, with many fans having a giggle at her post.
'Oh @officialkatieprice that's made me really laugh, just what was needed,' one follower commented, whilst another wrote: 'Heck yeah! S club party all the way'
'TRUEEEEEEEE,' a fellow admirer added.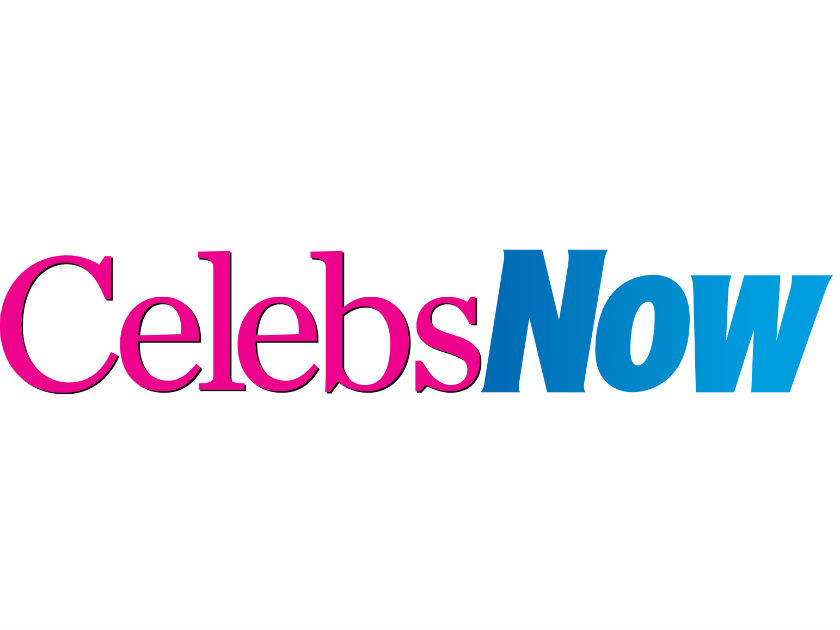 Not everyone was impressed though and some Instagram users criticised Katie for mocking an important issue.
One annoyed commenter posted: 'It's our future ya daft tw*t.'
'Sick of hearing about the future of our kids. Nice,' another sarcastically wrote. Meanwhile one fan pointed out: 'this is funny. But the election is important'
Looks like Katie has managed to split her fans yet again with a controversial Instagram post, which is something she seems to have form at.
Earlier this week the mum-of-five sparked a debate when she posted a photo of daughter Bunny, 2, sitting in a car seat where it it appears that she's wearing her seat belt across her lap rather than over her shoulder.
Whilst it's unclear what the situation was when the picture was taken – Katie might still have been getting the children ready, for example, and the vehicle may not have been moving at the time – social media users were quick to raise concerns about the positioning of the seat belt.
One thing's for sure – this lady's never far from controversy.