Back in the country where their love story began...
As Katie Price plans yet another assault on the music charts, Now understands she's plotting to reunite with ex-husband Peter Andre and capitalise on their former popularity.
Almost seven years after the release of her last single Free To Love Again – which got to Number 60 – Katie, 39, has been teasing fans with her 'new dance single for the summer'.
Pete, 44, recently confirmed plans to tour Australia in November and we're told Katie wants to be part of his shows, believing it's too much of a coincidence they'll both be promoting music in the country where they met and fell in love.
MORE: Katie Price worries fans with 'swollen' face in latest Instagram video
'Kate thinks teaming up with Pete in Oz is a no-brainer,' a well-placed source tells Now. 'She knows there's still a nostalgia surrounding them and is convinced they'll have more success if she's his support act.'
After appearing on I'm a Celebrity… Get Me Out Of Here! together in 2004, Katie and Peter got married, had two kids and became one of the UK's biggest celebrity couples – before shocking the country with their sudden break-up in May 2009.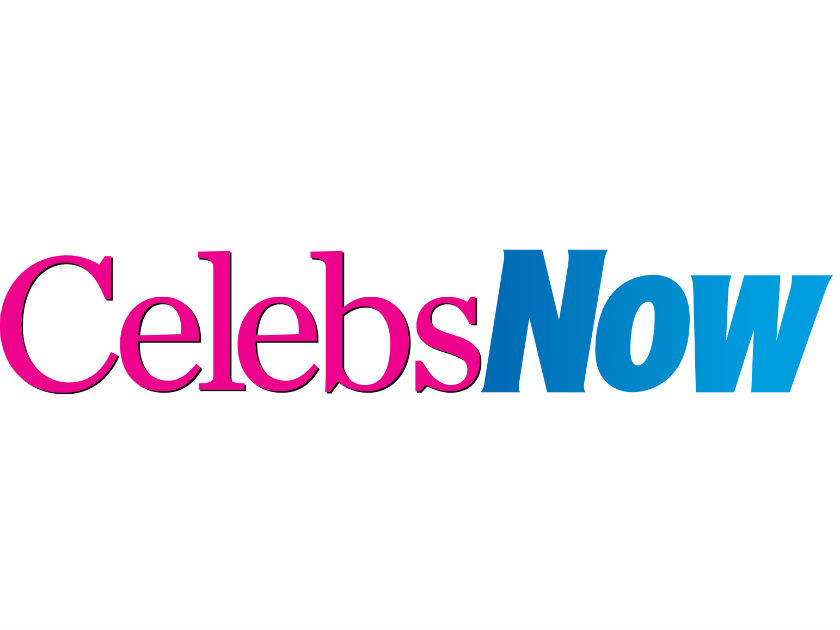 Now understands that, despite being married to Kieran Hayler, Katie still regards Australia as her and Pete's special place and the chance of spending time with him there while performing – one of her biggest passions – is something she just can't pass up.
MORE: Katie Price wants to give Peter Andre's wife Emily a makeover…
The source says: 'It's not as if Kate expects anything to happen between her and Pete in Australia – she's moved on and he's married to Emily now. But she's under the impression they might be able to rebuild the kind of fan base they had at the height of their marriage, something she's definitely missed since the split.'
If she convinces Pete, we're told mum-of-five Katie expects them to perform some of their old duets, including A Whole New World, insisting they'll go down a treat.
Katie and Peter belting out Disney classics while Kieran and Emily watch on? This has to happen…