Katie's worrying mission has husband Kieran Hayler desperate to get through to her
She's built a career 
on her looks and her relationship with plastic surgery is well-documented. But having turned 39, Katie Price has an alarming new mission. Now understands that the former glamour model is determined to lose enough weight to be the same size as her nine-year-old daughter Princess.
This has, understandably, set alarm bells ringing for Katie's husband Kieran Hayler, who we're told is desperately trying to make her see sense.
'Kieran has tried explaining to Kate that she can't just cut out food,' an insider tells Now. 'At the moment she's surviving on her own brand of nutrition drinks and Jason Vale juices 
– basically, if she 
can drink it, she's in.'
MORE: Katie Price praised for sharing a touching video of son Harvey having an eye test
Now understands Kieran, 30, is baffled that Katie thinks she can shed pounds without exercising. We're told Katie's even cut back on 
her horseriding.
The source says: 'She's looking for a quick fix and Kieran's told her she needs to get back to the gym if she wants to tone up – but he's absolutely not on board with her bizarre obsession with being 
the same size as Princess.'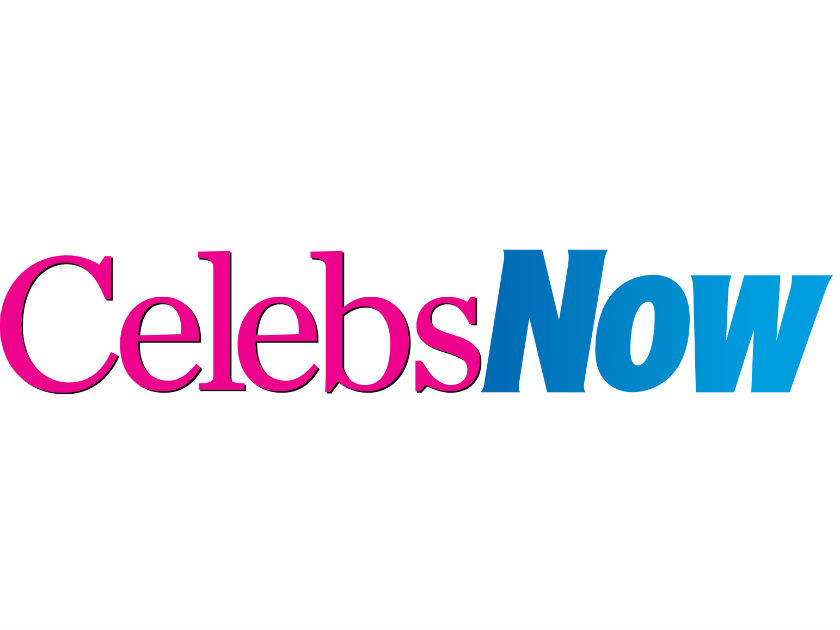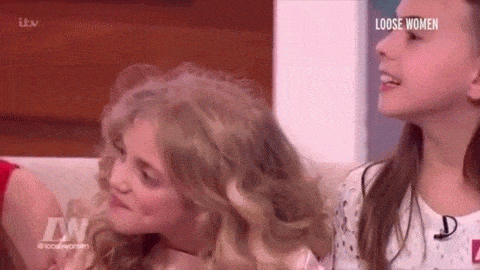 Kieran's been here before. In 2015 the mum of five revealed her ex-stripper hubby was acting as her personal trainer. Katie tweeted: 'I don't care 
if people criticise how Kieran trains me… We'll see who's laughing when I look amazing.'
MORE: Peter Andre makes emotional revelation about former stepson Harvey Price
But it seems Katie's not as convinced by her husband's advice this time around and we're told he's struggling to 
get through to her.
'Kate's been saying that she'd love to be able to share clothes with Princess,' the insider adds. 'They're incredibly close 
and Princess is 
her mini-me and 
best mate all 
rolled into one.'
Kieran's also concerned about how unhealthy weight loss could affect Katie's looks. Trolls have hit out at her latest social media posts with one cruel user commenting: 
'You look like one of the sisters from White Chicks. Sort yourself out you mess.'
But Katie's unfazed. 'She couldn't care less what the trolls think,' our insider says. 'Kate reckons they'll all be eating their words when she's down to her desired weight.' Maybe Katie should take 
her husband's advice and eat something herself before this weight loss journey takes 
a dangerous turn…