We certainly didn't have a book coming out before we'd reached age 10...
As well as being a TV star, beauty mogul and most recently an activist, Katie Price is also known for thrilling her fans in the literature world.
Be it a tome speaking about her own life, or a fictional tale about young women trying to achieve their dreams of stardom, the former glamour model has released a number of books throughout her career – many of them reaching bestseller heights.
And now, it looks as if her daughter Princess is set to knock her off of her throne in the book charts, as she's set to release her own book later this year – at the age of nine.
More: Peter Andre hits back after fans criticise him letting Princess and Junior use the gym 
Read: All the Latest Celebrity News 
Charismatic kid Princess, a frequent guest on her mum's Instagram feed, looks to have been gearing up for her start in showbiz for quite some time. According to her mum, she'll be stepping out on her own with her own book later in 2017.
'Princess has a book coming out this year so let's see what they have to say about that!' Katie teased at a press event for her nutrition range on Monday (24th April).
However, she's given us no clues as to what the contents of the book will include – only that it might make some naysayers moan:
'You'll have to wait and see what it's about, but if they're gonna moan that'll give them something to moan about – but in a good way.'
How intriguing!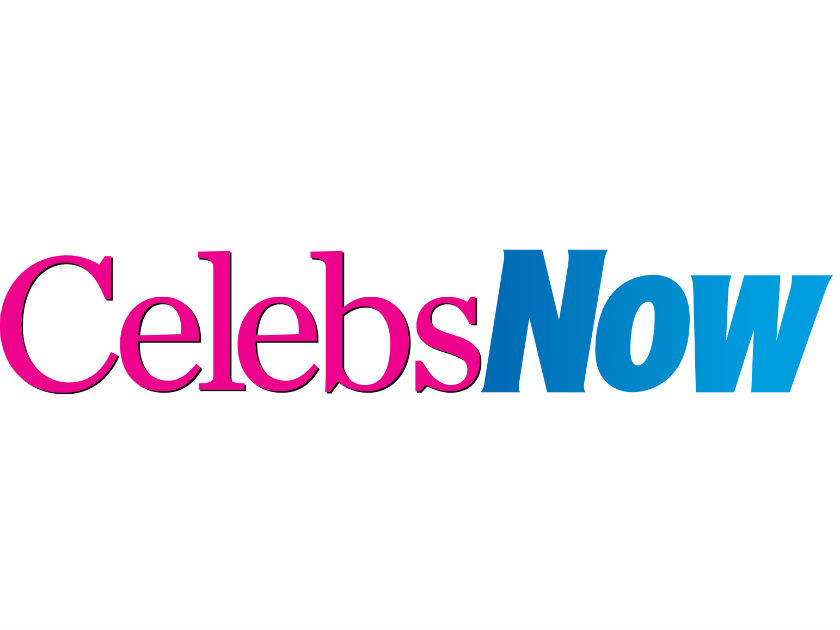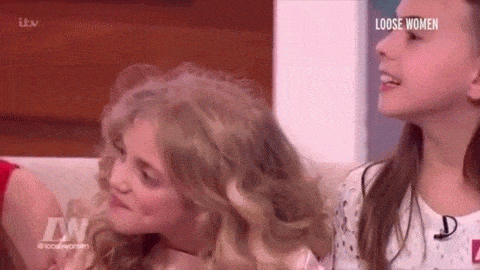 More: Katie Price shocks This Morning viewers by using the 'N-word' – TWICE 
Katie then went on to reveal that Princess wouldn't be hiding behind her, or father Peter Andre when promoting the book; she'll be giving all the surrounding interviews herself:
'She's open like the rest of the family, so when she's interviewed she will answer back, she'll be doing a press call and I can't wait!'
If she's anything like her mum, she'll have some real gems to fire back with – we can't wait either…