She's done I'm A Celebrity, Big Brother - and now this?
Katie Price might have done the rounds on reality TV but it sounds like she's not quite finished yet.
The glamour model has let it be known that she's keen to sign up for Celebrity Haunted Hotel, the new series on W, after getting hooked on Sunday night's episode.
Katie Price SLAMMED by fans after dead bird photo
'I sooo want to go on #celebhauntedhotel!' Katie, 38, told her Twitter followers during the show.
And as if that wasn't a big enough hint, she then blatantly asked for an invitation to the spook-fest.
'Make it happen @LiveOnW! Candyman Candyman Candyman,' the mum-of-five posted. Yikes.
The programme, which has been running for five nights over the Halloween festivities, sees a group of famous names check in to a reputedly haunted residence and take part in all sorts of spooky tasks, paranormal investigations and generally ghostly stuff.
Guests have included Chloe Madeley, Vogue Williams and Jamelia – but could Pricey be next?
The Loose Women star was thrilled when her Tweet about the programme was read out by presenter Jamie East and she excitedly encouraged producers to get her on board.
'Yes you mentioned me I'd love it I'd do ouija board anything love it,' she added on Twitter. Sounds like someone's keen!
Whilst the show – which is hosted by Christine Lampard – looks to be a one-off for Halloween, viewers would love to see Katie go ghost-hunting should the programme return.
'come on W make it happen for Halloween, she'd be TV Gold,' one fan posted about Katie's suggestion.
Another wrote: 'they should get you on it you'd be brill on it'
It's not the first time that Katie has expressed an interest in meeting ghouls.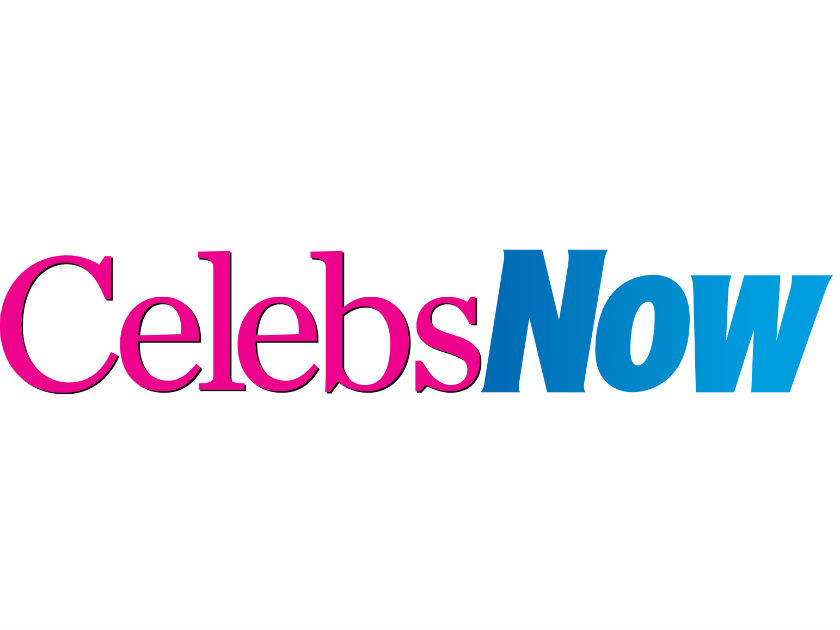 Earlier this year she revealed on Loose Women that she was desperate to have a ghostly encounter so that she could really believe in spirits.
'I so want to see something because I'm the kind of person who needs to see something to believe it, like UFOs or something like that I need to see it to believe,' she admitted.
'If anyone knows a place or anyone who is watching with a haunted house where you know we will see a ghost, then I will believe it's true.'
If Katie did check into the Celebrity Haunted Hotel it would be the latest in a string of reality shows she's tried her hand at.
In the past the blonde star has appeared on programmes including I'm A Celebrity, Big Brother and more recently her own series Katie Price's Pony Club.