Katie's time in rehab has left the star allegedly reflecting over her love life...
Despite taking some well deserved time out from the spotlight whilst completing her stint in rehab, Katie Price has still managed to secure her regular spot in the headlines.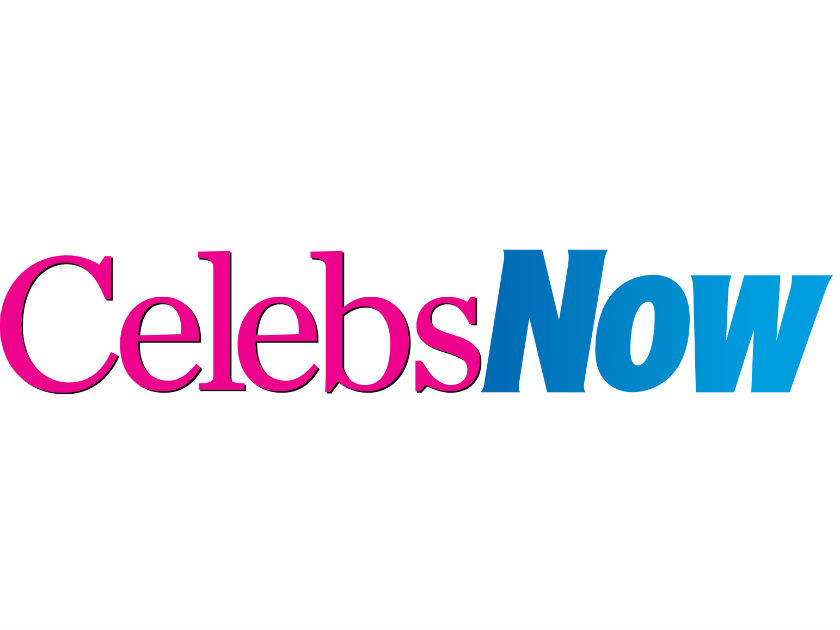 Currently enrolled in a 28 day course at The Priory following her recent battles with PTSD,  the 40-year-old is believed to be making a speedy recovery.
More: Katie Price leaves rehab AGAIN to enjoy date night with Alex Adderson but appears 'agitated'
However, the mother of five is back in the headlines today over claims of keeping a lengthy record of interesting texts and photos from 'famous men'.
Yup, that's one Whatsapp history we'd love to have a peek at!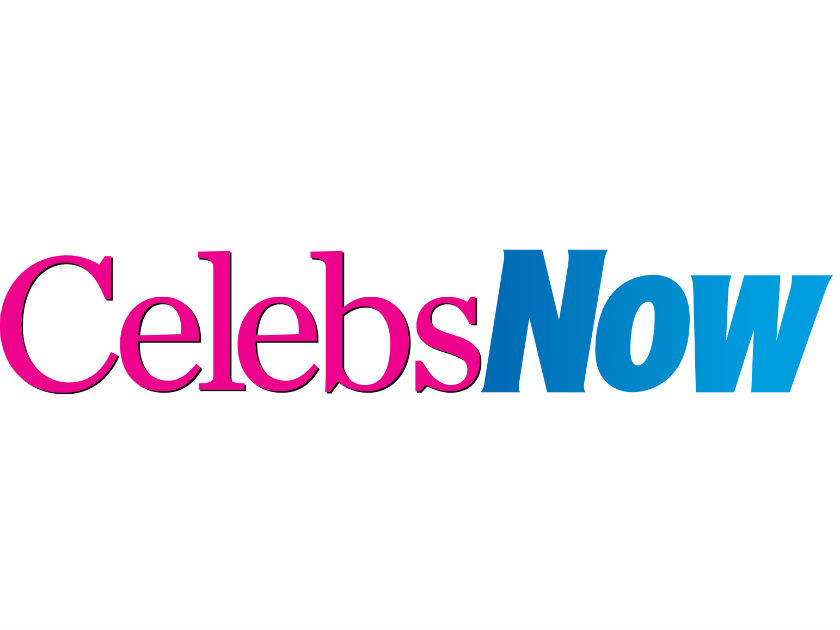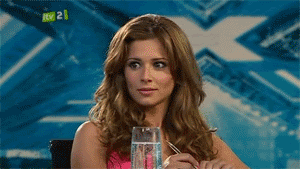 Following the fallout of her marriage to Kieran Hayler and therecent Kris Boyson break up, the glamour model is believed to be reflecting on her love life whilst in therapy.
According to an unconfirmed source, part of Pricey's rehab sessions have focused on working out why she attracts 'cr*p men'.
Following the discussions surrounding her romantic relations, Katie was allegedly told to remove all contact with any love interest from her phone.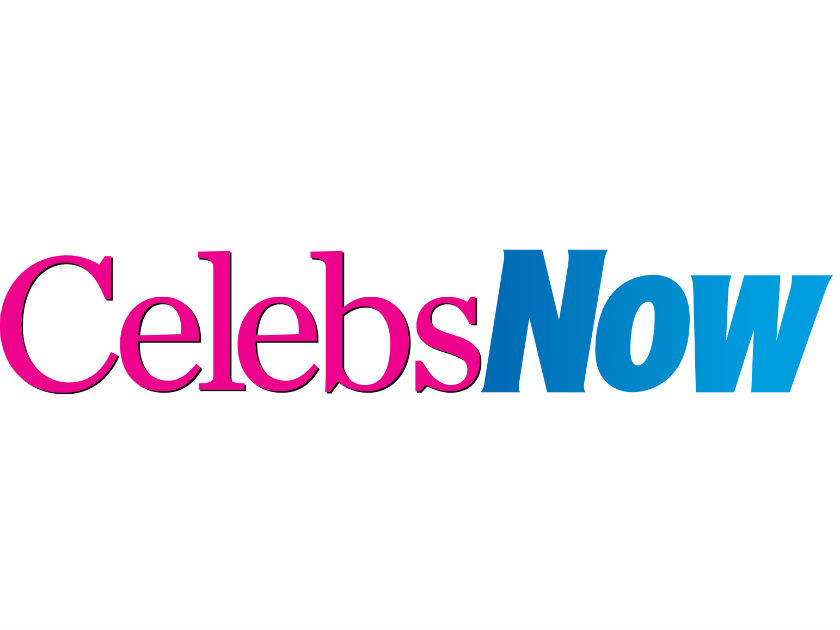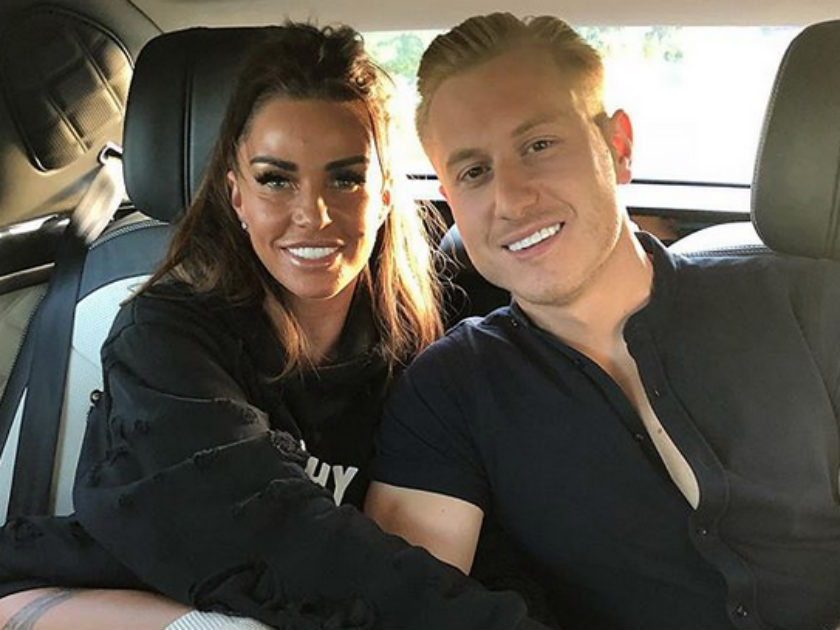 A report published by the Sun Online claims that Katie was 'told to delete the numbers of men from her past' – something she has opted out of.
The source explained: 'Katie has texts and pictures and videos sent to her by loads of stars – footballers, celebrities, film stars – and she was supposed to delete everything as part of the rehab.
'But she can't bear to get rid of everything and delete her history… She often tells friends her phone is 'worth millions' with all the secrets she's got saved on it.'
Katie's publicist had no comment when contacted by The Sun Online regarding their report.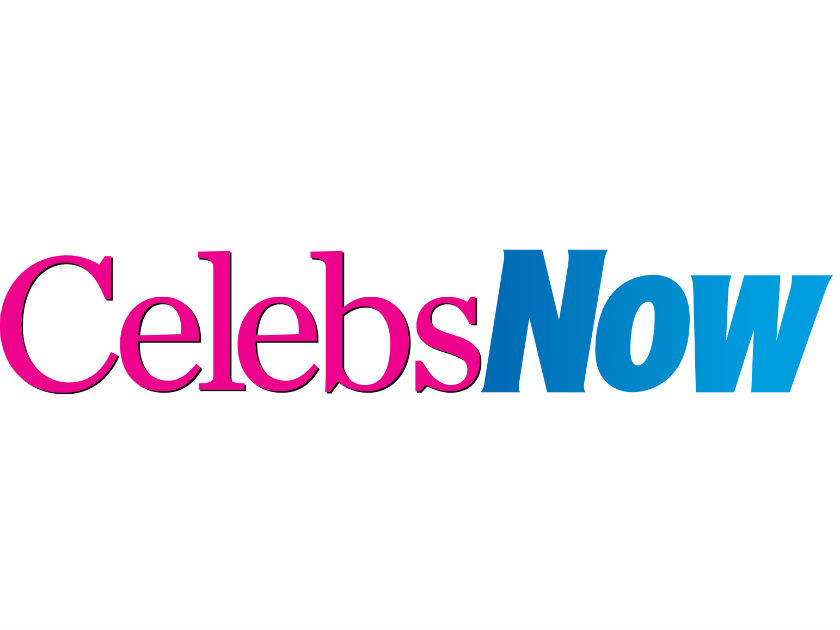 Whilst the allegations surrounding Katie's incriminating phone are yet to be confirmed, the mother appears to be in much better spirits.
In fact, yesterday she was spotted taking some time out of her rehab schedule to kick back with current romantic interest Alex Adderson
In images obtained by The Sun, Katie and Alex enjoyed a quick bite to eat at Hove's La Piazza, before the duo dashed from their table after just 20 minutes.
Wishing Katie a very speedy recovery.