A source close to Pricey has made some explosive claims about her rehabilitation process...
As 2018 begins to draw to a close, Kate Price has taken initiative and begun to change her life – currently enrolled in a 28 day rehab course following her admission with PTSD battles.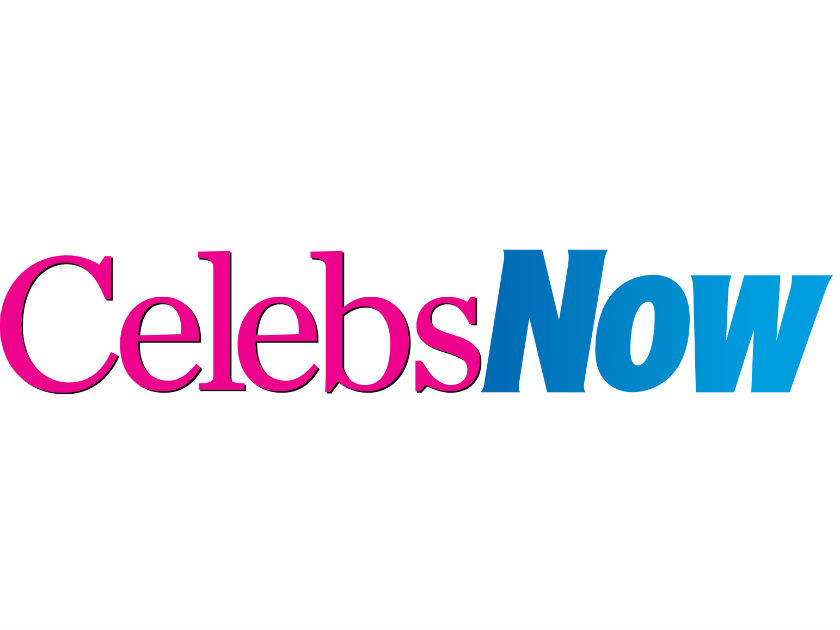 We think the mother-of-five should be very proud of her progress already, after being spotted looking happy and healthy as she attended the wedding nuptials of a close friend over the weekend before returning to The Priory on Monday.
More: Katie Price spotted with her brood as she takes the weekend off rehab treatment for THIS special reason
Despite Pricey's progress, however, a recent report published by The Sun claims the 40-year-old has one regret about her rehabilitation process…
Namely, that she didn't do it sooner to save herself from 'years of cr*p men'. Yikes!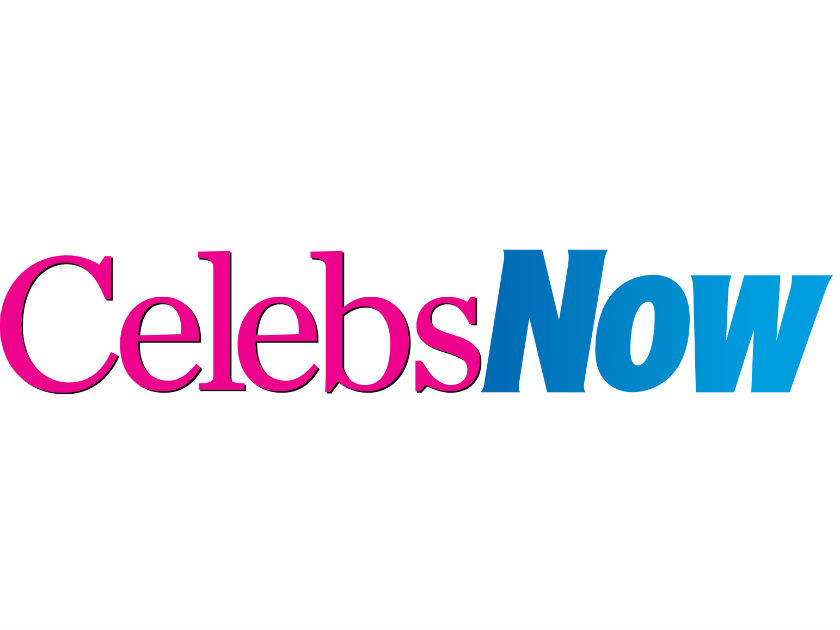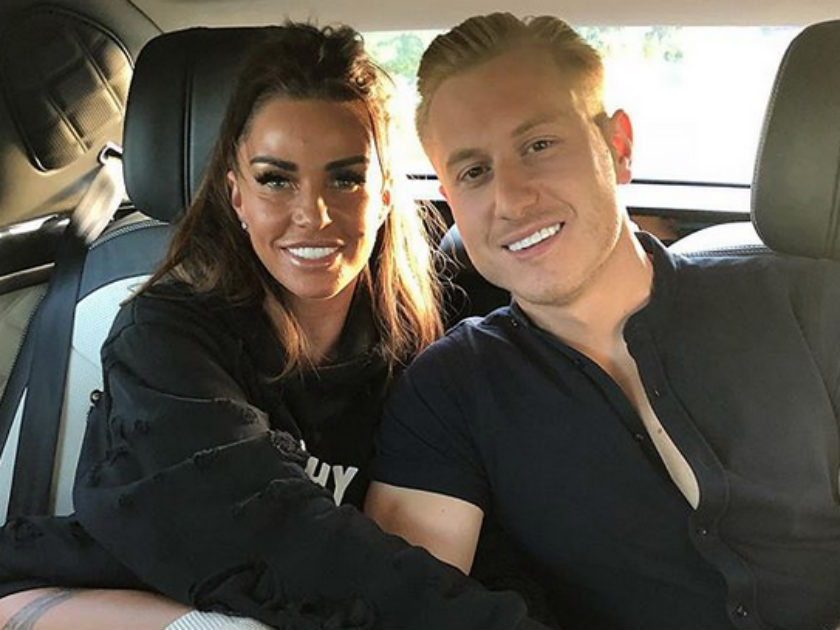 Katie, who is fresh from splitting up with 29-year-old Kris Boyson following the fallout of her marriage to Kieran Hayler, allegedly believes therapy has not only changed her wellbeing, but also her taste in men!
According to the report, part of Katie's rehab treatment involves examining why she is attracted to what is being described as 'cr*p men' – with doctors reportedly concerned for her love life.
One source close to Pricey told The Sun: 'Rehab has been really good for Katie, she said she wishes she'd done it years ago. She reckons it would have saved herself a few years of 'cr*p men', as she calls it.'
The source added that psychologists have warned Katie to stop considering 'men who are very friendly on the surface, but, ultimately, are fake on the inside'.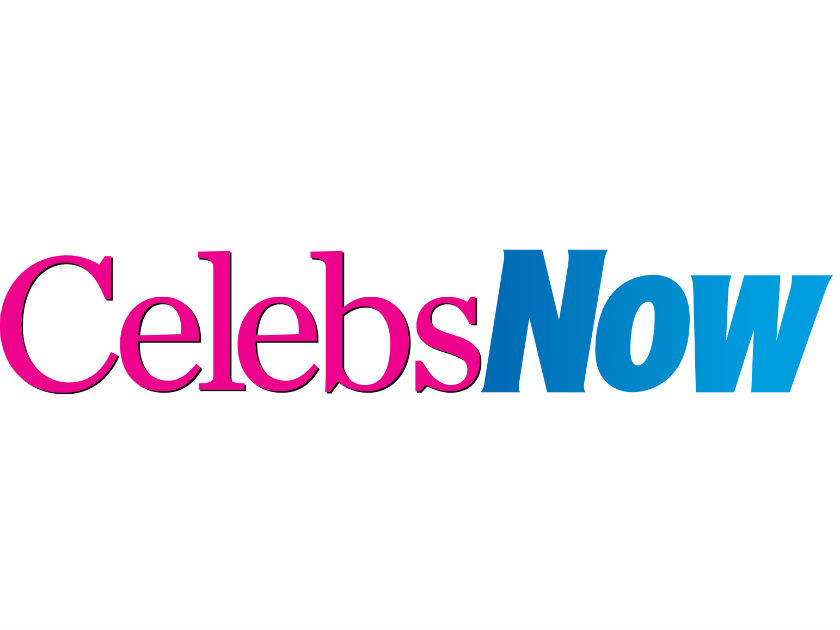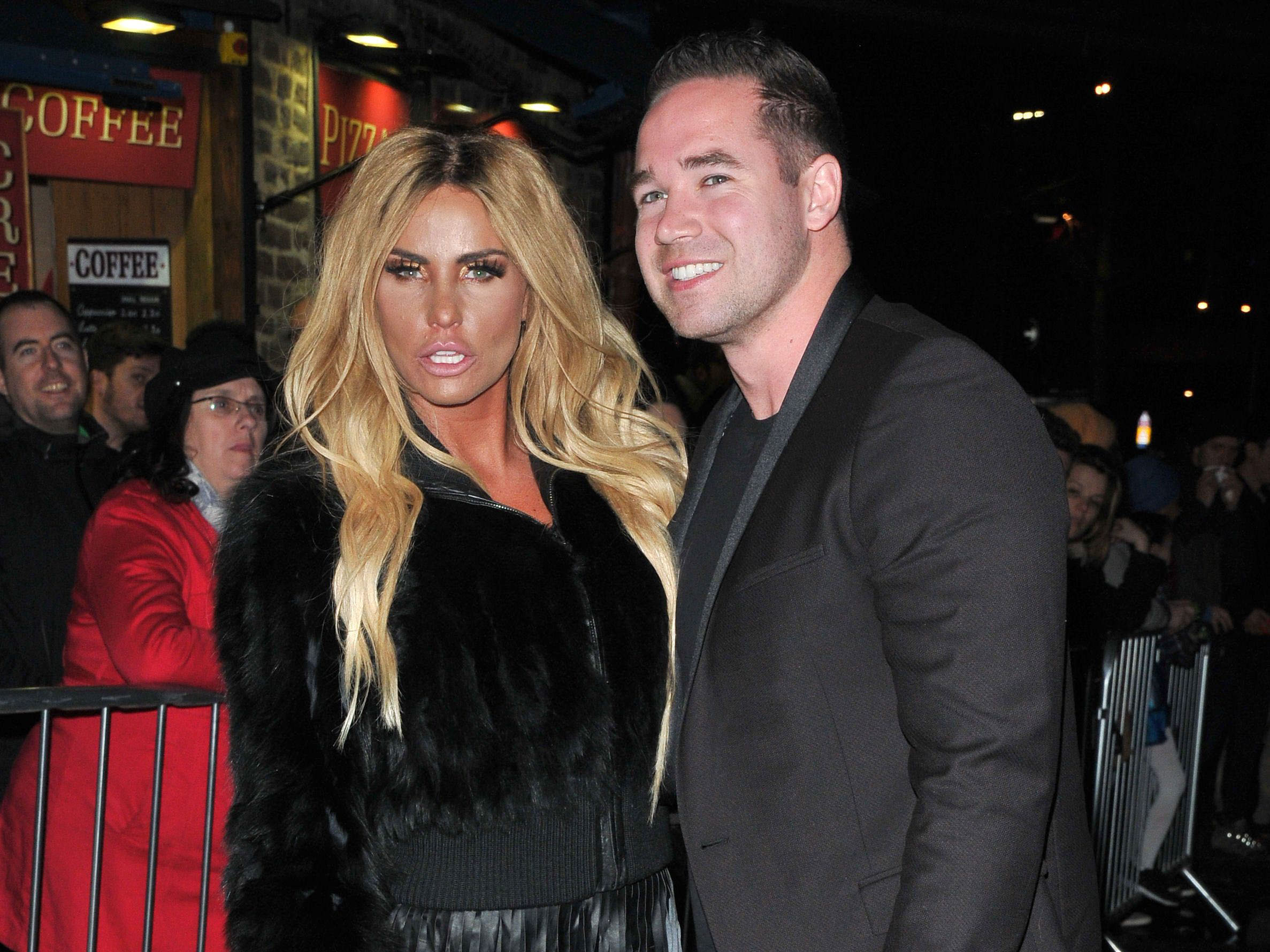 The source then explosively claimed that Katie's recovery has to come from within: 'They feel that she attracts them because she's a narcissist herself and needs to work on her own personality every day, or she'll find herself detached from the real world.'
Whilst the claims are entirely unconfirmed by any representative for Katie, it's certainly an interesting insight into her possible route for recovery.
Hoping to have you back and better than ever very, very soon, Pricey!