Is there another baby on the way for Pricey?
Katie Price has spoken out following rumours that she could be expecting her sixth child.
The glamour model posted a video response after suggesting she'd seen comments speculating whether she might be pregnant again and her reaction is pretty hilarious.
Katie Price celebrates sister's degree – with her love rival's ex!
Katie, 38, decided to film herself in bed as she confirmed that she's having… a FOOD BABY!
'Here I am, in bed. Everyone's now saying I'm pregnant,' the mum-of-five tells the camera in the footage.
'Yes, I've got a food belly – look at my noodles!'
Pricey then pans over to a huge bowl of grub before turning the camera back to herself and doing what we can only assume is an impression of sucking up noodles (seriously, you have to watch it to understand).
The typically cheeky response amused many of Katie's fans who praised her for being so light-hearted about the gossip surrounding her and husband Kieran Hayler's family life.
'Your such a nutter lol so funny xx,' one admirer wrote.
Another added: 'its no ones business anyway lol .. go get them noodles girl 😂👌'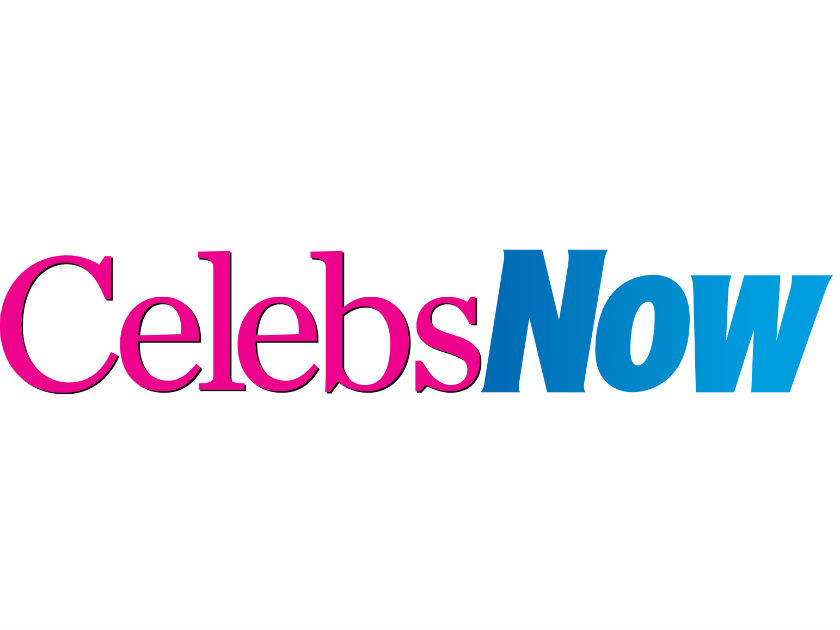 It's just the latest in a stream of amusing videos Katie has been posting in recent days, having documented her sister Sophie's graduation with her followers on Monday.
In her various clips she's showed off her 'bad hair day', getting a new ear piercing and pulling all sorts of crazy faces.
And as for those baby rumours, it's not the first time that Katie has faced speculation that she could be extending her brood.
The busy star already has Harvey, 14, Junior, 11, Princess, 9, Jett, 3, and Bunny, 2, but has said in the past that she'd love to have as many more kids as she can.
'I'm going to keep going until the doctor says I can't have anymore,' she confessed last year. 'I love the responsibility of all of my kids, I just love it.'