Football star Shane Duffy has come under fire
Katie Price has made no secret of what she thinks about online bullying.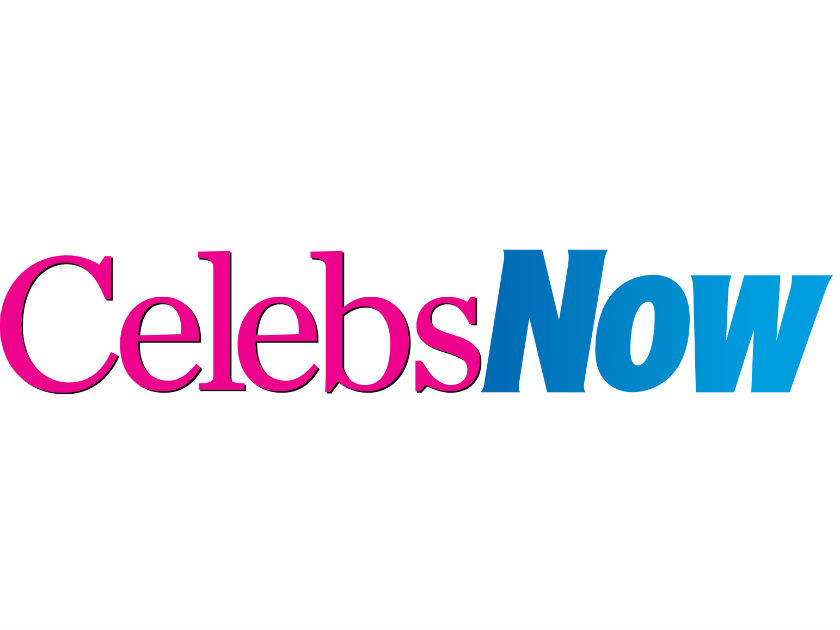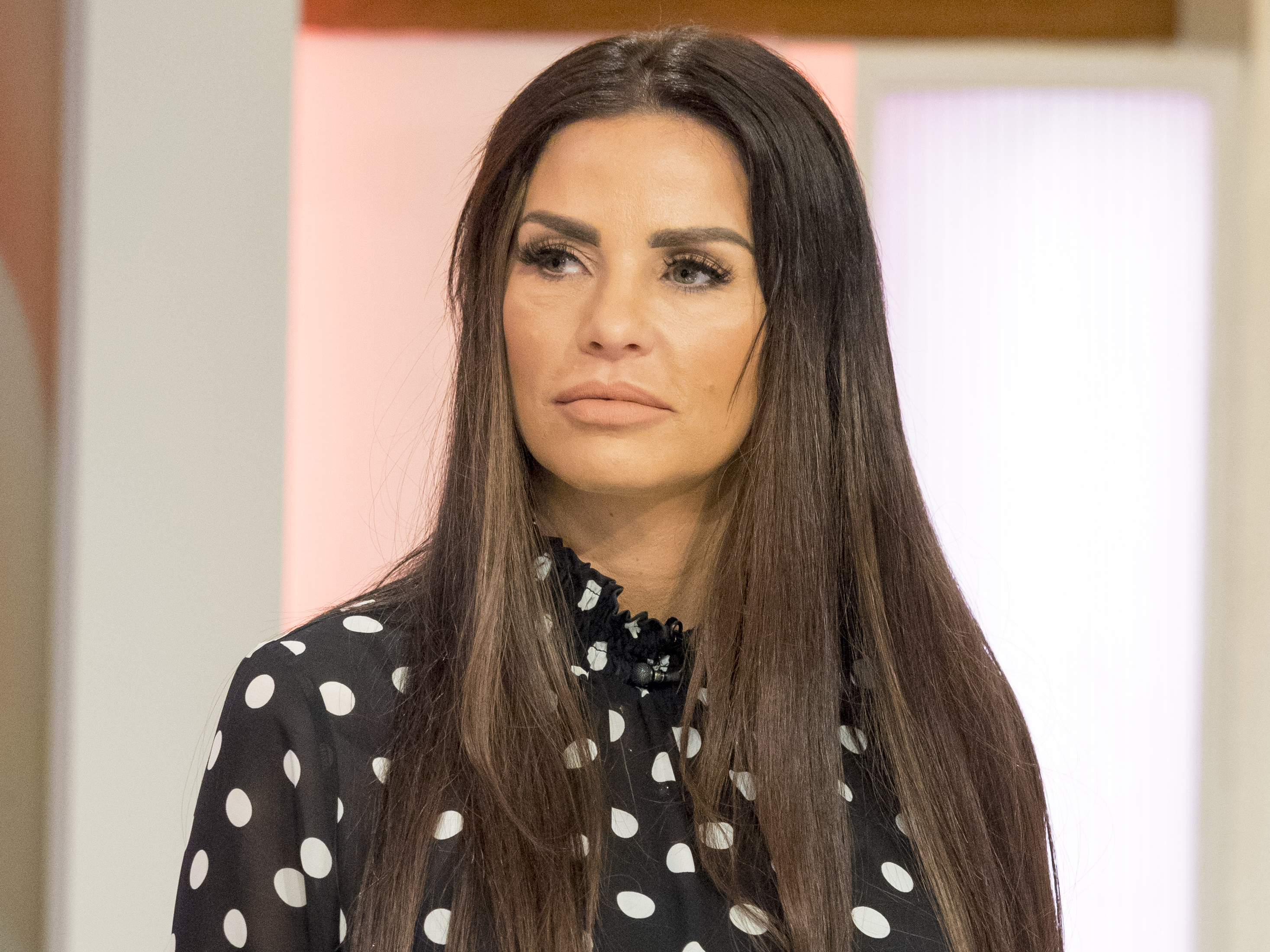 In fact the mum-of-five has spent the last few months campaigning to make trolling a crime after her disabled son Harvey was subject to horrific abuse over the internet.
But now KP's reported new romance Shane Duffy has come under fire after he sent a string of homophobic Tweets between 2011 and 2012.
More: Is Katie Price joining Celebs Go Dating after Kieran Hayler split?! See the rumoured line up
In one message to his pal, Rotherham United player Jonny Taylor, he called him 'Gayboy' Before adding, 'tell him hes a puff and go get his eyebrows waxed the girl..'
He also used the word 'f**got', and in another Tweet the sportsman attacked TV star Rylan Clark-Neal calling him 'this man/whatever he is'.
Former glamour model Katie is rumoured to be seeing the Irish football star following her dramatic split from husband Kieran Hayler earlier this month.
Speculation heated up when the 40-year-old's unmistakable pink Range Rover was then spotted outside his house in Brighton.
This comes after Katie took her campaign against internet hate to parliament in February to ask MP's to make cyberbullying a criminal offence.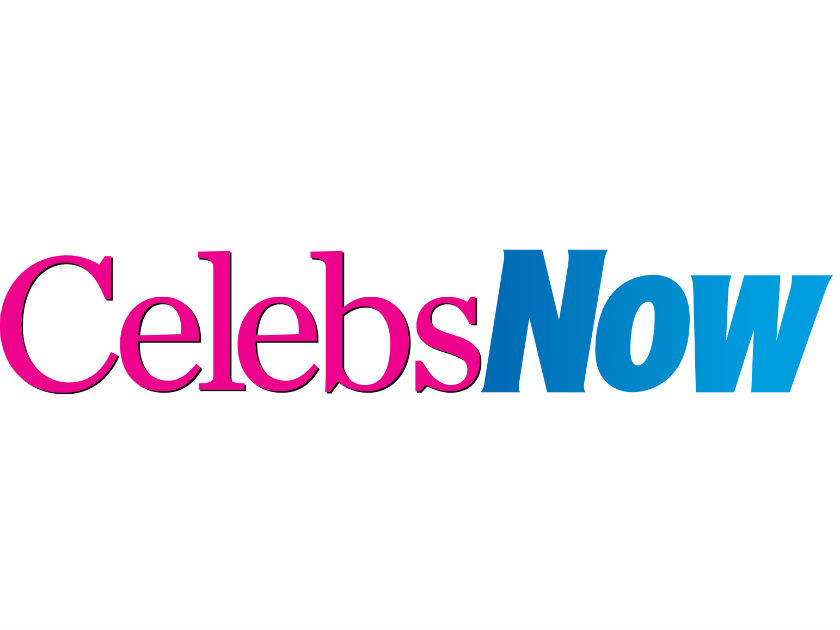 Taking 15-year-old son Harvey – who is partially blind, autistic and has Prader-Willi syndrome – with her, she told politicians: 'Harvey is mocked for his colour, his size, I just think they think he is an easy target to pick on.
'But I'm his voice. I'm here and I'm going to protect him.'
She then added: 'I truly believe that if it was a criminal offence I do not believe there would be so much of it. But there is definitely nothing in place.
'It would stop so many deaths, harassment and abuse. Some of you MPs have even had it as well. It happens to everyone – so it's a no brainer really.'