Katie Price has debuted a brand new look to Instagram, and we can't get enough of it!
We're pretty used to Katie Price whacking out a couple of new looks every once in a while. This is, after all, the lady who transformed into a horse and still managed to pull it off…
Yup- never underestimate the Pricey.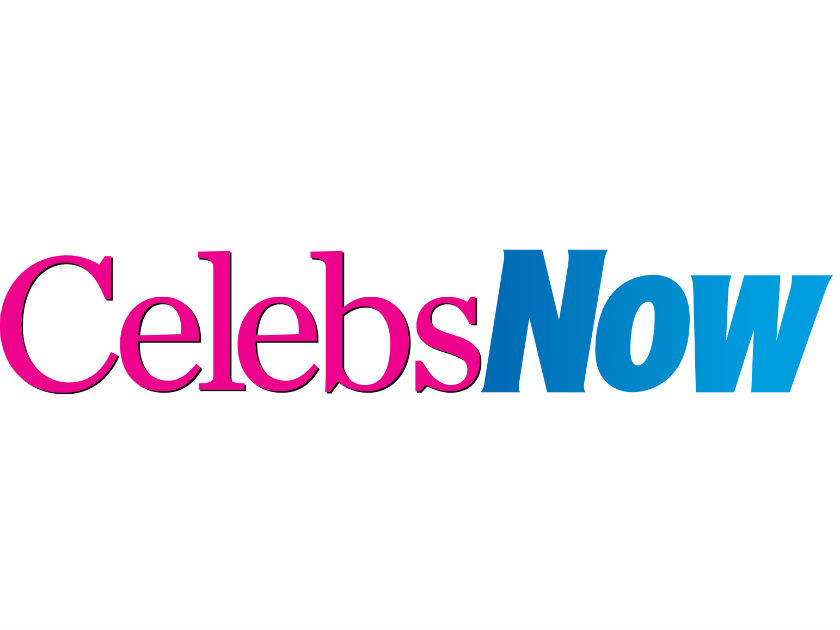 And so, we always find ourselves getting pretty darn excited when Katie unveils a new look- and today is no different!
Yup, the Pricey has taken to Instagram to share a snap of her brand spankin' new look- having had super long dark extensions put into her hair!
Captioned 'Wooo @itsdash long brown hair @easylocks ❤️️❤️️ love the new looks you give me xx', fans have been quick to comment complimetary messages to Katie- with comments reading things such as 'Love you with dark hair'  and 'you suit your hair this colour x'.
Is anyone else feeling some strong Morticia Addams vibes?! Because we sure as hell are!
We haven't seen Katie with dark hair for quite some time, as the mum-of-five has been rocking much lighter, blonde tresses for the past few months.
And, as with mostly all things Pricey, we're sure the new look is going to cause quite the online drama.
In fact, most recently, Katie managed to get the online world up in arms after posting a snap of some of her brood enjoying some downtime.
Captioned '2 horses to ride then inside to join the kids by the fire', the snap has sparked a pretty huge online debate over the fact that Katie's youngest son Jett appears to be wearing a nappy.
After a few people commented on Jett's nappy, fans were quick to defend the three-year-old- with replies reading messages such as 'What the hell is wrong with people so what he if he wears a nappy get a life,' and 'It's so unnecessary being rude about someone's family. Why would you even comment. You're doing a great job @officialkatieprice your kids are beautiful'.
Yup- you can read all about that online debate *here*.
In the meantime, we'll go back to pretending that Katie Price is Morticia Addams…
Alice Perry