Looks like Pricey is on her own again!
Katie Price is back on the market after ditching Kris Boyson and Alex Adderson, according to reports.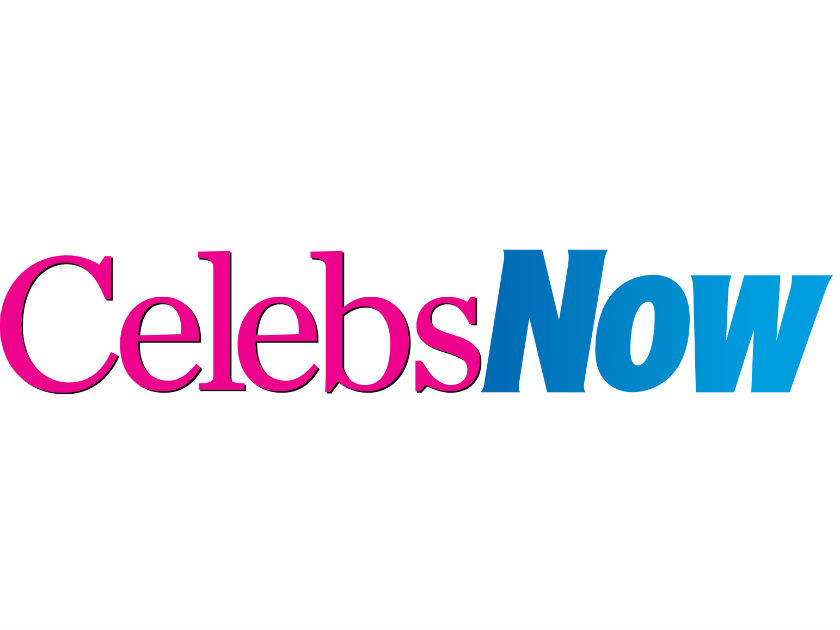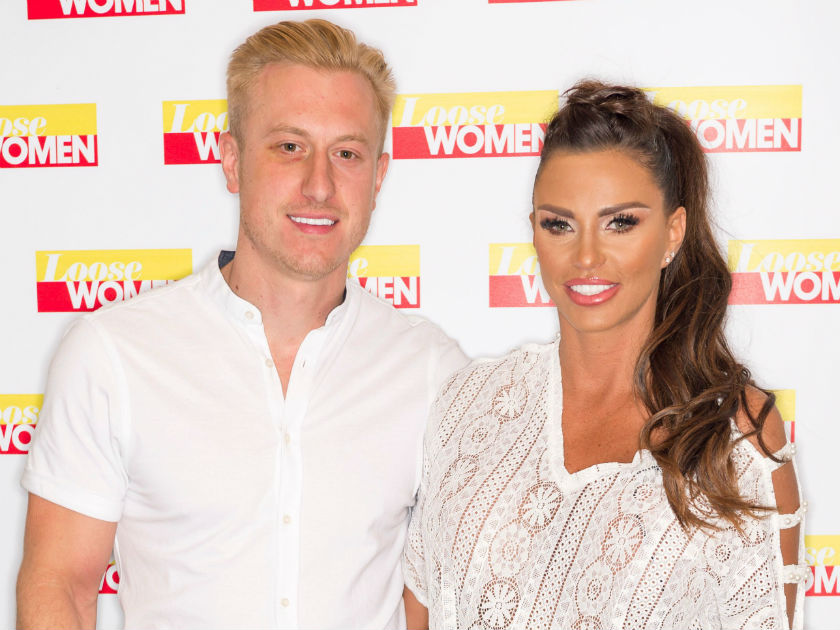 The Loose Women panellist is facing life as a single mum-of-five after calling time on two whirlwind romances, The Mirror has claimed.
An additional source – who claims to be a friend – is said to have revealed the reason behind Katie's decision to go solo.
MORE: Katie Price appears in high spirits after getting 'locked out of car for five hours'
'Amy was furious that Katie got back with Kris after dumping Alex. And she couldn't believe that she was trying to date them both at the same time.'
They added: 'Katie's insisting she's single now to keep her mum happy – and so she's free to do what she wants.'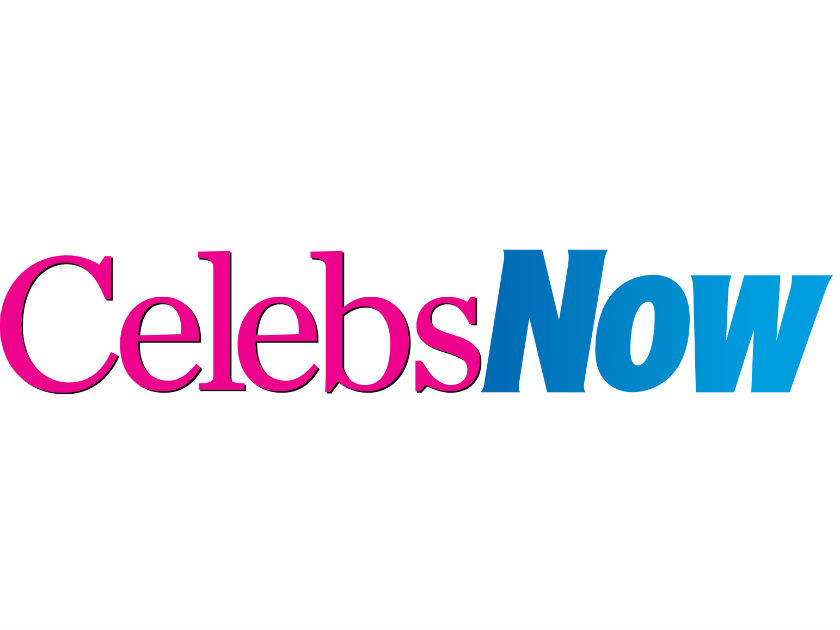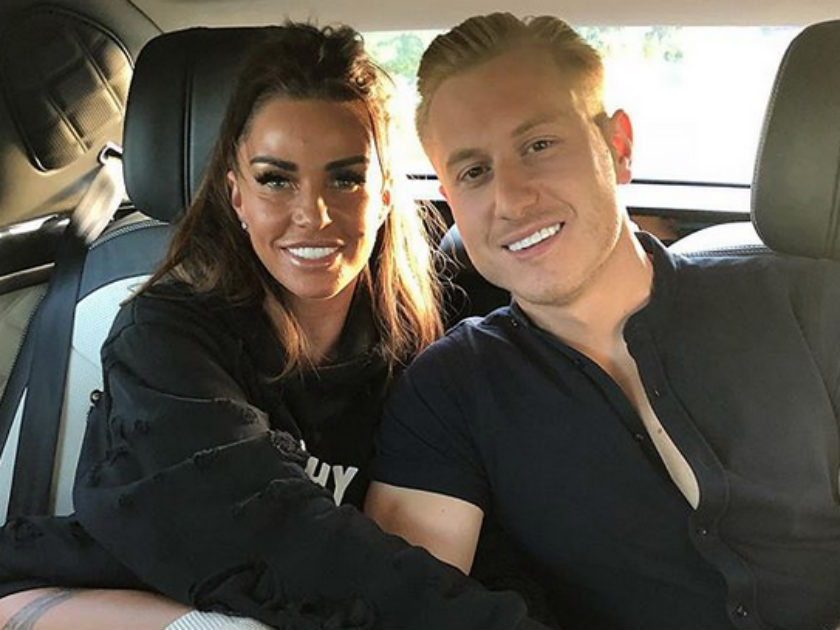 The latest news – which is said to have been confirmed by a rep who spoke to the above publication – will come as a bitter blow to Katie's outspoken mum Amy.
Just a week ago she is said to have shared her hopes that tying the knot with younger beau Kris would help pull the reality star out of 'self-destruct mode'.
2018 has been a difficult year for Katie. According to the Sun the reality star has made an application for an Individual Voluntary agreement (IVA) – which is set to be heard tomorrow – which sees debtors pay their creditors off over a period of time.
Katie is also said to have been contemplating treatment for her post-traumatic stress disorder, but a stint in rehab is apparently off the cards after she is speculated to have 'stormed out' of an outpatient stint at The Priory.
Over on Katie's Instagram page there seems to be little indication of the turmoil the star is facing with the last snap on her account being one of her youngest kids Bunny and Jet enjoying time in the family jacuzzi.
But despite the happy moments captured on her social media account, some of Katie's followers couldn't wait to air their less than positive feelings towards the star.
One wrote: 'she used rehab as footage for her show. No morals at all. People out there really struggling and she makes a mockery of it.'
While another added: '@officialkatieprice you need to stay single for a while and just focus on yourself and enjoy your life. I do wish you and Pete would get back together tho, lol. Someday.'
But others leaped to her defence, with one person commenting: 'she realises that she needs help and that she was wrong for leaving the kids and everyone makes mistakes and I'm not defending her behaviour.'