Pricey unveiled her new single I Got U on the ITV show - and not everyone was a fan...
Katie Price unleashed her brand new music on the nation today as she performed LIVE on Loose Women.
It's been seven years since The Pricey last pursued her dream of pop stardom, but now she's back to prove that she's got what it takes – the look, the song and the pipes – to make it.
Swapping her panellist's chair for the guest sofa, KP joined fellow Loose Women Ruth Langsford, Coleen Nolan, Janet Street-Porter and Ayda Field for a chat ahead of the first performance of her new single, I Got U.
MORE: 'You can look like me!' Katie Price's ex Alex Reid mocks her hubby Kieran Hayler's 'soft' body with personal training offer
She was welcomed with a clip of her representing the UK at the Eurovision Song Contest 2009, to which she quipped: 'Please don't play that Eurovision clip again – I couldn't sing it then and I couldn't sing it now!'
Asked what had changed since then for her to want to return to music, Katie said: 'I've actually had a song made of my voice. Eurovision wasn't made for my voice, I was just given a song and had to sing it.'
She went on to add: 'The song was written for me. Craig Colton wrote it, he's from X Factor.'
A cutaway shot showed a proud looking Craig – who was a finalist on the 2011 version of the singing competition – watching on in the audience.
Revealing that she HASN'T had singing lessons in preparation for her latest musical efforts, Katie declared: 'I'm doing it live because I can actually sing.'
And despite admitting 'no one's backing me', Katie insisted that she could make a success of things this time round.
'It won't be a flop. I'm confident,' she said. 'I'm doing this because it's my passion, I've always wanted to be a pop star or a model. I'm doing it cause I can do it.'
Before taking to the floor to perform the tune, Katie urged fans not just to buy her single, but also to buy the Grenfell Tower charity song, Bridge Over Troubled Water, too.
And then, it was performance time!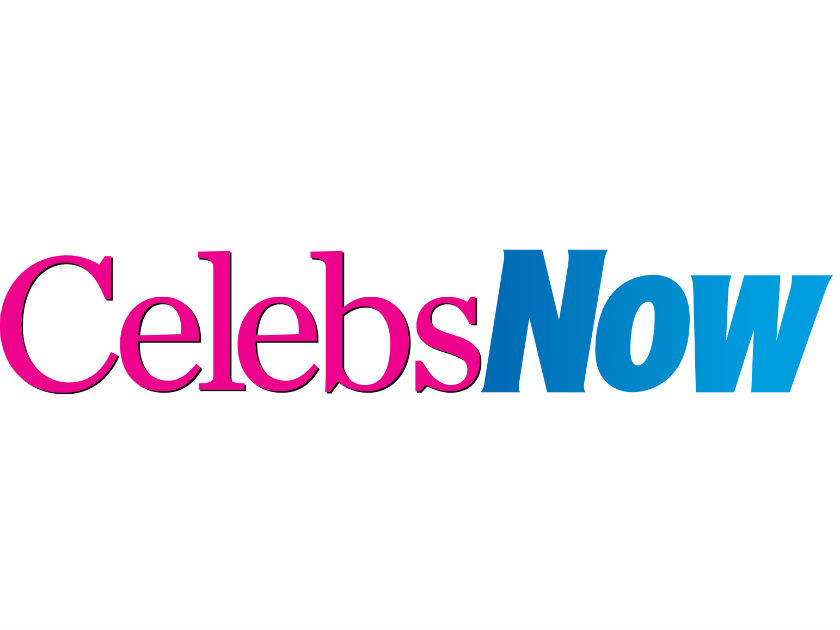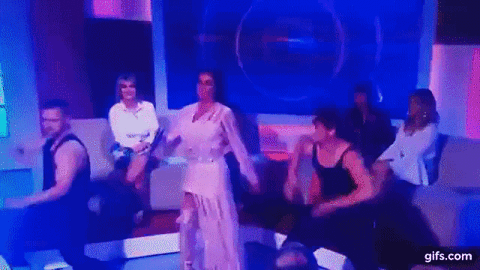 Sporting a floor-length sheer coat over a body-con mini dress, Pricey was joined by two male dancers in black vests as she belted out the dancey tune – as viewers whipped out their smartphones to comment on what was unfolding before their eyes.
And, as ever, Katie certainly split opinion!
It was a thumbs down from many, with one viewer blasting: 'Dreadful!! Think u need to realise you cannot sing!!'
Another quipped: 'When they said the song was written for Katie Price I though that would mean it would be an instrumental!'
Someone else added: 'WTF??!! @loosewomen?? Was that a joke? @MissKatiePrice looked like an uneasy, embarrassed, uncomfortable, sweaty, sweet wrapper 🙈 #justdont'
And plenty of others agreed…
Some fans weren't impressed with the songwriting efforts…
And one clearly felt she needed to work on her annunciation…
However, some fans absolutely loved her efforts!
One tweeted: 'Just turned on Loose Women to find katie price performing her new single this is the best day EVER.'
Another posted: '@MissKatiePrice actually like the song & performance was great! Well done KP! #IGotU'
An enthusiastic third wrote: 'And once again, we learn NEVER TO UNDERESTIMATE THE PRICEY! @MissKatiePrice your performance of your new song #IGOTU was AMAZING! #Proud ❤️'
And the Loose Women team were certainly pleased with their girl, tweeting: 'Well done on singing live @MissKatiePrice – we're very proud of you 👏👏👏👏👏'
What did YOU think of Katie's performance? Let us know by tweeting @CelebsNow!