Pricey is seriously under fire for this
Katie Price has angered fans by showing up to a club PA over the weekend – just days after she cancelled ALL of her remaining tour dates over kidnap threats to son Harvey.
The glamour model joined partygoers at Hydeout in Watford on Saturday night, with photos posted online showing her posing for pictures with clubbers at the venue.
MORE: Katie Price: Watch her most POINTLESS appearance ever!
But fans have vented their fury at 39-year-old Katie for finding the time for this even though she's postponed the rest of her An Audience with Katie Price shows until next year.
It also came after she jetted off to Turkey last week to have her teeth done and admitted during a bizarre appearance on Good Morning Britain on Monday that she was in 'agony' as she waited to have the final part of the process done.
One fan said of her Pricey's decision to do the PA: 'Oh so she can show up for a meet & greet, yet lets her real fans down.'
Another said: '@KatiePrice can't make her tour dates but does a PA @Hydeout_Watford
'Times are bad when she complains on GMB about the pain of her teeth but still does a PA with teeth unfinished. Her teeth on those FB pic OMG'
And one urged the mum-of-five to focus on her family life instead of doing appearances like this.
'katie please look after yourself xx you have gorgeous children and a fabulous life but slow down and take time out,' the Twitter user posted.
Others weren't so kind and criticised Katie – who wore a cropped white top and revealing mesh leggings at the club – for the way she dressed.
'She looks desperate an not even looking great,' one comment reads, whilst another says: 'the FB pictures do her no favors. who is her stylist!!!!'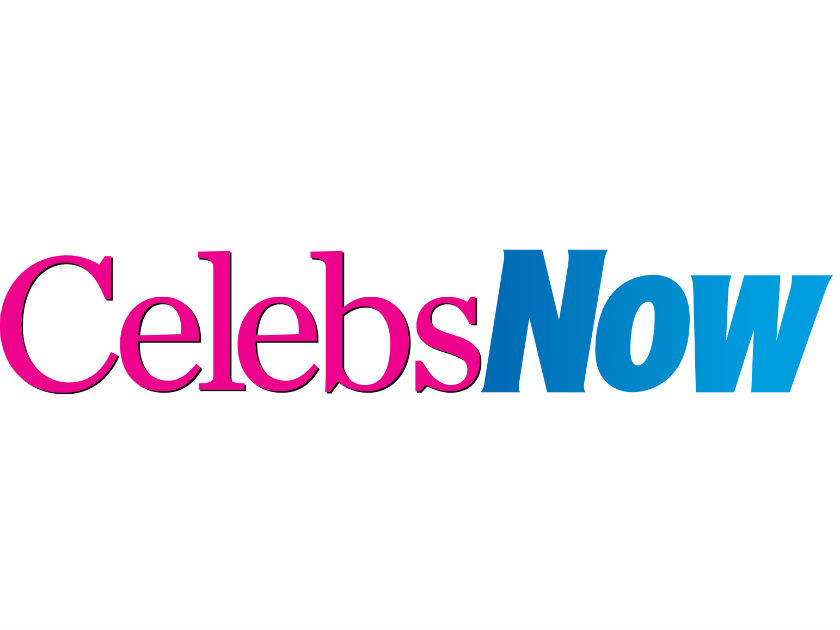 It comes after many fans slammed the Loose Women star for still going to Turkey to have her teeth done despite announcing last Tuesday that she was putting the rest of her tour dates off due to the news that 15-year-old Harvey had become part of a frightening kidnap plot.
According to The Sun, the star – who's also mum to Junior, 12, Princess, 10, Jett, 4 and Bunny, 3 – allegedly received an email threat from blackmailers demanding £50k or Harvey's face would be 'smashed in.'
Last week she explained on Twitter: 'Due to the recent events with my personal circumstances I have made the decision to postpone my remaining tour dates till the new year'
It's certainly been a dramatic few months for Katie, what with her split from Kieran Hayler and her mum Amy's diagnosis with a terminal illness, and it looks like the controversy surrounding her shows no signs of going away….