It looks like Pricey can't even do her food shopping without a bit of controversy
Telly star, Katie Price is no stranger to a bit of social media controversy – but after posting an innocent picture of the inside of her fridge, we're not sure even Katie saw this backlash coming.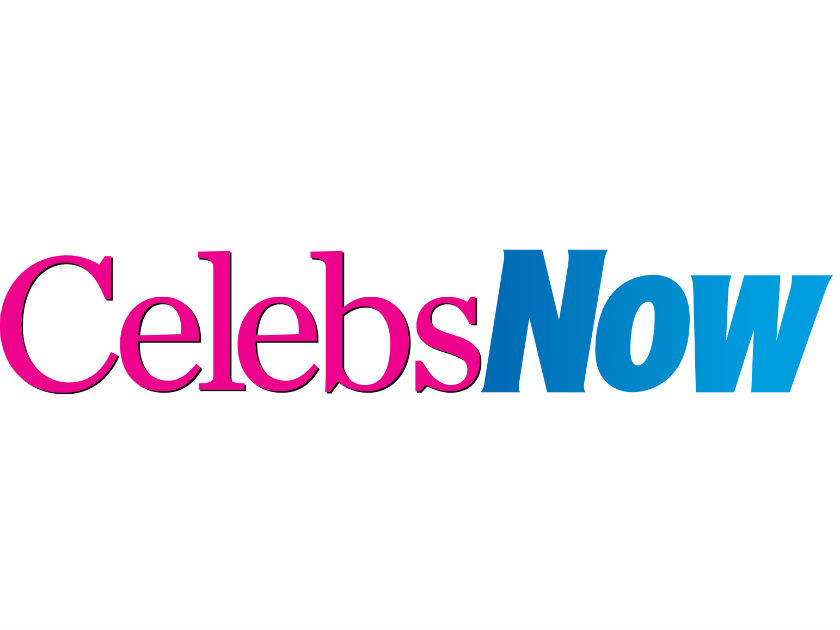 Following a bank holiday trip to the supermarket to buy groceries for hubby Kieran Hayler and her five children, the Loose Women presenter took to Instagram to show off her VERY well-stocked fridge.
Read: All the Latest Celebrity News 
Katie, 38, captioned the shot: 'Love my weekly shopping,' which displayed heaps of fresh fruit and veg, as well as a load of healthy snacks for her kids.
But while most of us were intrigued by the sneak-peak into the fridge of a former glamour model, loads of Katie's 1.4million followers weren't as impressed with the mum-of-fives culinary choices and slammed the star for her 'dangerous' food organisation.
Yup, this actually happened…
Commenting on the photo, one concerned fan wrote: 'She needs that meat an cheese etc stored safely', and another commented: 'This fridge is giving me the fear. Store your food properly!!'
'It can kill, especially vulnerable people. When you have done a food and hygiene course then maybe you'll understand,' another added.
More: 'Absolutely distraught': Katie Price and Kieran Hayler left heartbroken over sad death
While a fourth fumed: 'Anyone in the catering industry is taught the basic avoidance of food poisoning. If a health inspector were to walk into a premises and see raw meat stacked at the top there be questions as the competence of the staff.'
Blimey – who knew a fridge could cause so much drama?
Although Katie didn't reply to the criticism personally, loads of her fans jumped in to defend the CBB winner telling the critics to 'get a grip'.
One wrote: 'Looks a good clean healthy fridge to me!!! Some of you really need to get a life!! Least she's feeding her kids!!' while another added: 'It's her fridge, who the f* cares if meat isn't at the bottom. Get a grip people!'
When she's not sending Instagram into chaos with a picture of her fridge… Katie has been busy dividing fans with photos from her family holiday to the Maldives.
The star's trip with Kieran and kids – Harvey, 14, Junior, 11, Princess, 9, Jett, 3, and two-year-old Bunny – got a lot of fans riled up after she posted a series of controversial photos including a snap of Princess on the beach, and a VERY racy video of Katie in the shower.
Never a dull moment in the Pricey household, ey!
So, what do you think about the contents of Katie's fridge – dangerous or down-right delicious? Let us know @Celebsnow!