KP had a face lift last month
After undergoing a dramatic face lift last month, Katie Price has been keen to keep her new look under-wraps.
Whether it's draping herself in various fluffy hats or hiding behind a load of Instagram filters – the former model has been pretty clever when it comes to disguises.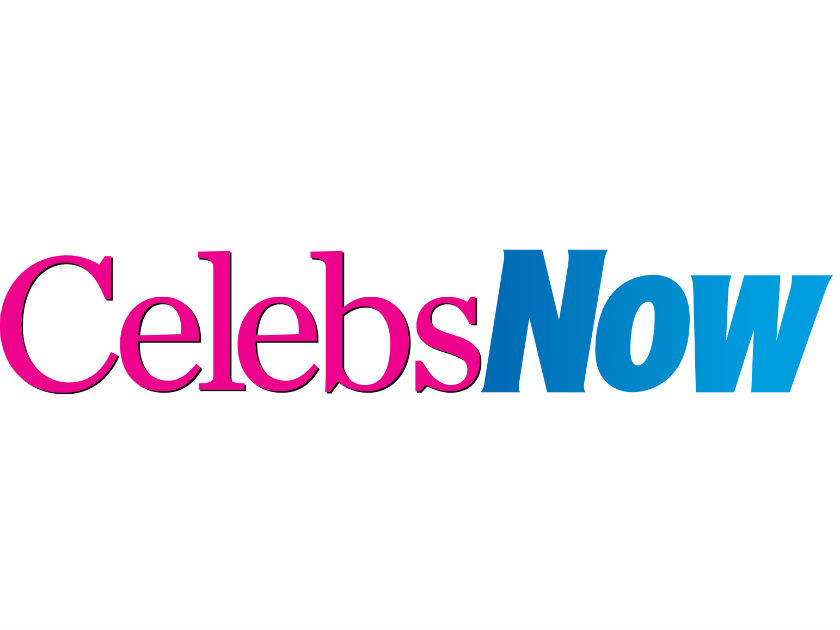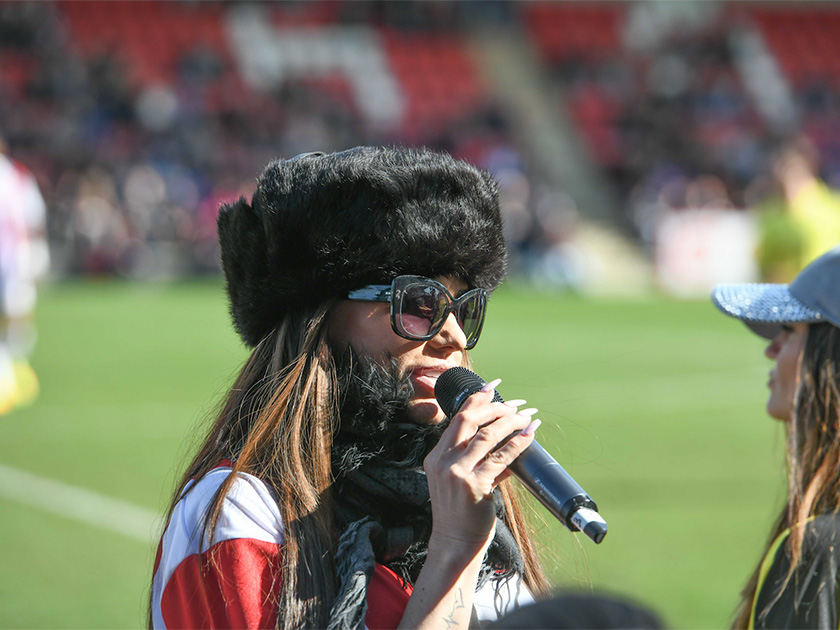 See what we mean? But now KP has decided it's about time to unveil her brand new face as she took to Instagram with a behind-the-scenes shot from her latest photo-shoot.
Posing in a low-cut white shirt which is off the shoulder, the 39-year-old looks back to her glamorous self as she pouts off into the distance.
And Katie might have a full face of make-up on, but with her hair tied back and no filter to be seen – the Loose Women star's new look is on full display.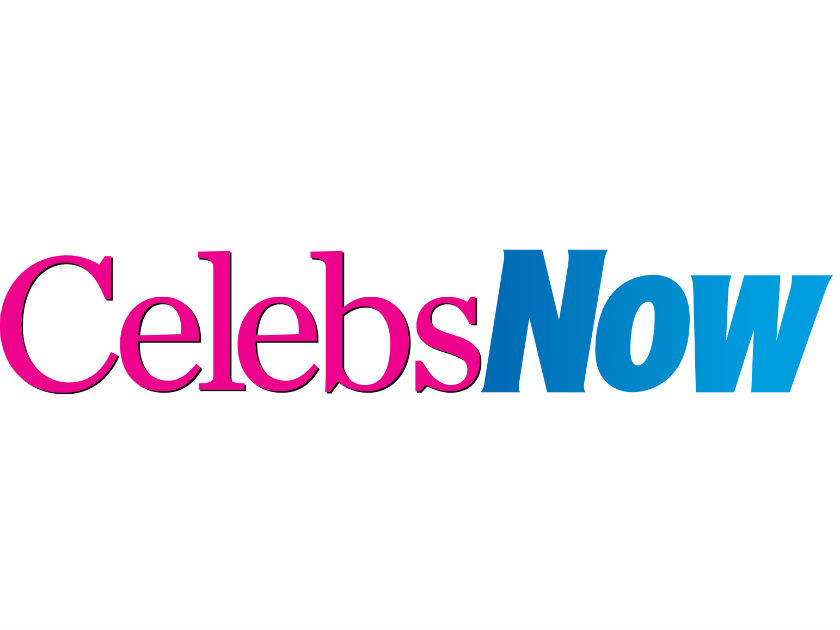 Naturally, Katie's 1.8million followers couldn't wait to gush over the snap as one commented: 'Totally gorgeous, you look wonderful'.
'Omg Katie you look amazing', said another.
While a third agreed: 'Most gorgeous pic', and a fourth added: 'KATIE PRICE…you look STUNNING.'
More: Katie Price claims ex-husband Peter Andre will only text her on THIS condition
Pricey's snap comes after the star travelled to Brussels in March to undergo a full face lift after claiming a cosmetic surgeon 'f**ked up' her face last year.
The telly star underwent a silhouette facelift in summer 2017 – where threads are used to lift the skin and stop 'sagging cheeks'.
But after the procedure went wrong, the mum-of-five's children Harvey, 15, Junior, 12, Princess, 10, Jett, four, and Bunny, three – were left terrified by her new look.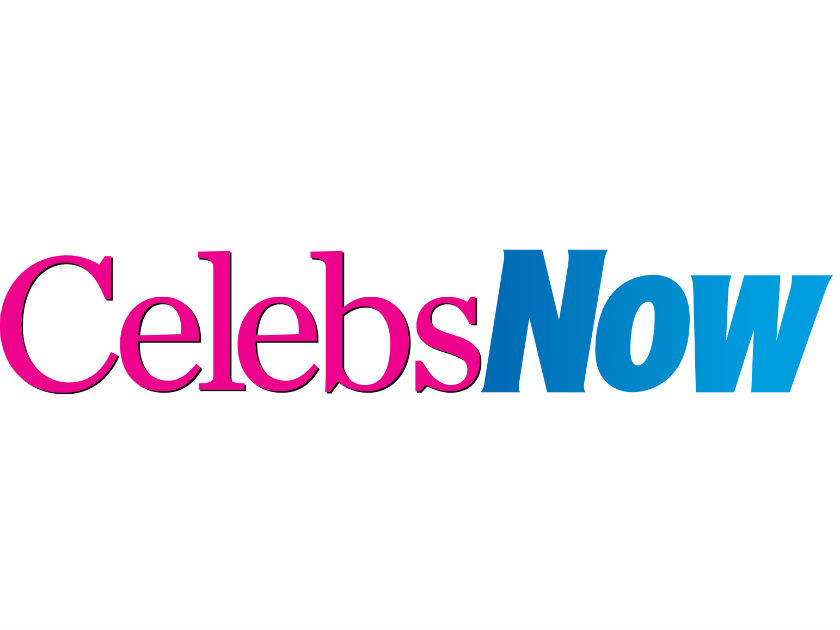 'Princess and Junior were scared when I removed the bandages – I looked like a puffy alien!' she told OK! magazine.
'Everyone was like: "What have you done to your face?" I absolutely hated it and it was getting worse and worse.'
The star added: 'I was being absolutely crucified for how I looked and I'm not surprised – I looked dreadful.'
However, luckily the CBB star is now feeling much more confident about herself following her visit to the Be Clinic in Belgium.
Speaking to MailOnline, KP said: 'I instantly feel better after [Dr] Frank [Plovier] treated me. He is the only surgeon I've trusted over the years and the only one I wanted to correct the work.
'I am so happy with Frank's work, he really has restored my confidence. He is very loyal and an incredible surgeon!'