We've all been there, Pricey!
Katie Price might lead a very showbiz life but she's just proved that even she doesn't escape the unglamorous realities of family life.
The mum-of-five shared a very down-to-earth snapshot of her parenting duties on Wednesday night which we can totally relate to – yep, the Pricey did laundry day.
Katie Price reveals name of her next baby live on Loose Women
And when you live in a seven-person household, there's A LOT of stuff that needs to go in the wash.
Katie, 39, posted an endearingly dull picture of the mountains of clothes she was going through and wrote: '3 more wash loads then up to date woo #mummy #wifeymaterial'
Well we've all felt like saying 'woo' when the washing's done, right?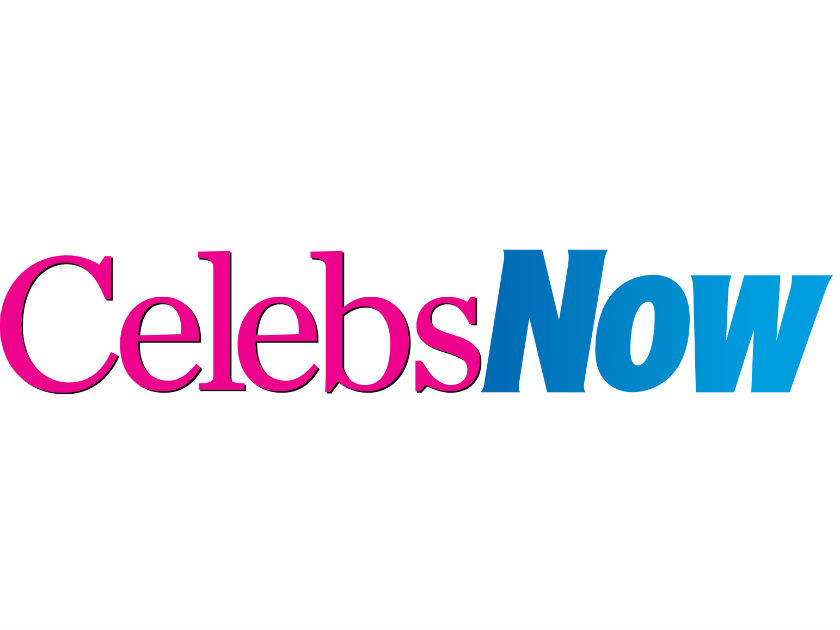 Whilst this might not be the most exciting thing Katie's ever posted, the Loose Women star's followers were loving the fact that she was showing something realistic and many could relate.
'Real life struggles #lovethat,' one fan commented, whilst another wrote: 'Mine looks just like this 😂😂😂'
Meanwhile a fellow mum confessed: 'Feel your pain ! Mother of 5 too'
Basically it seems that a good proportion of Instagram users were doing the washing too and were pleased to see that Pricey's just like the rest of us.
'😂😂 My evening too…. @officialkatieprice 😅,' one follower posted.
Who'd have thought a picture of laundry would be so popular, eh?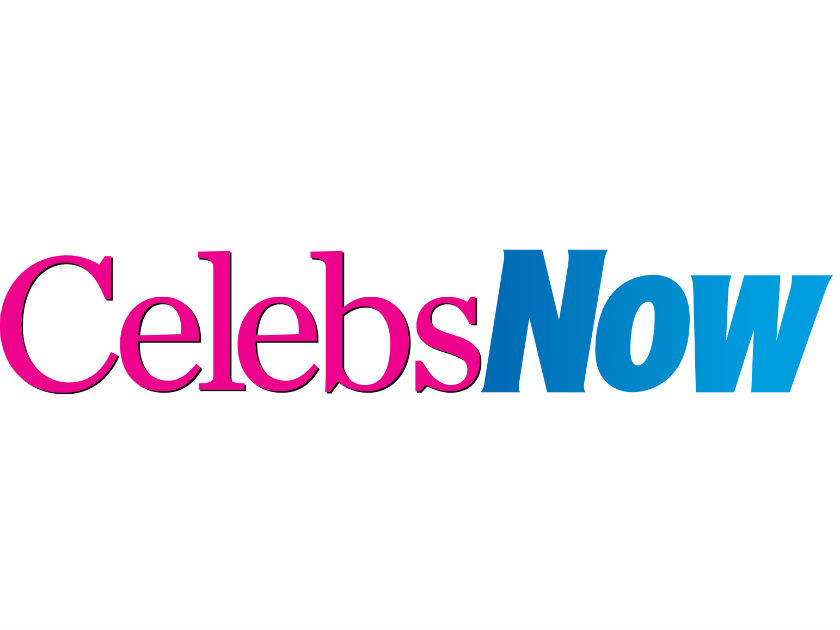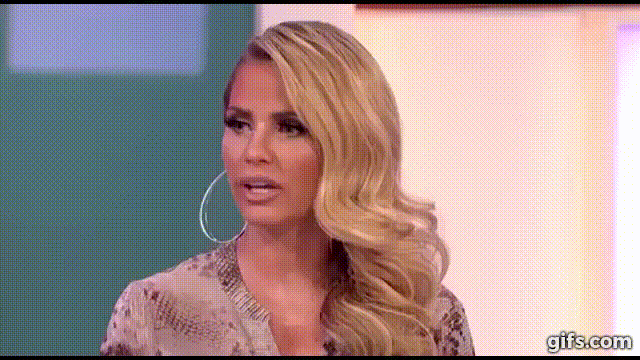 Still, it makes a rather nice change to see Katie getting lots of love on Instagram instead of causing some sort of row (which seems to happen very frequently).
Being a mum to Harvey, 15, Junior, 11, Princess, 9, Jett, 3, and Bunny, 2, as well as wife to hubby Kieran Hayler clearly keeps Pricey busy but it's not stopped her from wanting to expand her family further (and have even MORE washing to do).
The glamour model revealed on Loose Women this week that she's already picked out a name for her sixth child and has monikers lined up for any more children she may have too.
'I actually like the name Royalty, I don't care if no-one else does,' Katie explained.
'Then I want Prince, then King, then Duchess – I've got them all named up.'
But we can rest assured that, despite the regal names, Katie's household still faces humdrum tasks like washing day!