KP's new boyfriend has splashed the cash
She's currently in rehab receiving treatment for Post Traumatic Stress Disorder, but it's no secret that Katie Price is also having some money woes at the moment.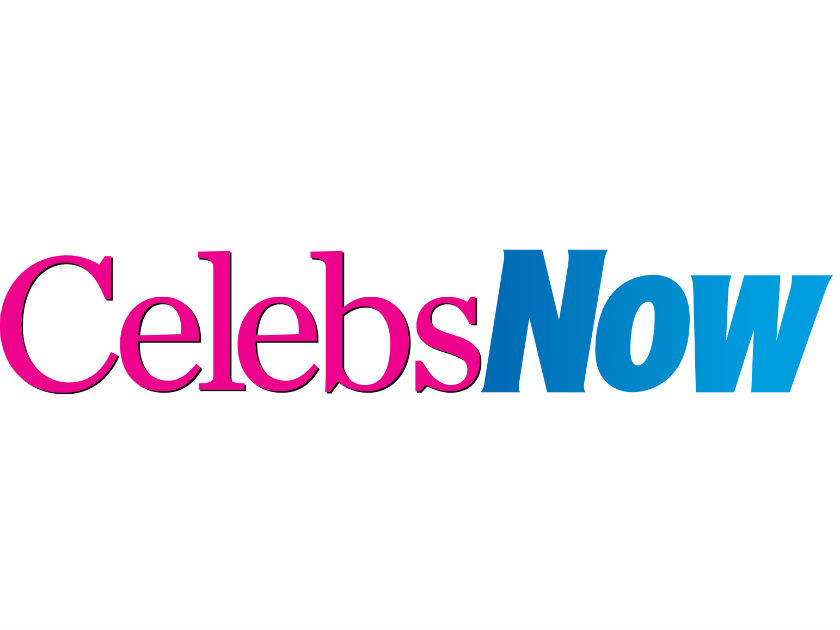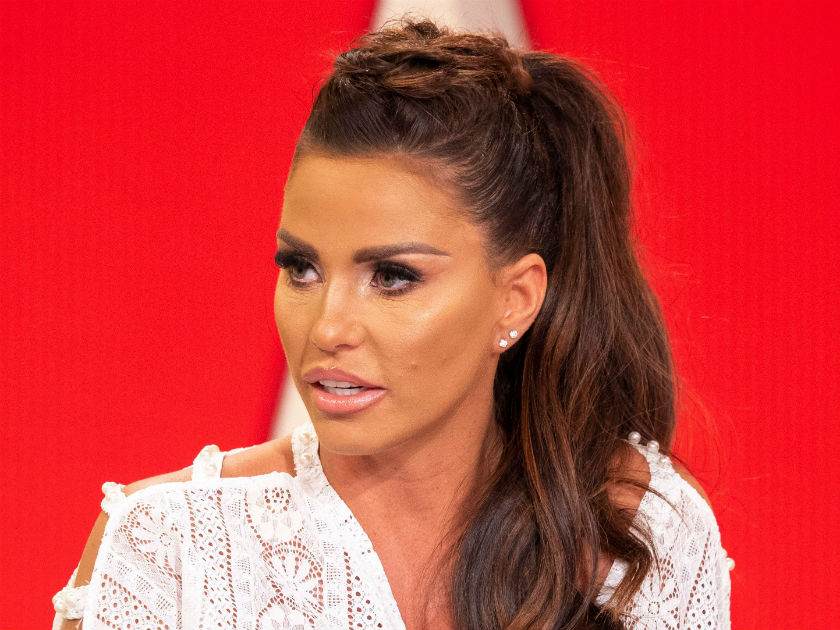 The mum-of-five narrowly avoided being declared bankrupt last month at a court hearing and it's thought she could owe as much as £600,000, having blown her £45million fortune.
She's since reportedly tried to sell her beloved pink horsebox and Range Rover to settle some of her debts.
But in the midst of her financial problems, it looks like KP's new boyfriend Alex Adderson has come to the rescue as he's allegedly bought her a brand-spanking new Range Rover Sport which costs a whopping £63,000.
According to The Sun, the flash car was bought under the Essex businessman's name, but Katie drove it to close friend Abigail Scott's wedding last week.
More: Peter Andre relieved ex Katie Price is 'finally getting the help she needs' in rehab
An insider told the publication: 'Katie's relationship with Alex is still surviving even though she's in rehab and even has her family's blessing now.
'He has bought Katie a new car, a black Range Rover. The car is in his name so it won't be used in her bankruptcy case, unlike her other possessions such as the pink Range Rover she's struggling to sell.'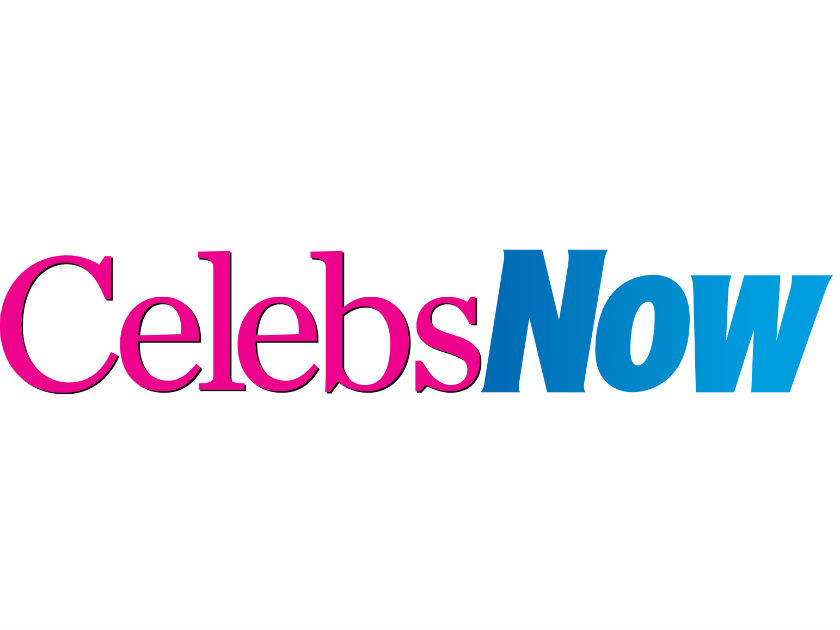 The Loose Women star checked herself into The Priory for 28 days last weekend after being diagnosed with PTSD, but has been allowed to take some time out this week to attend her best pals wedding and go on a date night with 25-year-old Alex.
'Katie now drives the black Range Rover when she goes to her sessions at The Priory and visits Alex on her way home from rehab most nights.
'Things are really heating up between them and it's been so good for her to have someone to rely on while she goes through rehab.'
This comes after Pricey finally got her licence back after a driving ban for speeding earlier this year.
In July, Katie was pictured driving a grey Ford Fiesta home from Gatwick with her youngest children Jett, four, and Bunny, three, while disqualified.
The 40-year-old later confessed on Instagram that she was driving her son Harvey, 16, to the hospital, however, it was reported that a friend was actually taking Harvey in another vehicle.
She later admitted to breaking the law with an emotional Instagram message reading: 'Been on such an emotional rollercoaster the last 6 months and my head has been all over the place, so much so, that I thought my driving ban was up.'
And the Katie Price drama continues…