Another day, another Price-Hayler drama
In case you're returning from a two-year-tour of Mars, or have simply been living underneath a rock, Katie Price suffered betrayal when it was discovered her husband Kieran Hayler was having an affair with her long-time best friend Jane Pountney.
Though she unleashed her rage at the both of them upon finding them in a compromising position on holiday in Cape Verde, Katie eventually forgave Kieran and they've been living in happy matrimony ever since.
However, that hasn't stopped Katie, 38, from bringing up the sordid affair every now and again – and if quotes from a recent interview are to believed, she's still waiting to exact revenge on her hubby…
More: Katie Price and Kieran Hayler go for sweaty couples' workout
Read: All the Latest Celebrity News
Speaking about Kieran in quotes published on Sunday (20th November), Katie hinted that she always gets her own back.
'I have a sting. I will get my own back, even on Kieran. I always say to him, "You haven't had your karma yet, but something will happen – you'll see".'
Yikes! Later on in her chat with The Sunday Times, she expands on the reasons why she's waiting for Kieran to get his 'just desserts' – and at the core, she wants him to feel the hurt that she felt at the time:
'I want him to go through all that hurt I went through, seeing all those pictures and text messages in The Sun – I wish he could feel the pain that I had, because it's indescribable.
'He says he's sorry he put me through all that, but I think, "Nah, you still haven't felt it". So I want him to suffer just a little bit.'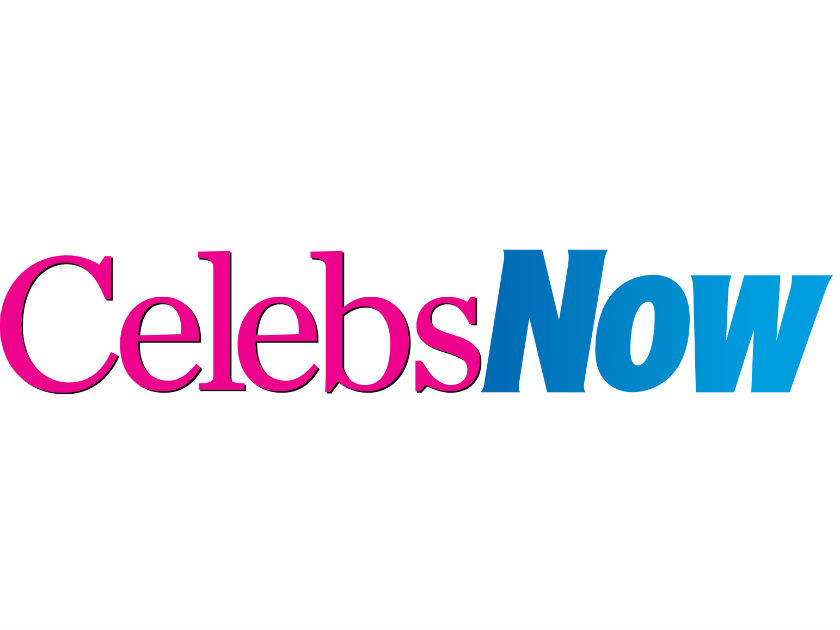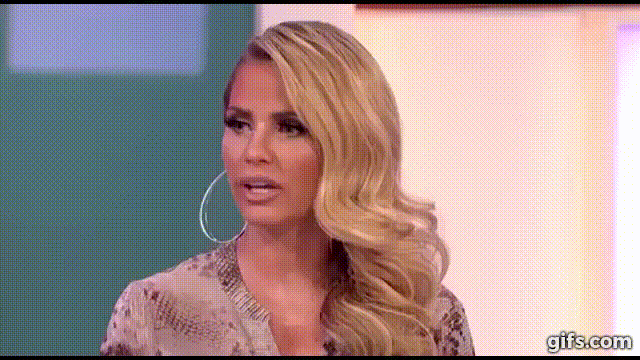 Ouch – seems like there's still a lot of hurt there. However, she's since slammed her own words, taking to Twitter on Monday (21st November) that she and Kieran are not approaching a breakup, and that she spoke these words months ago: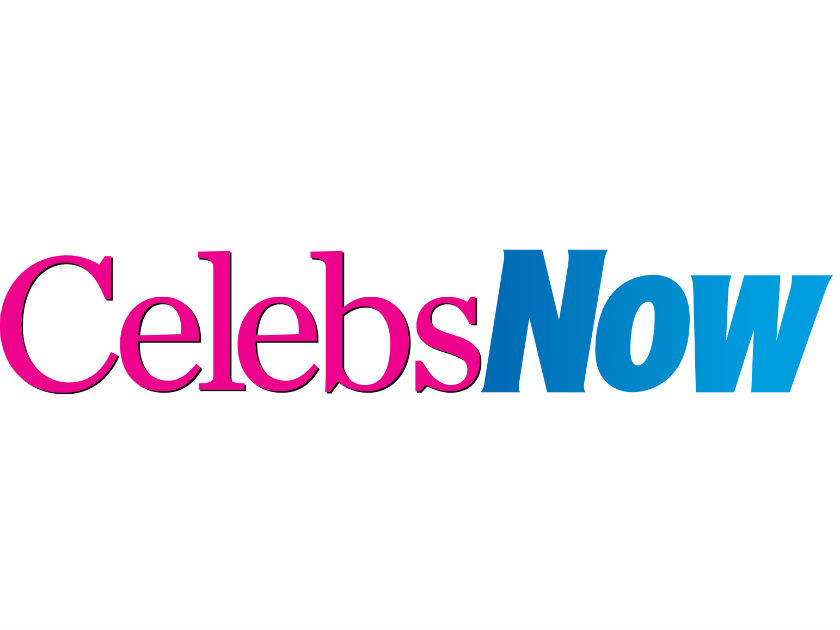 Oh dear. In any case, we hope these two have a much smoother romance in 2017!