What really happened when Katie Price got ambushed...
When news broke of Katie Price being robbed in South Africa with her film crew last week, some were quick to think the ordeal was an April Fool or publicity stunt. But we tracked down one of the three people injured in the attack, Katie's 
friend and makeshift bodyguard Neil Tawse, to find out what really happened.
He tells us exclusively how he feared the mum-of-five – who had been travelling with her 
son Junior, 12, and daughter Princess, 10 – had been shot when he heard her screams coming from the car behind.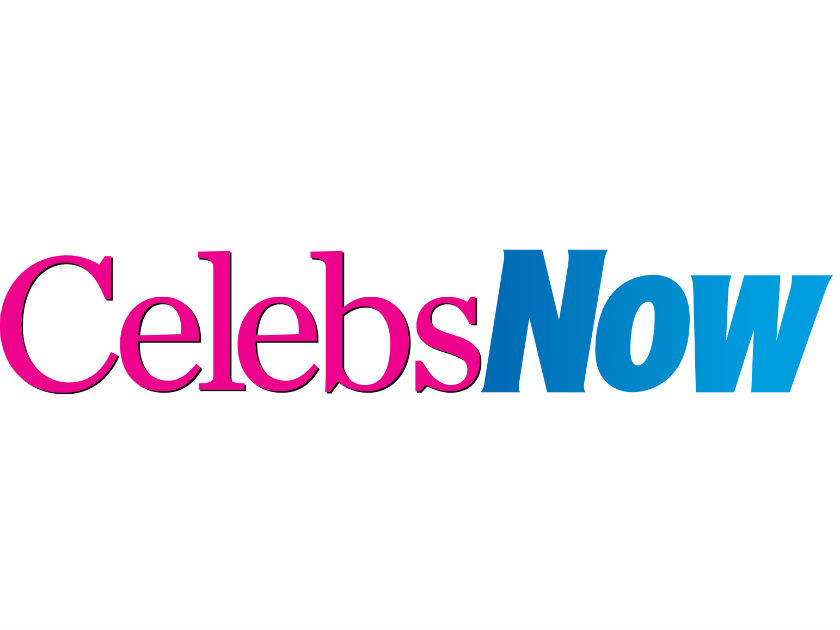 MORE: For all the latest celebrity news
Recalling the ambush, which occurred when the group stopped on the N17 near Ermelo, on the way to the Swaziland border, Neil tells us, 'I was terrified. At first we thought they had guns because they were saying, "I've got guns. We're going to kill you, we're going to f**king kill you!" but then I could hear – there were three cars and I was in the front car at that time – I could hear Kate screaming in the back car and after one or two minutes I thought, "l hope they didn't have guns." When I said, "Where's your gun, where's your f**king gun?" they didn't have any. I know that was a stupid thing [to say] but they didn't have them.'
Neil continues, 'I could hear Kate screaming in the back car so I jumped out and chased [one of the attackers] round to the other car – [and] every time I tried to start the car, he hit me in the head.' Neil received hospital treatment for his injuries.
Speaking about his heroic actions, which are thought to have saved the group's lives, a modest Neil said, 'I'm Kate's best friend. I'm not employed to be security but you've got to do the best you can do. The other people in the car didn't do anything, hence why I got a whacking.'
It's understood Katie, 39, had been filming for her new series of My Crazy Life when the robbery took place, with reports claiming most of their belongings, including cash and passports were taken.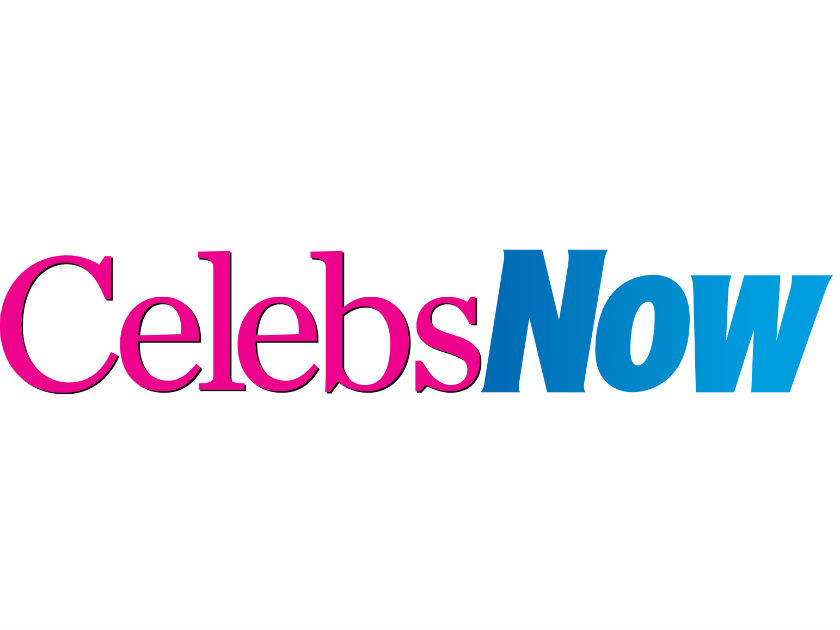 Neil explains, 'We were travelling around with hundreds and thousands of pounds of film equipment. We had a target on the back of our head. All people would have to do is look at the film equipment and think something's going on here 
with money and follow us.'
After the attack, security was stepped up, before Katie flew back to the UK on 5 April. Neil confirms, 'We do now have armed security with us.'
We hope you and your family aren't too shaken up, Katie!