Katie is reported to have caused tensions in new man Alex's private life.
With Katie Price currently completing her rehab stint away from the limelight, speculation surrounding her private life is making headlines thick and fast.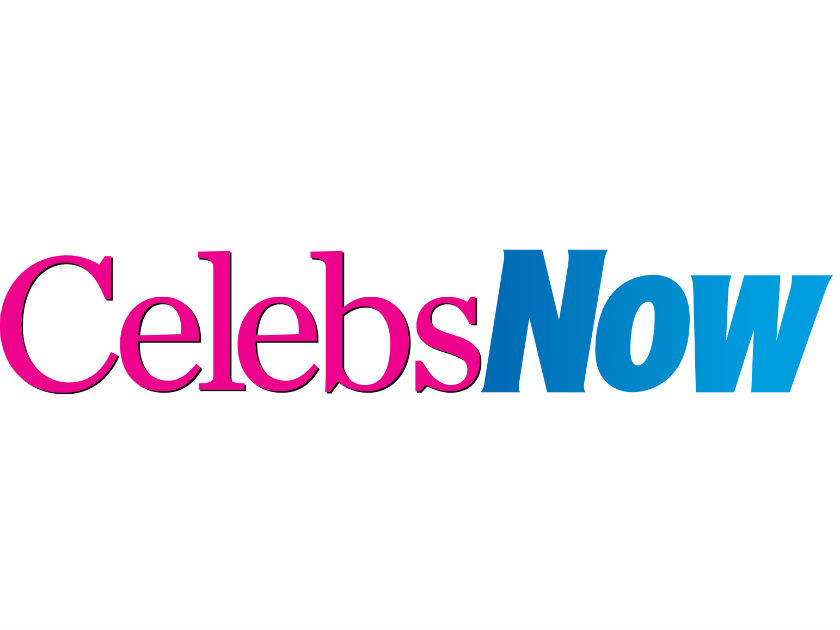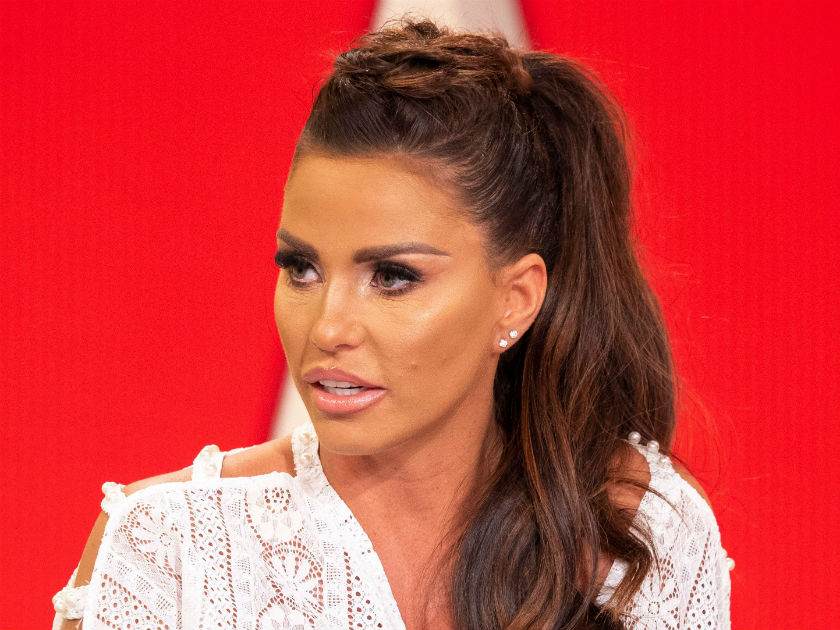 Following the break down of her marriage to Kieran Hayler and the split with her boyfriend Kris Boyson, 40-year-old Katie is now dating Alex Adderson, 25.
More: Kieran Hayler claims ex Katie Price's son Harvey has had 'three daddies' in five months: 'It just isn't fair'
Of course, the topic of Katie Price's romances will always spark great interest – and today it's speculated that her relationship with Alex is causing tensions in his own private life.
In fact, after the mother-of-five took some time out of her rehab program to spend Saturday with Alex, some snaps allegedly caught the business man engaged in a tense row with his former girlfriend, Robyn Smart.
Yikes!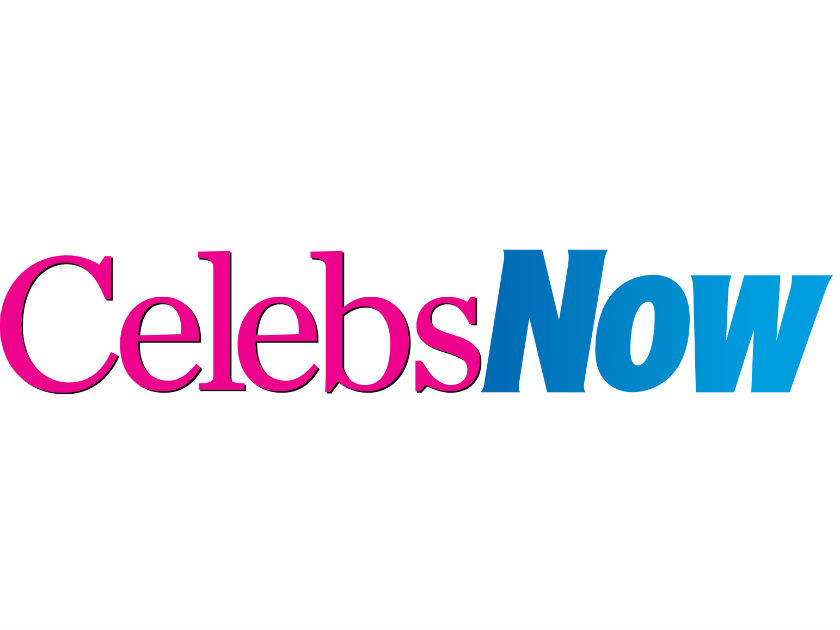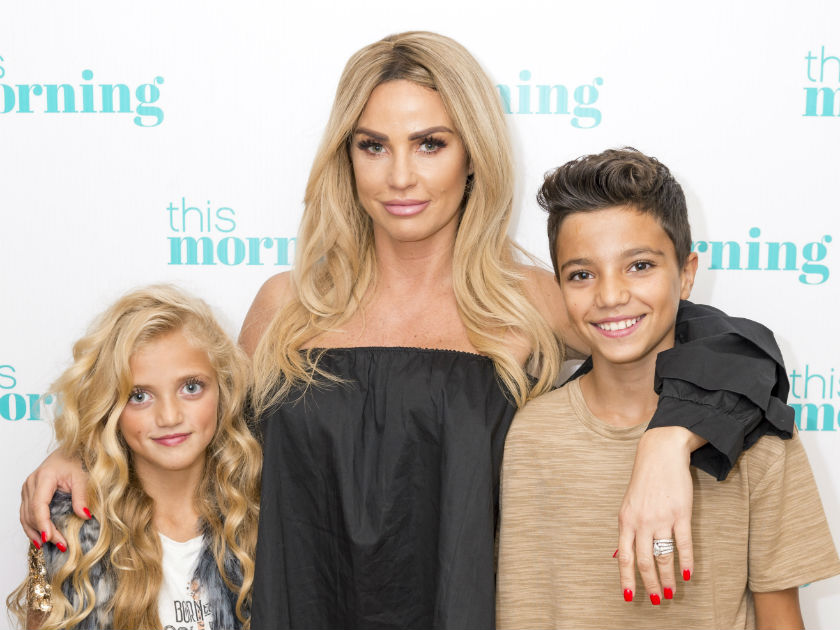 In pictures obtained by The Sun, Alex appears to engage in a rather tense looking conversation with a woman reported to be his ex, Robyn, in the driveway to his home.
An eyewitness told the publication that Robyn was upset after spotting Katie's trademark pink Range Rover outside the pad that she used to share with Alex.
She had then reportedly confronted Alex about Katie's presence in her former home.
The source alluded that Alex's parents tried to break up the row with Robyn and calm the situation down, all whilst Katie remained inside away from the spat.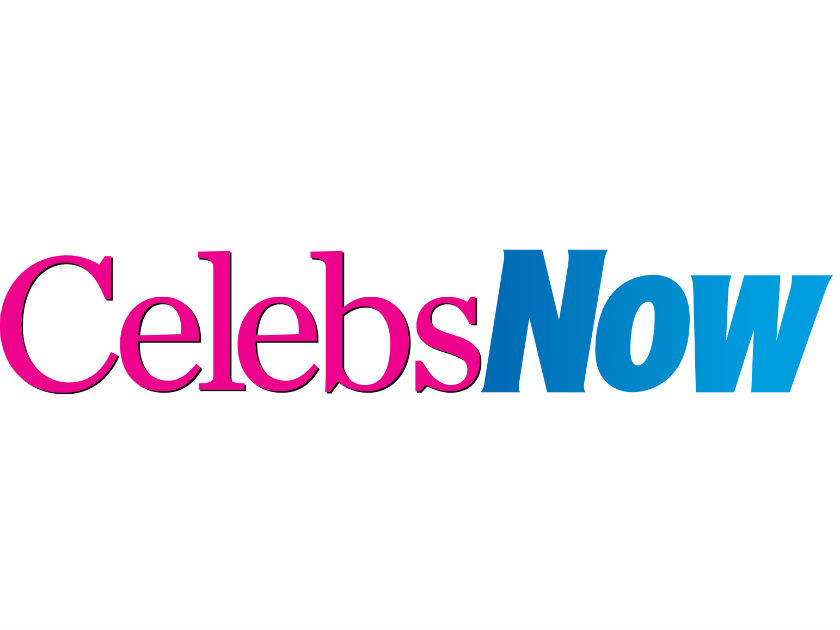 Katie is currently enrolled on a 28-day course at The Priory, following her admission with PTSD struggles last month.
However, she sought permission from her doctor to take some time out this weekend in order to enjoy a night away with Alex – even allegedly hitting up a nightclub, Annabel's, but remaining teetotal.
A source told The Sun on Sunday: 'Katie got permission from her doctors to have the night off and go to Annabel's.
'She drove there so that she wouldn't be tempted to drink and did really well to last until the early hours of the morning.'
Since checking into rehab, Katie has been spotted out and about a handful of times – with sources claiming she is already making great improvements to her well being.
Wishing Katie a very speedy recovery.