Couple postpone their summer wedding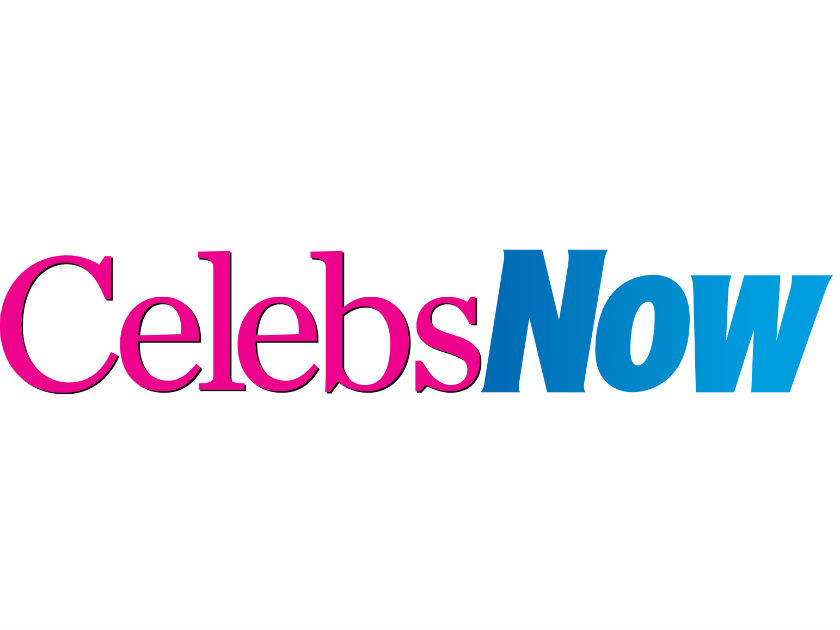 Before Christmas Kelly Brook and fiancé Billy Zane said they'd marry this year in Greece but now they've put their wedding on hold – again.

'Kelly and Billy are madly in love but rarely see each other at the moment,' a source tells The Sunday Mirror.

'They hoped Billy moving to London to work would bring them closer together but it seems to have had the opposite effect.'

Hollywood star Billy, 40, who's appearing on stage in Six Dance Lessons In Six Weeks, and former model Kelly, 27, met on a film set in 2004.

It's an old-fashioned notion, guys, but when you get engaged, you're meant to get married – otherwise it's just the same as dating but one of you gets a diamond.