Will Kelly get engaged this year?
Kelly Brook has admitted that she'd love to marry her boyfriend – but thinks it will only happen if SHE proposes to him.
The star – who has been seeing Italian model Jeremy Parisi for nearly three years – was forced to deny that she's already engaged during a guest appearance as a Loose Women panellist on Friday, though confessed that she's definitely ready to get hitched.
MORE: Kelly Brook strips completely NAKED in sexy festive photo
Referring to the ring on her wedding finger, host Christine Lampard told Kelly: 'I'm just looking at your left hand there and you'll be starting a rumour with that. You can't wear a ring on that finger without a rumour starting.'
Kelly, 38, then explained: 'I know, it doesn't fit on any other fingers, they're too fat.
'I would love to marry my boyfriend, he's lovely, he can ask me if he wants. I'm ready, it hasn't happened yet!'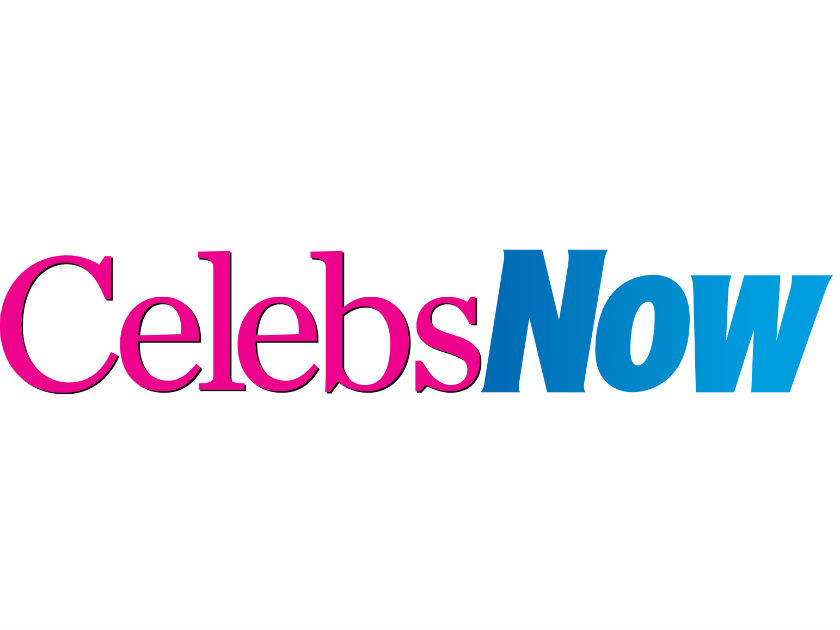 The brunette has previously been engaged four times and admitted that she thinks Jeremy, 32, would like her to be the one to pop the question following her track record.
'He said, "You always get engaged and never get married so you've got to ask me,"' Kelly explained.
'So I think he wants me to ask him actually.'
Fellow panel member Kaye Adams then jokingly suggested Kelly do it live on air, whilst Christine added: 'You know what to do, Kelly!'
Ooh, does this mean that Kelly could be getting engaged this year if she makes the move? We'll have to wait and see…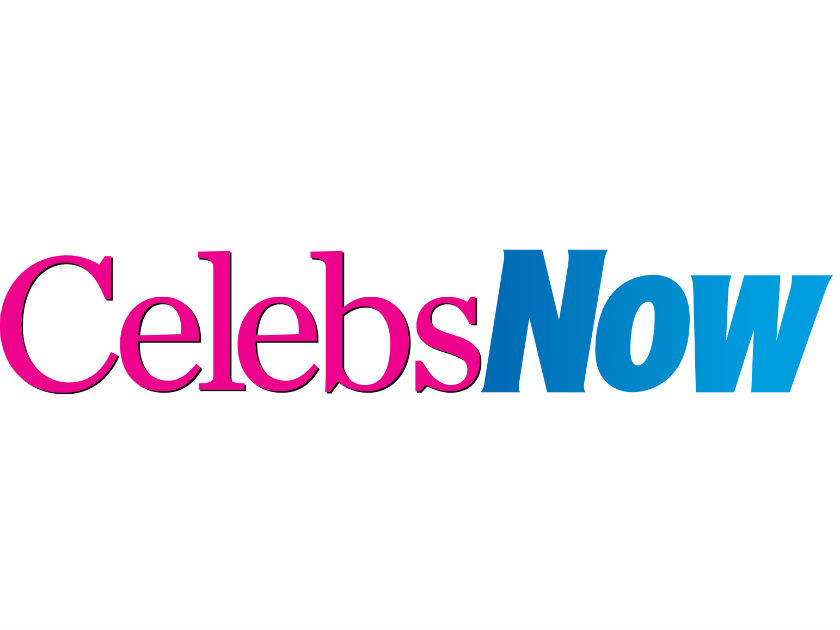 It comes after the Piranha 3D star revealed during an appearance on Celebrity Juice last year that she was keen to get hitched to Jeremy.
When quizzed about whether she had any 'exclusive' engagement news to share, Kelly laughed and said: 'I'd like to get married, yeah.'
She also revealed that the years that she'd been with Jeremy had 'flown by' – awww.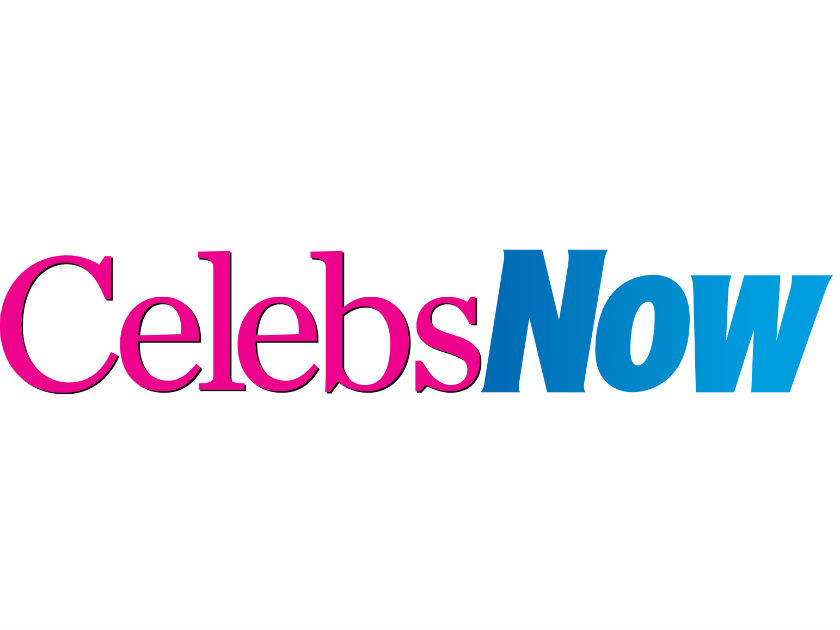 Well just let us know if we need to buy a hat, Kells.