Star would be happy to settle down with rugby player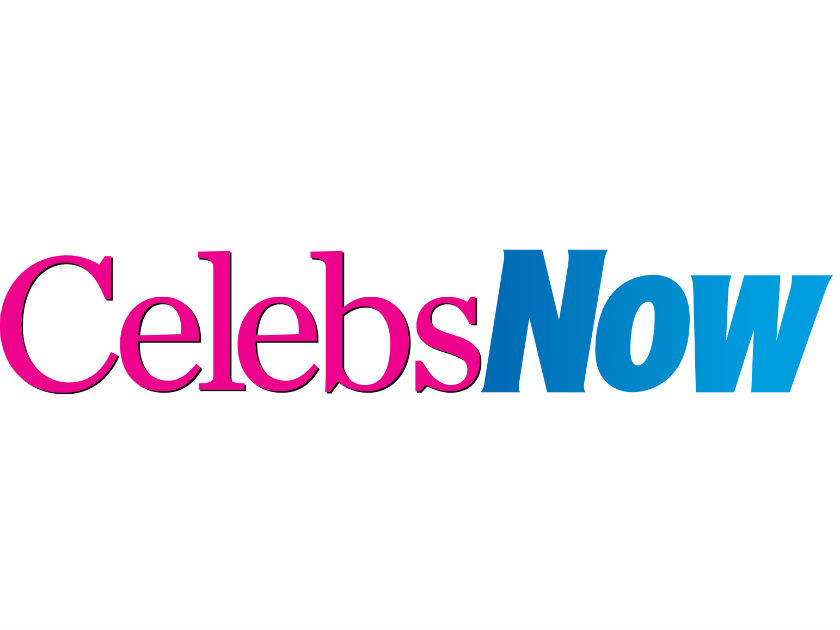 Kelly Brook admits she's fallen head-over-heels with Danny Cipriani.
And she's so in love with the rugby player that she's said to be considering marriage.
'I could chuck it all in tomorrow, run away and have babies and live on my little farm and be very happy,' she tells the News Of The World.
'Danny's closer in age to me than anyone I've ever been with. If I'd known it was this good I'd have done it years ago.'
Kelly, 29, has only been dating Danny, 21, since the summer but friends say they're serious.
'She's very keen to get married,' a pal reveals. 'She appreciates that Danny is 8 years younger than her so she has been careful not to rush into anything.
'But she's never felt this way before about anyone. They've talked about settling down and of course that involves marriage.
'They want to keep it between themselves at the moment, but it's only a matter of time before they go public. Danny feels the same way.'
Kelly split from actor Billy Zane, 42, earlier this year.
SEE PHOTOS Celebrity toy boys>>
Now is the perfect Christmas gift. Subscribe and save 30%>>
Alison Adey