Good for you, Kelly!
Kelly Brook has revealed that she's happier than ever with her body after becoming even more curvy recently.
The model admits she's realised that her appearance isn't the priority in life and she's very content with how her figure has developed.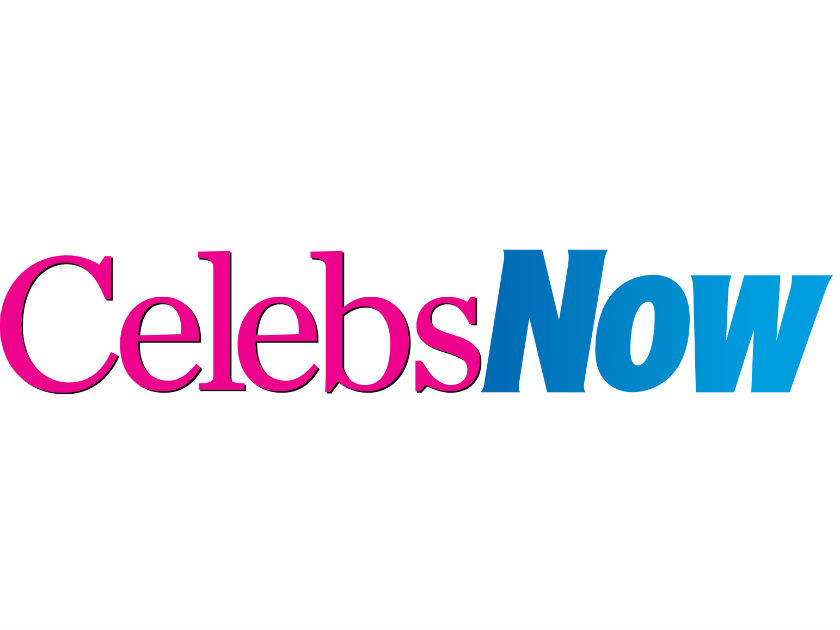 MORE: 'Unrealistic and unsustainable': Kelly Brook blasts celebrity crash-diet DVDs
'When you get older you settle into your skin and realise that how you look is not really what's important,' says Kelly, 38.
'So to get to an age where you go, "This is who I am, wrinkles and all, saggy boobs and all" and think, "Whatever", just makes you really happy.
'Obviously I want to look after myself. I don't want to let myself go but I'm not trying to compete with a 20-year-old. It wasn't really that difficult when I was young but when you get older it does become harder to keep that shape.'
The Loose Women star also doesn't feel the need to go down the cosmetic procedure route in a bid to stay youthful.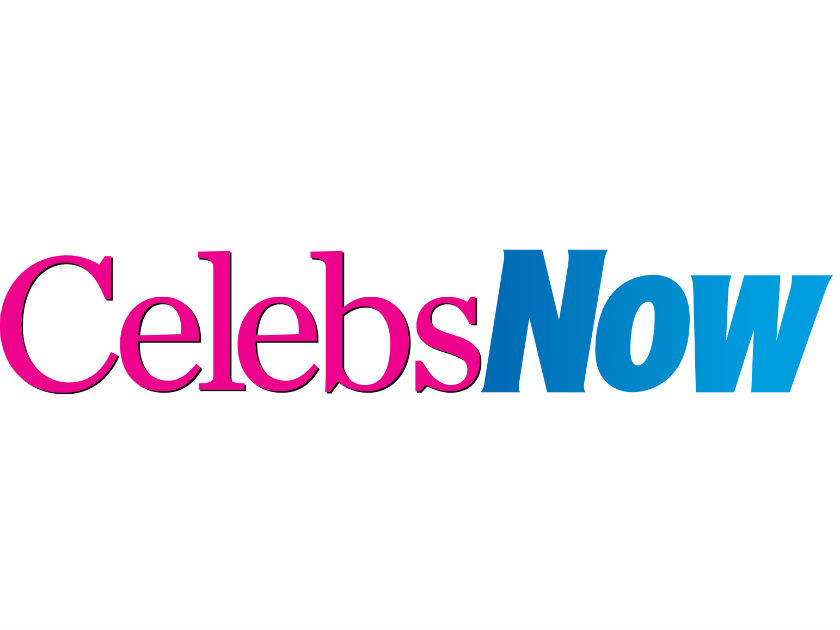 'I meet so many beautiful women with perfect bodies but they're always at the doctor's getting fillers, getting Botox, getting the new tattoo, getting piercings,' Kelly tells The Sun. 'They are constantly trying to change their bodies and constantly trying to achieve something.
'It's like they're never satisfied. But I'm more confident with my body now than I was when I was younger.'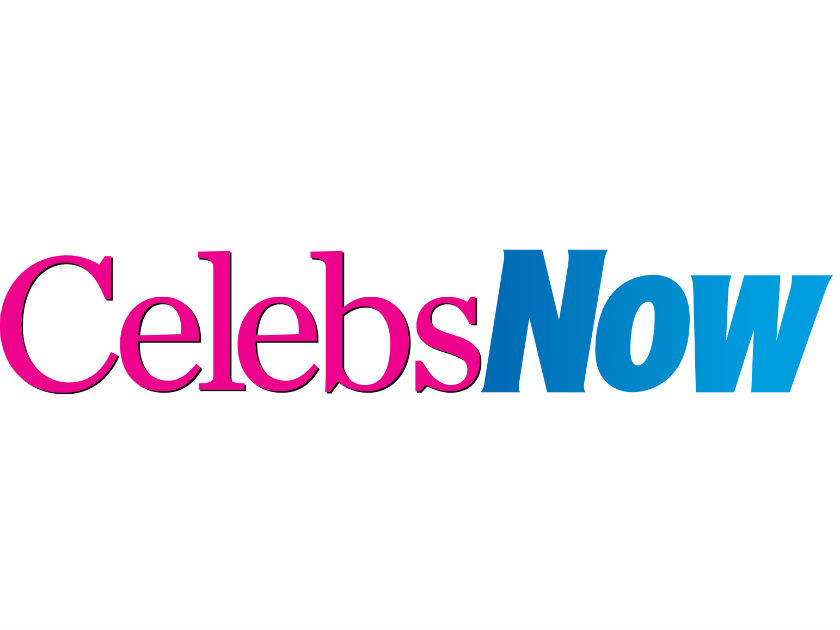 Another thing Kelly is content with is her relationship with Italian model Jeremy Parisi, who she's been dating for three years.
She says there's 'no drama' between them and that they live a 'lovely life', having even suggested that her weight gain is down to his family's lavish cooking.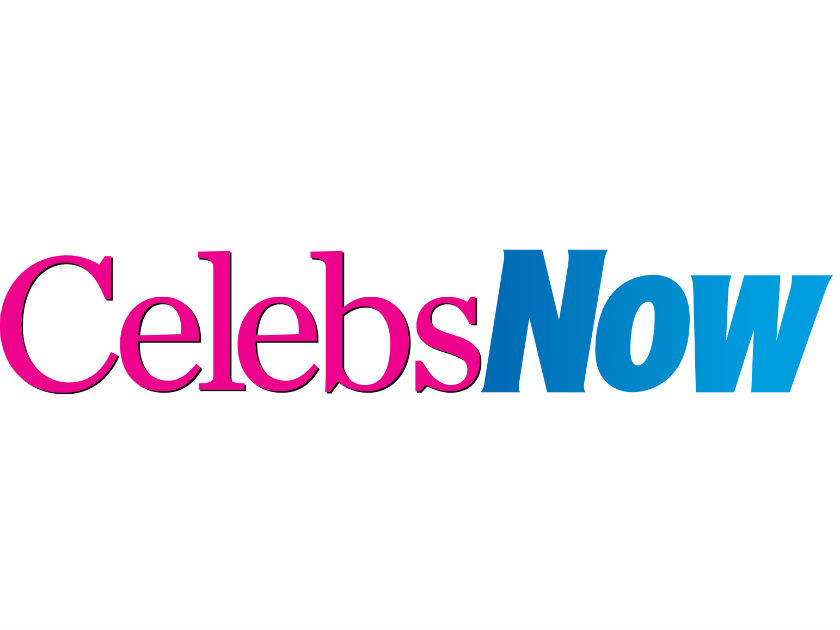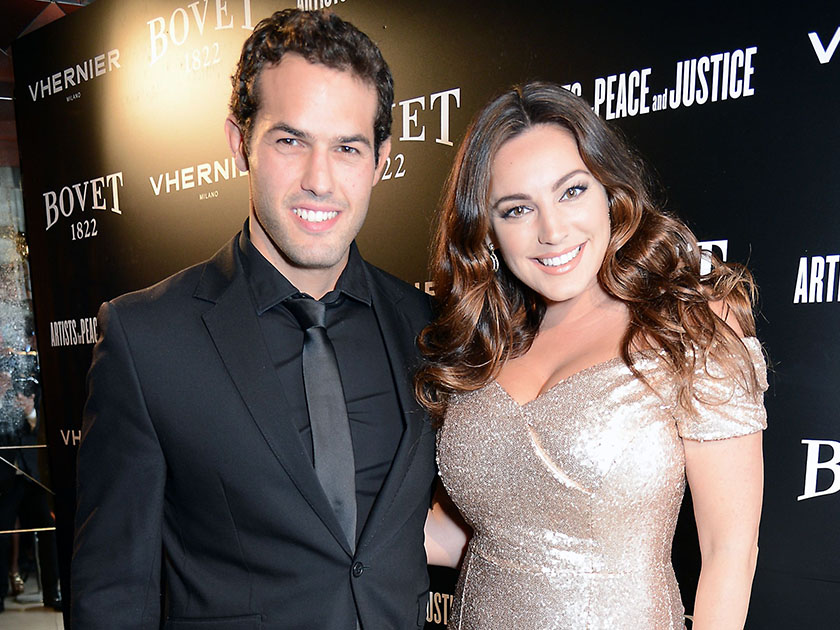 Kelly admits though that she's still torn over whether she'll become a mum or not in the future.
'I'm at that age where I've got to make a decision,' the brunette star explains. 'It's a real scary one because I really don't know if I want to have a family.
'Jeremy and I are quite selfish in our life. We travel the world together, we do what we want, so there's no pressure on us aside from the fact that I'm getting older and I've got to think about what I want.
'But at the moment we're just happy as we are. I'm not terrified that the clock's ticking or feel that pressure that I've got to do it this year.
'To be honest, if I really wanted kids I should have tried years ago. But I think it's one of those things where, if it's meant to be, it will be.'