BFFs Kerry and Ampika open up about friendship, weight and why they haven't found knights in shining armour…
After meeting through mutual friends, Kerry Katona and ex-Real Housewives of Cheshire star Ampika Pickston instantly clicked.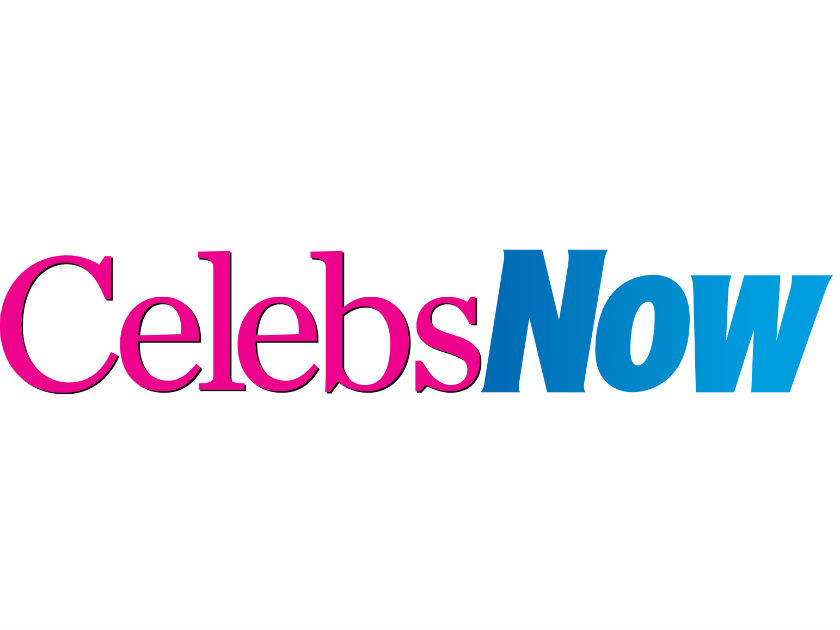 Their bubbly, charismatic and at times loud personalities were destined to create the perfect union.
Here, we caught up with the ladies to chat about their friendship, their love lives and Kerry's incredible body and style transformation!
READ: Tennis, painting and parties! Inside David and Victoria Beckham's family trip to Miami
Kerry, you look very healthy and happy in your skin…
K: That's because 
of me and Ampika. That's the 'Kempika' element of it. I think what it is as well, I've found a new friendship, and Ampika has had a lot to do 
with it. There's so much hate 
out there, people leave nasty comments on my Instagram and it's pathetic – it doesn't anger me, it saddens me. Me and Ampika empower each other and support each other, stop 
the hate and spread the love. 
I sound like a hippy, don't I?
You're looking amazing at the moment. What made you want to get in shape?
K: In the 
last year, 
 I was slowly losing weight, and in October when I met Ampika she gave me a massive kick up the arse. I got into yoga, which I definitely put down to why 
I have abs. I do 
core and weight work, too. It's been 
a combination of all those things – losing weight is not rocket science, it's just about sticking to it. For me, the whole exercise process is about how it makes me feel in my head. I could be 
a size 14, but as long as I'm feeling good in my head, then 
I feel good everywhere.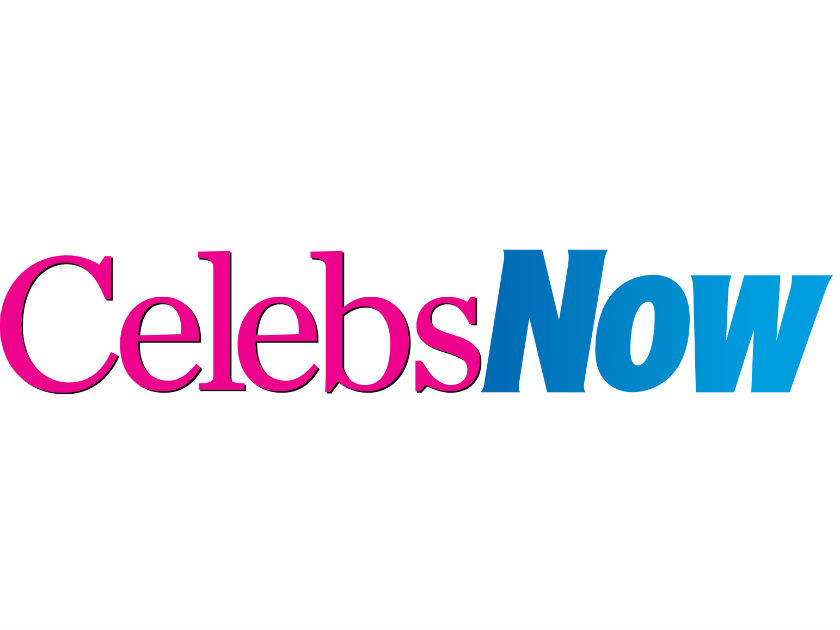 Did you find that you 
binge-ate during your recent divorce from George Kay?
K: Going through a break-up 
is devastating. It's almost like 
a death, especially since I was so isolated and doing it on my own. But for me, the exercise and the healthy eating was something that kept me going. It's true 
what they say – that food 
does affect your mood.
Ampika, did you find Kerry difficult to train?
A: Kerry was a brilliant candidate for my Skinny Revolution programme and her results have been phenomenal. We struck up a friendship from there. Very rarely in life do you meet someone you just click with. We've both got cheeky, wicked, naughty personalities. We're so similar. We just met at the right time. I'm completely single, I'm not getting fruity with anybody, and Kerry's exactly the same.
K: I don't even know what 
fruity means anymore – it's 
been that bloody long!
A: Walt Disney didn't teach us about having good girlfriends; he taught us about meeting 
a knight in shining armour.
K: All we seem to meet is a tosser in tin foil! [Laughs]
Speaking of girlfriends, do you still keep in touch with the ladies from RHOC, Ampika?
A: I do. I had a lovely dinner with Leanne [Brown] and Tanya [Bardsley] last week, I still see Lauren Simon, too.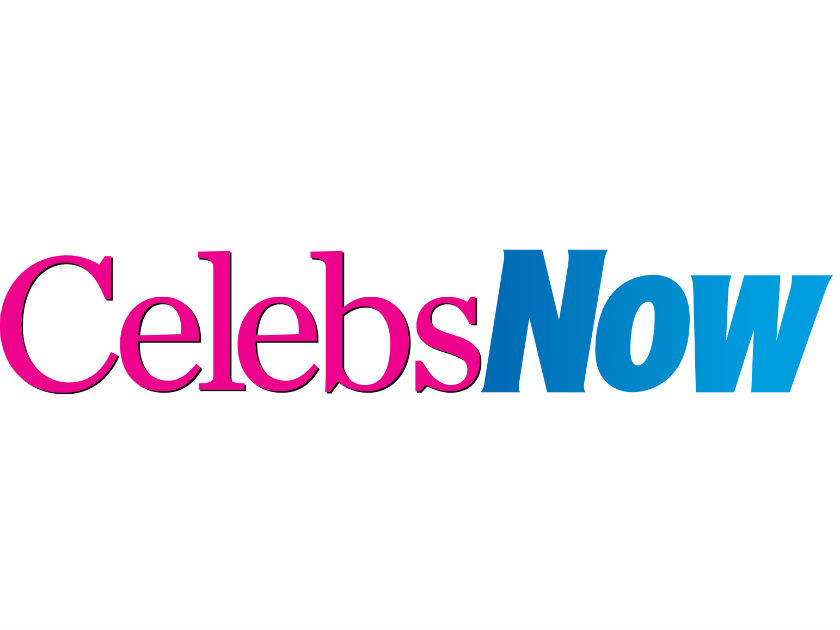 What do you think about Paddy McGuinness' wife Christine joining the show?
A: She'll be a great member of the team. But ultimately, it's a reality show, so you've got to let the public into your house and also be prepared to give them your dirty laundry as well. Christine has to bare all and let the cameras go into her real life.
Are you both looking for love?
A: The good thing is we go 
for polar opposites, so that's brilliant. If I see an old silver 
fox, Kerry will go and approach them for me. If I see a handsome hunk who's a similar age to Kerry, or a bit younger, I'll approach him for her. So we can help each other. Unfortunately for me, I'm broody at the moment, whereas Kerry 
doesn't want any more.
K: I wouldn't mind. I've 
got a million!