TV star thinks she'd be shocked by her mum's raunchy show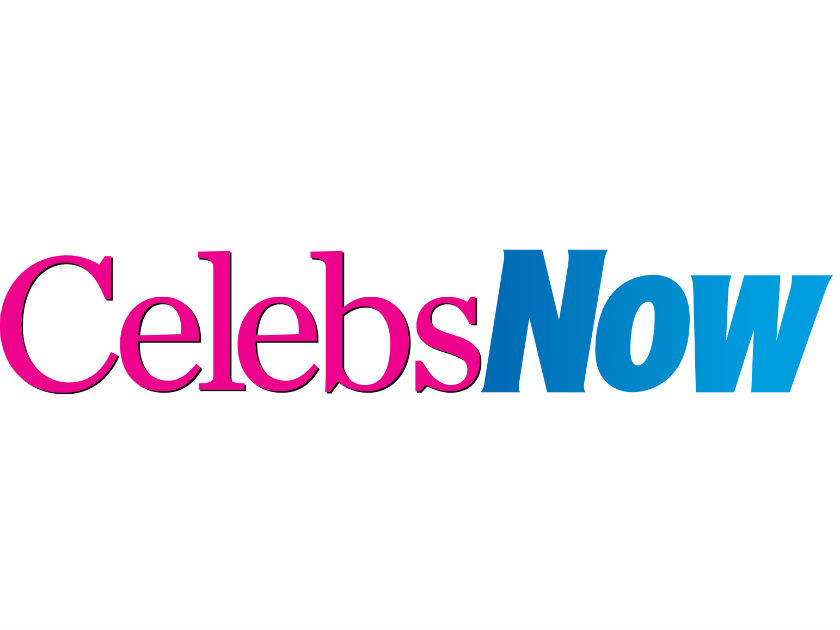 Kerry Katona reckons she knows what's best for Madonna's daughter.
Lourdes, 11, is taking dance lessons and is desperate to join her mum on the Wembley leg of her Sticky And Sweet tour in September.
But Kerry, 27, says she's too young to be exposed to the raunchy dance routines.
'Madonna loves the idea but Guy Ritchie doesn't want her to become a bratty stage school kid,' Kerry writes in her OK! diary.
'Personally I don't think it's about being a stage school kid, she's just too young to be on stage.
'Just look at the way Madonna performs. You wouldn't catch my girls on stage at that age.'
Madonna, 49, kicks off her world tour on 20 August in Zürich.
Alison Adey