Singer wants her mother Sue out of her life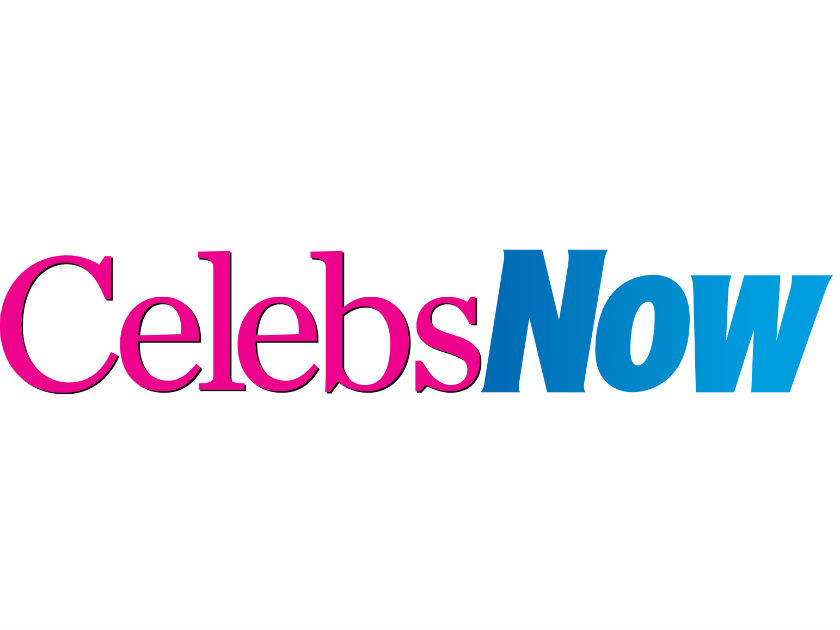 Kerry Katona has launched a bitter attack on her estranged mum, Sue, 47.
The former Atomic Kitten singer, 26 has announced that she will never let her cuddle her six-month-old baby daughter by second husband Mark Croft.
'My mum will never meet Heidi,' Kerry says. 'And as long as Molly and Lilly are in my care, I will never let them see her.'
The troubled celeb is in the middle of a bitter custody battle with ex Brian McFadden over daughters Molly, 6, and Lilly-Sue, 4, but is adamant she doesn't want her mother's support.
'I do not want her in my life…' she insists. 'I still think she's absolutely vile.'