The Atomic Kitten star and hubby George Kay have got big news
You might think that Kerry Katona would have her hands full with five children but it's not put her off expanding her brood even further.
The singer has revealed that she and husband George Kay are trying for baby number SIX and hope to hear the pitter patter of tiny feet very soon…
Kerry Katona delights her fans with shock new transformation
'Yes, we are [trying],' says Kerry, 36. 'We haven't been careful, put it that way!
'I'll be more than happy to find I'm pregnant.'
Kerry and George – who split in 2015 before reuniting last year – are already parents to three-year-old daughter Dylan-Jorge and George is keen to become a father again.
'George is desperate for another child,' says Kerry. 'I'll have one more and that's your lot!'
Things will certainly be busy in the Katona household. As well as DJ, Kerry has Molly, 15, and Lilly, 14, with first husband Brian McFadden and Heidi, 10, and Max, 9, from her second marriage to Mark Croft.
The Atomic Kitten star isn't overwhelmed by the prospect of another person in the house though – in fact she doesn't think it will change things very much.
'It won't be that different to having five,' she tells OK! magazine. 'It will not be a problem at all.
'Max and Heidi are always asking us when we're going to have another baby. I don't know what DJ will think as she won't be the baby any more!
'But they'll be excited. We're a big family so I don't think they will mind!'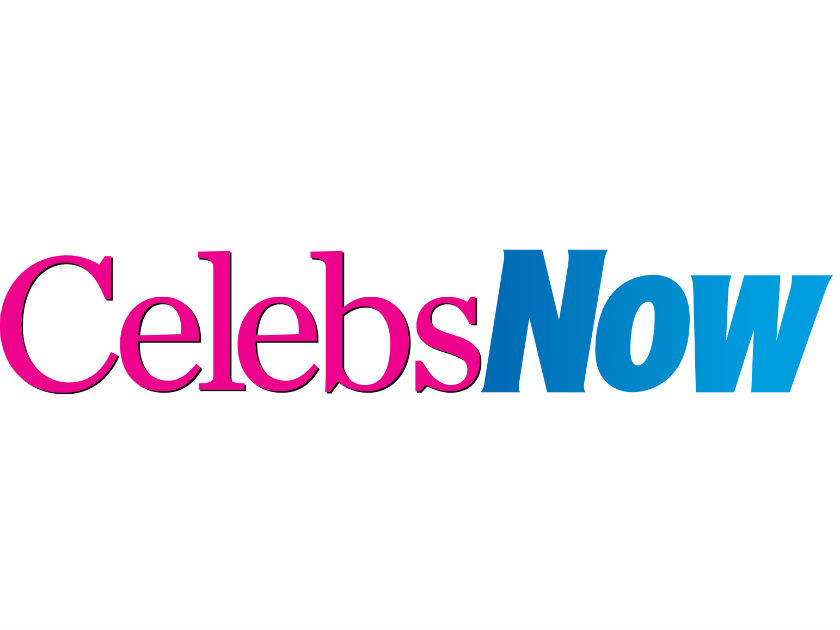 The news certainly comes as a bit of a turnaround given that Kerry denied rumours she'd be trying for another baby last September shortly after her reconciliation with George.
However, it's clear that the couple – who tied the knot in 2014 – are in a much better place now and feel ready to add to their family.
'I am so madly in love with George,' Kerry explains. 'We're just doing the best we can. It seems to be working out well.
'I can't remember the last time we had an argument. I'm trying to think of one but I'm struggling.'
Awww, that's good to hear Kezza!