Kerry Katona resorts to herbal cigarettes in bid to kick habit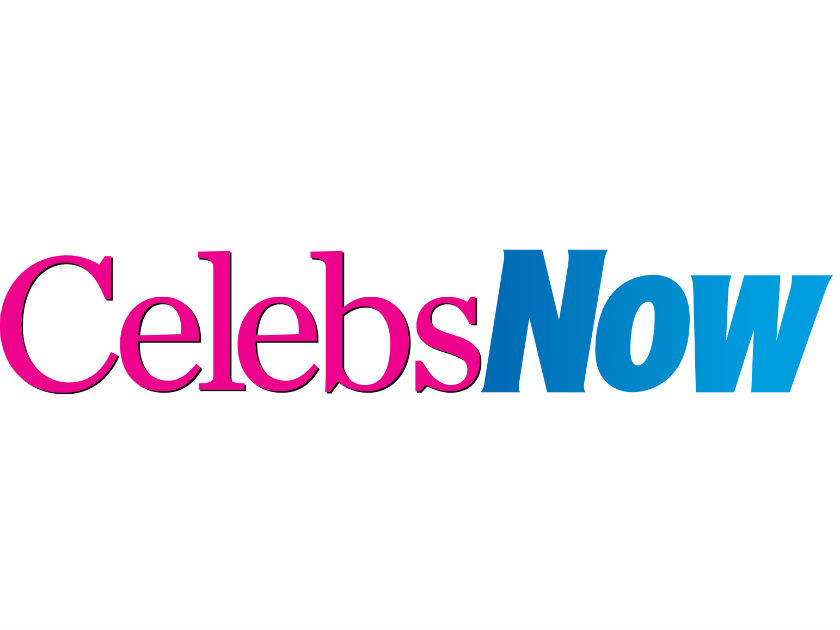 Singer Kerry Katona is trying everything she can to stop smoking after being snapped with a fag in her hand, despite being three months pregnant.

The former Atomic Kitten managed to kick the habit whilst expecting her daughters Molly and Lily-Sue, but this time it's proving a tougher challenge.

Her fiancé Mark Croft, who proposed after a five week whirlwind romance, has cut down on his smoking to help support her and Kerry has already managed to reduce her 10 a day habit to just three cigarettes.

The star, who is well aware of the harmful effects smoking can have on an unborn child, has resorted to herbal cigarettes as an alternative, taken up relaxation classes and is changing her diet all in a bid to help her fight her addiction.