This picture has got a lot of people talking
Khloe Kardashian and her boyfriend, Tristan Thompson are looking SUPER loved up at the moment.
If they're not gushing over each other on social media, Khloe's on the front row cheering her NBA playing beau on during his big games.
N'awww.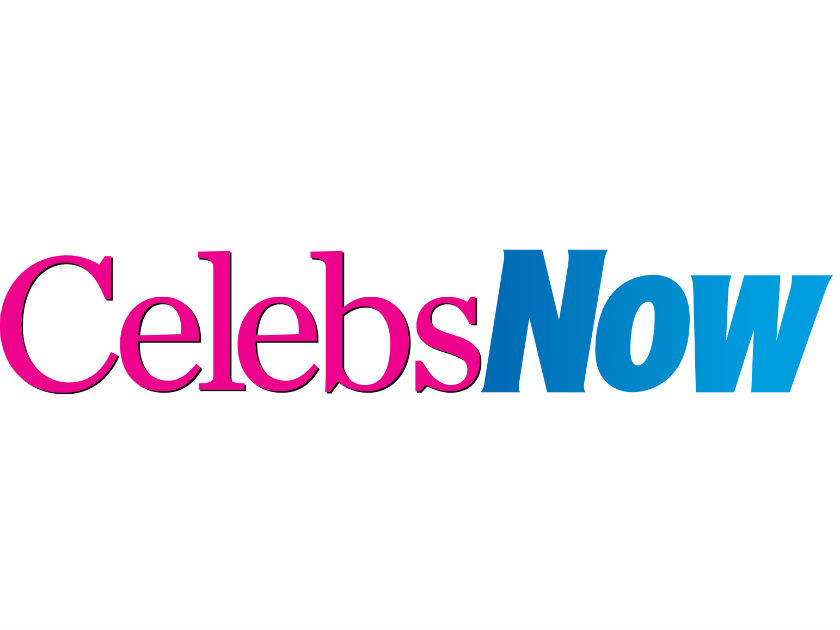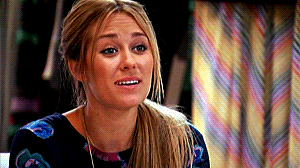 So it was only a matter of time before people started speculating about these two starting a family, because y'know, everyone loves a happy ending.
Read: All the Latest Celebrity News
And fans of the Keeping Up With The Kardashians have done just that after Khloe posted cute snaps of herself and Tristan at her surprise birthday bash.
More: Kim Kardashian asked fans to name daughter North's puppy and the reaction is hilarious
The reality star, who turned 33-years-old on Tuesday (27th June), was thrown a HUGE surprise birthday party by her BF which involved delicious snacks, a gold cake and some signature 'KOKO' balloons,
But it was THIS photo that really got people talking as she captioned the Polaroids 'dad and mom'.
And it didn't take too long for fans to speculate whether the post was an exciting announcement.
One wrote: 'Is Khloe Kardashian pregnant her Snapchat got me confused.'
While another added: 'So did Khloe Kardashian just announce that her and Tristan are expecting via Snapchat or no?'
But it turns out the reality star isn't expecting as Khloe took to Twitter on Monday morning to tweet that she was in need of a 'hangover remedy'.
She then followed it up with a message for her fans which read: 'Thank you for the hangover tips. Good old greasy food it is!! Oldie but a goodie! I'll work it off later'.
It looks like these two haven't got any news for us just yet then as TMZ also reported that 'dad + mom' are just nicknames Khloe and the Cleveland Cavaliers star have for each other.
Well, each to their own…
Although we might not have too long to wait as Khloe recently discussed her baby plans on the season finale of Keeping Up With The Kardashians, saying: 'Tristan and I definitely talk about starting a family. 
'He wants to have about five or six kids with me and that's lovely. We could start at one and we could grow from there.'

Ooo, exciting stuff for Khloe!